What is

Myopia?
Myopia (or nearsightedness) is so common that nearly 50% North America will have myopia by 2030.
Myopia happens when the eye grows too fast, too long, and gets weaker. At Optical Illusions, we specialize in pediatric eye care and treat myopia very seriously.
Childhood Myopia
Myopia can develop as young as age 3, and it often gets worse as children grow. Parents may not see signs that their child has myopia, such as squinting or having to sit up close to the television or computer screen to see clearly. Children may not realize their vision is blurry.
The use of digital devices continues to rise and is certainly not helping things. It is important to have your child to take breaks that are at least 5 minutes, at least once an hour. Children should also spend at least 90 minutes outside a day.
The younger your child, the faster their myopia gets worse. Treating as early as possible before myopia gets any worse will lead to the best outcomes. At Optical Illusions we start evaluating children's vision and eye health as young as 6 months old.
Assessing Risk
Myopia is when the eye is longer than it should be. The length of your eye is called axial length and is measured at our practices on the most advanced tomographer called the Pentacam AXL Wave.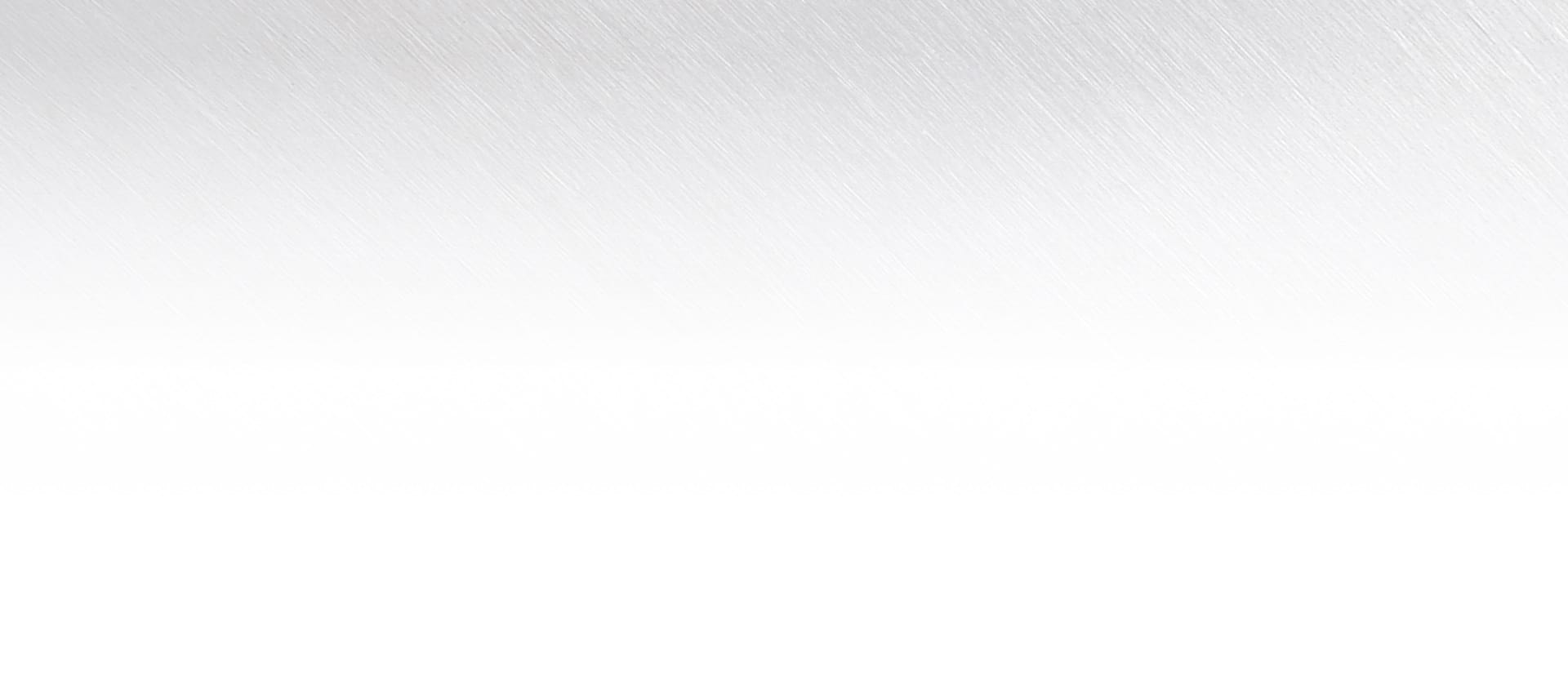 Types of

Myopia Management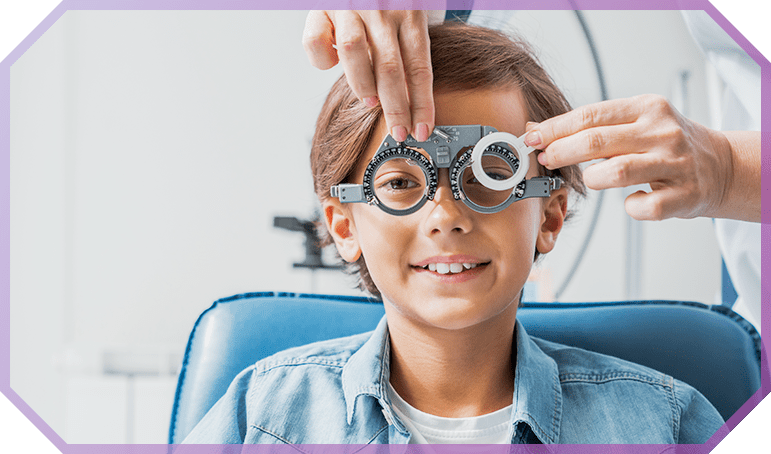 Our job is to protect your child's vision from getting worse as they grow, using the most appropriate treatment including:
Orthokeratology (Ortho-K)
Orthokeratology (ortho-k) contact lenses are specially designed to temporarily reshape the cornea with customized retainers worn nightly. Upon removal in the morning, nearsightedness is corrected delivering clear vision all day long. It is a great option for those that want freedom from daytime glasses and contact lenses. These lenses must be worn each night to maintain clear vision.
We utilize Wave Orthokeratology and
Paragon CRT, each of which are compatible with the Pentacam AXL Wave.
Dual Focus Soft Contact Lenses
MiSight® 1 day is a dual focus soft contact lens that is the only FDA-approved mypoia control treatment to provide clear vision while simultaneously slowing the progression of myopia.
Eyedrop Therapy
Low-dose atropine eyedrops are instilled nightly to slow the growth of the eye. Side effects include mild dilation of the pupils and a temporary paralysis of the eye's focusing.
Myopia Control Glasses
Currently there are no available myopia control glasses options in the United States. We are working closely with industry leaders like EssilorLuxottica and Coopervision who are seeking FDA approval for their SightGlass Vision Diffusion Optics Technology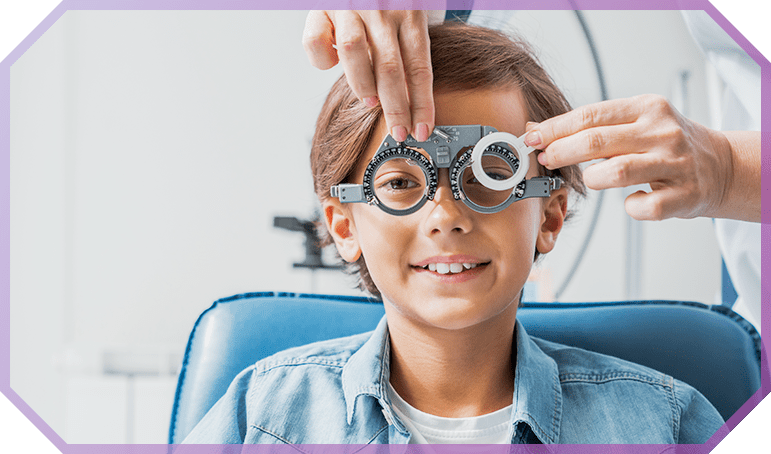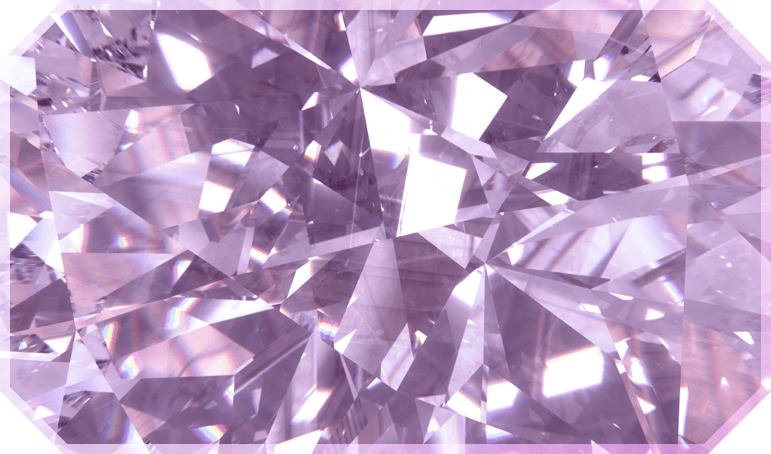 Myopia Can Effect More Than Just
Your Eyes
Myopia can affect your child's ability to perform well in school, sports, and other activities that require clear vision. Effective management of myopia will ease the burden that is put on performing daily tasks caused by the condition.

If you believe that your child is at risk for high myopia, please contact Optical Illusions to schedule a pediatric eye exam—this is the best first step to take when getting treatment for their condition.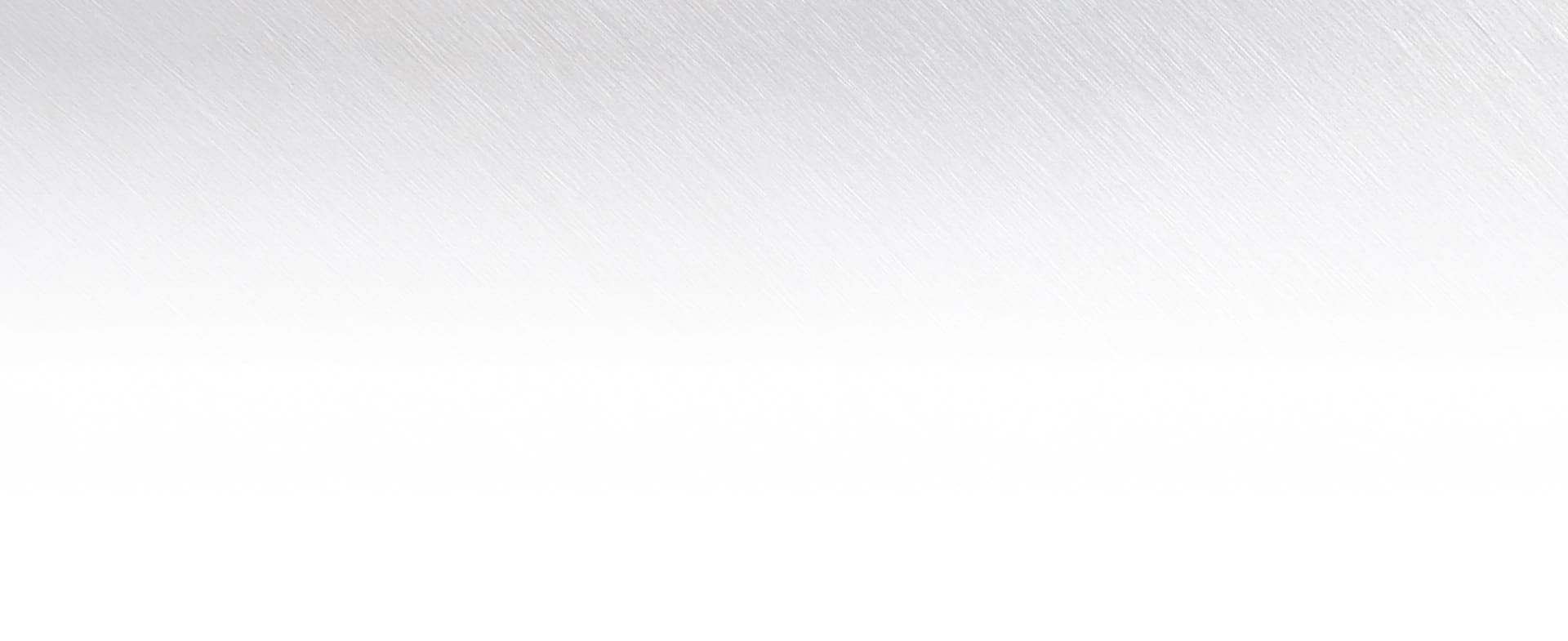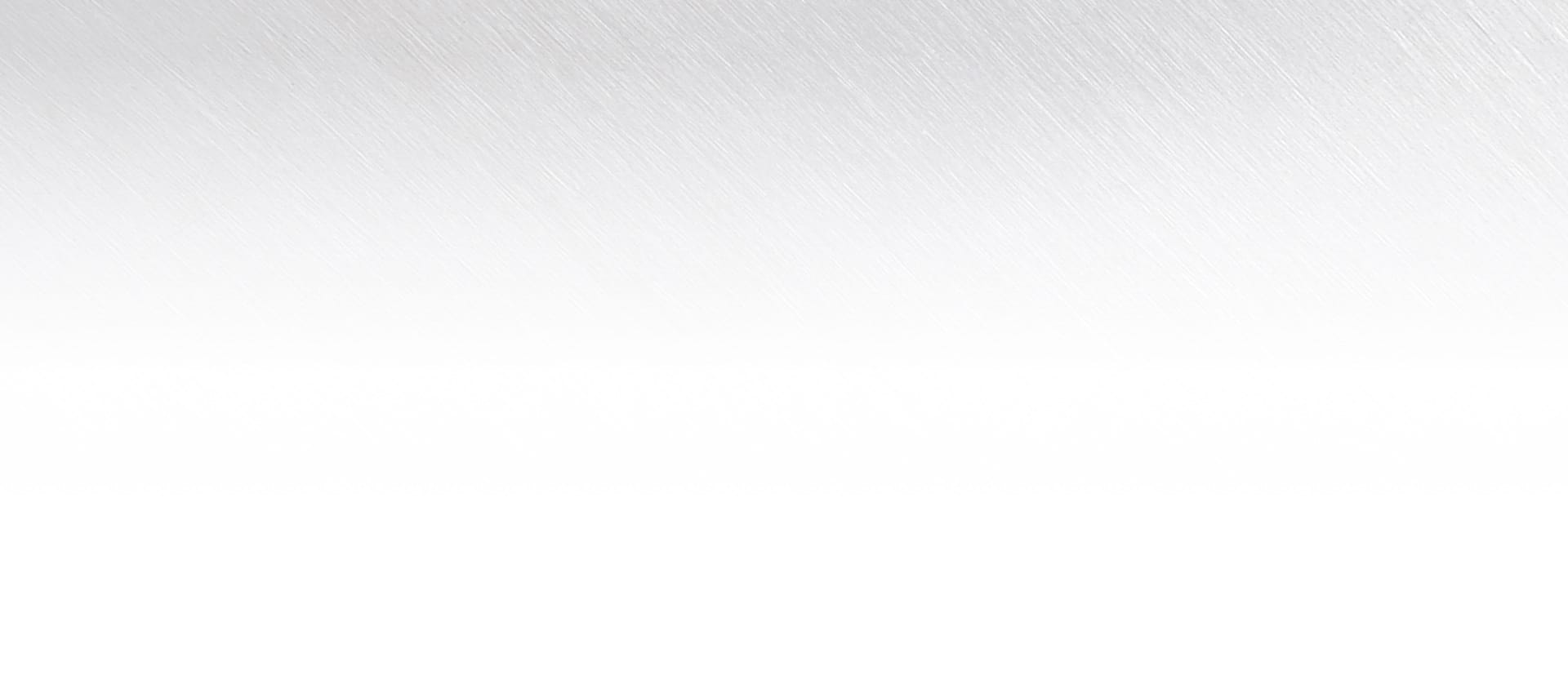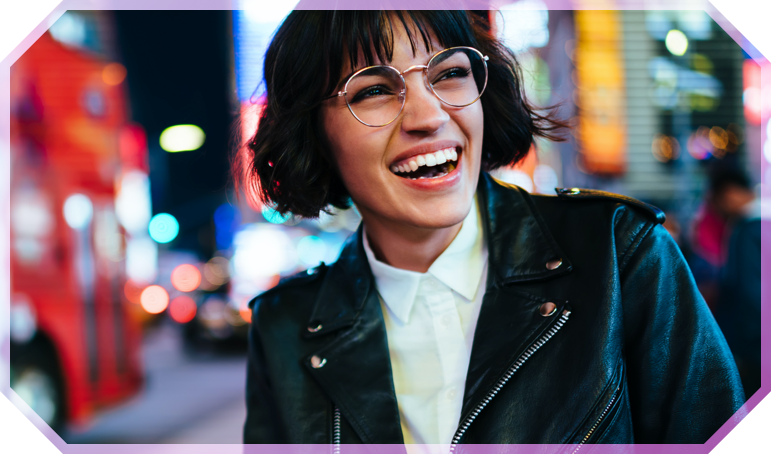 An eye exam is an essential part of preventive health care. At Optical Illusions, we invest in industry-leading diagnostic technology that gives us an unprecedented view of your eye health and vision.
With this technology, we can provide truly personalized and comprehensive eye care to patients of all ages.
Access high-quality eye care from a team that genuinely cares.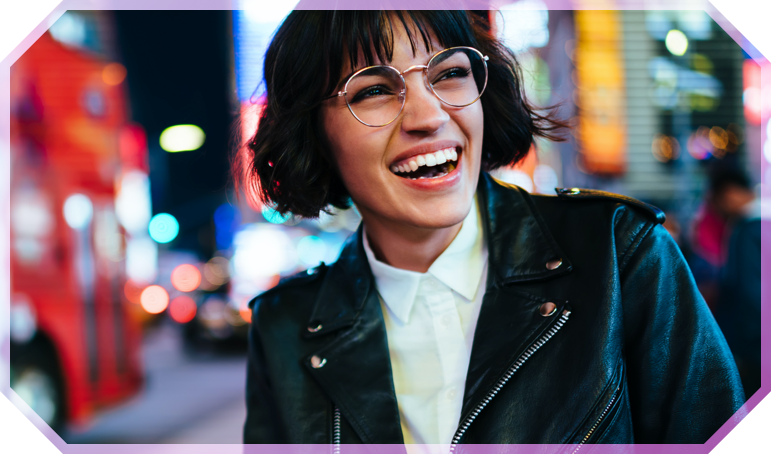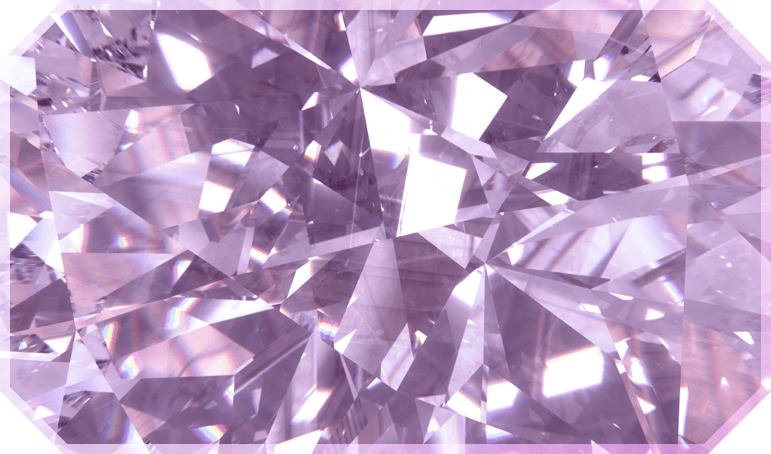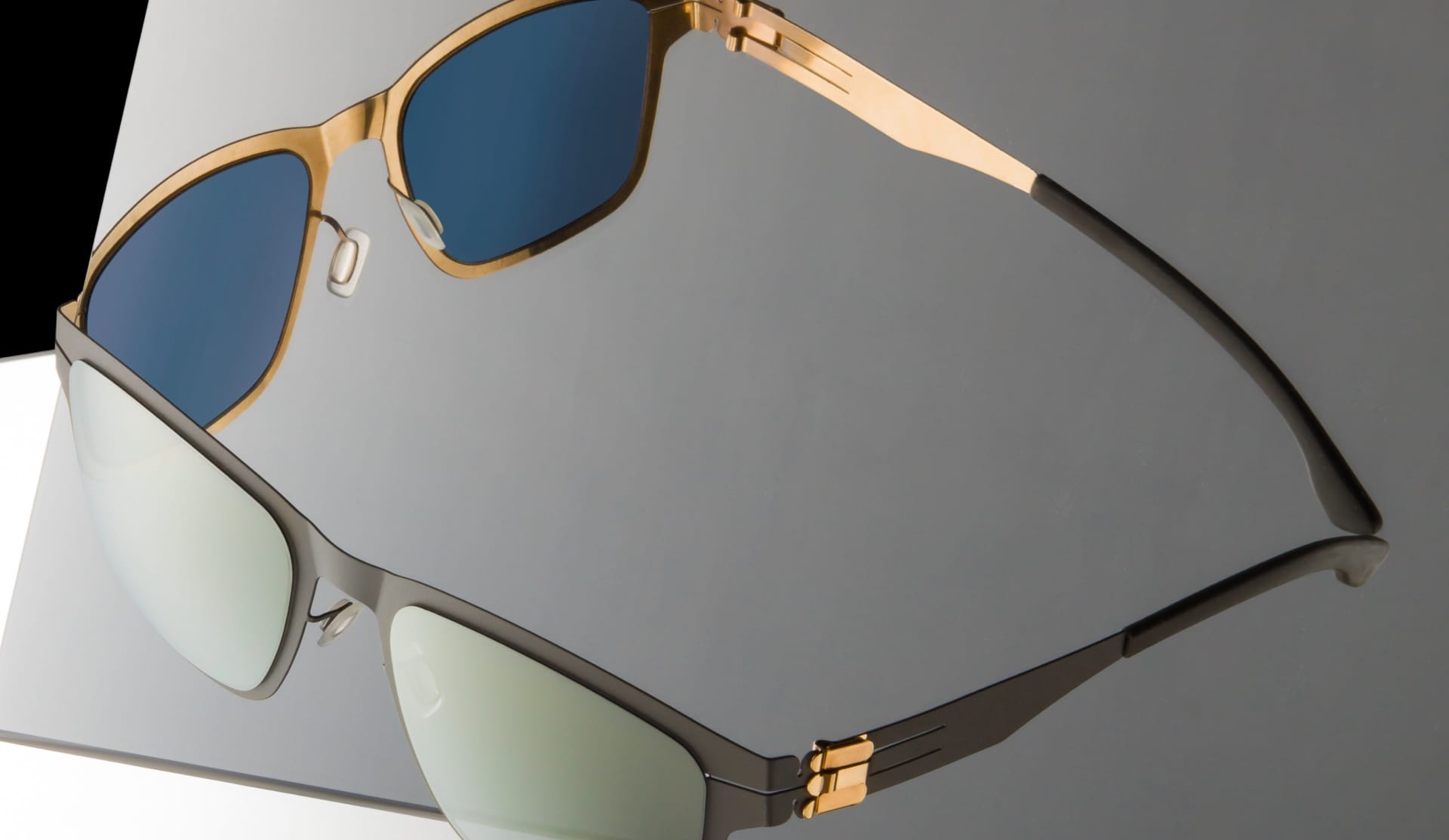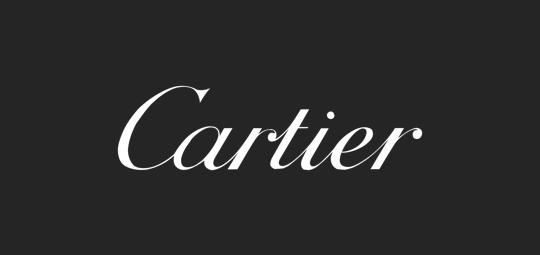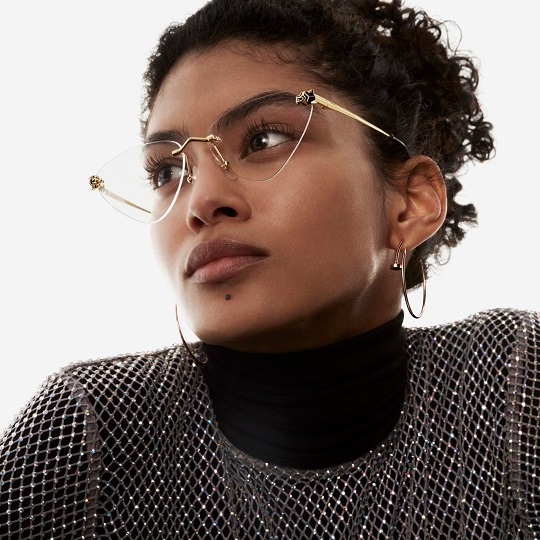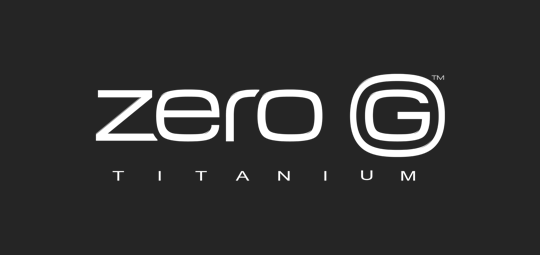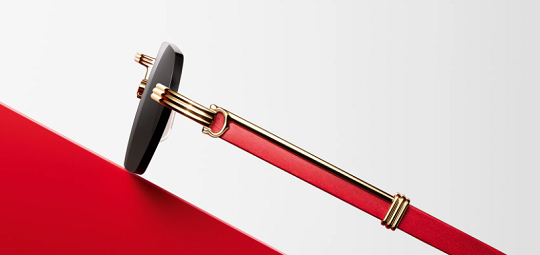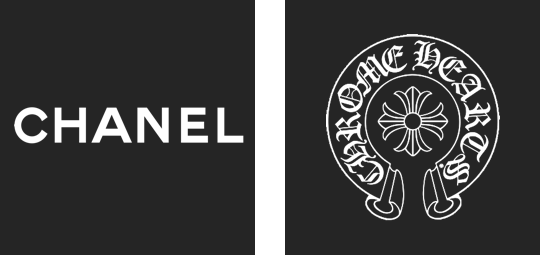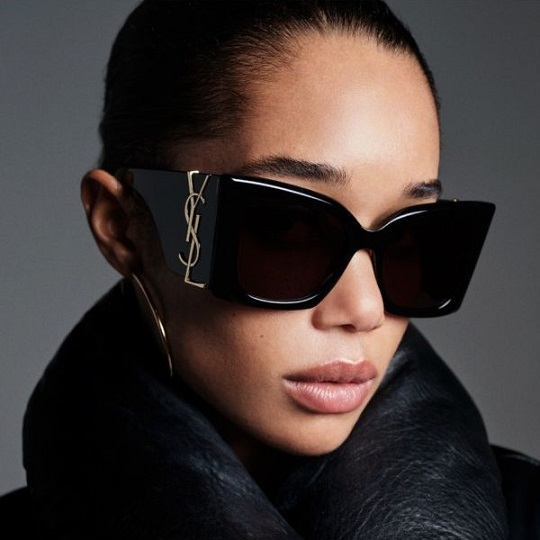 Our Reviews

5 Star Experience