Special Announcement: Starting January 1, 2024, we will no longer be in-network for Medicaid, Tricare, and Triwest insurances. We will also no longer be billing secondary claims unless your carrier has them set up to happen automatically. We apologize for any inconvenience.

We are proud to announce that Lifetime Eyecare is now part of the Optical Illusions family, an independently-owned optometry group dedicated to comprehensive eyecare and exceptional eyewear. Our team is pleased to continue serving Juneau and surrounding communities, providing top quality service to you and your family since 1966.

Specialty Eye Care Services in The Valley
At Lifetime Eyecare by Optical Illusions, we focus on providing a unique, comprehensive experience using the latest technology and techniques to help address your concerns and support the clearest vision possible.
At our Juneau location, we offer eye care services focused on:
To get the care you need, book an appointment with our team today.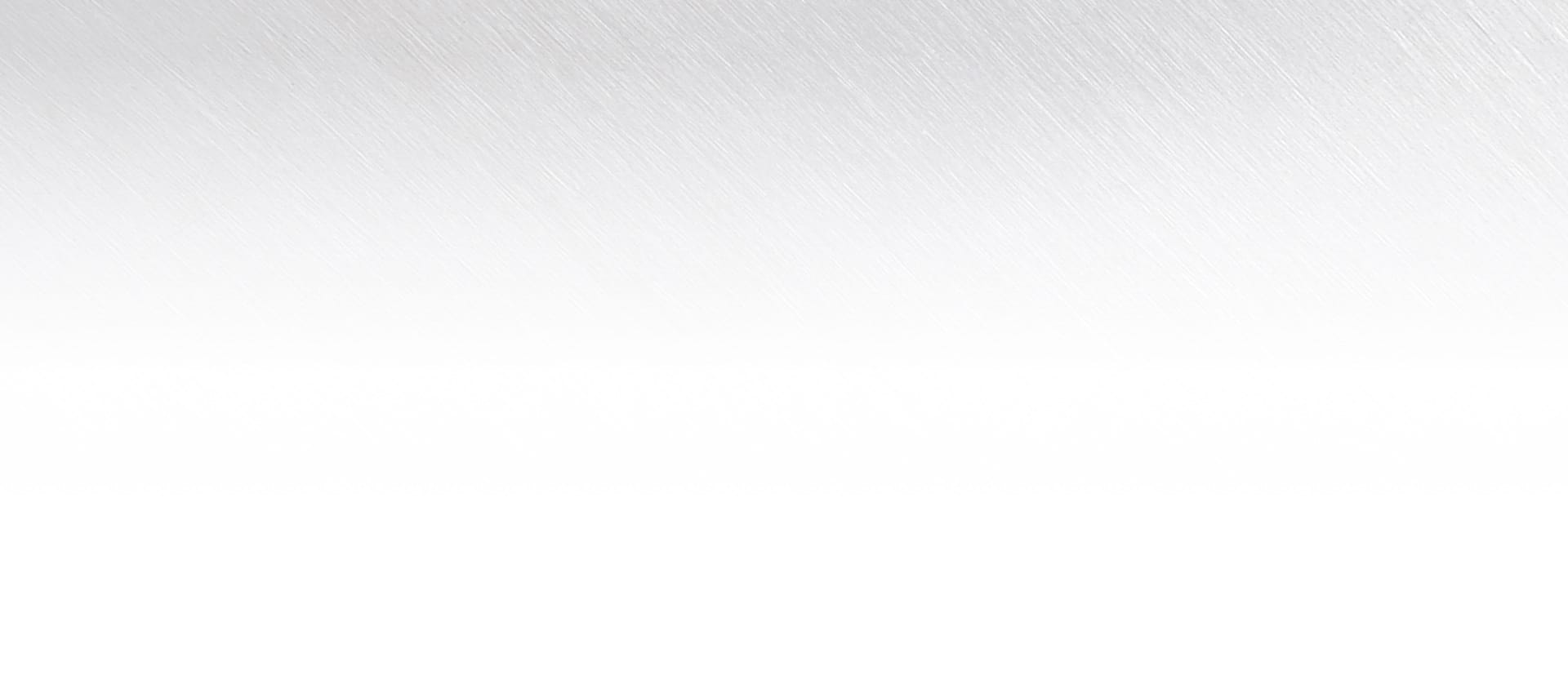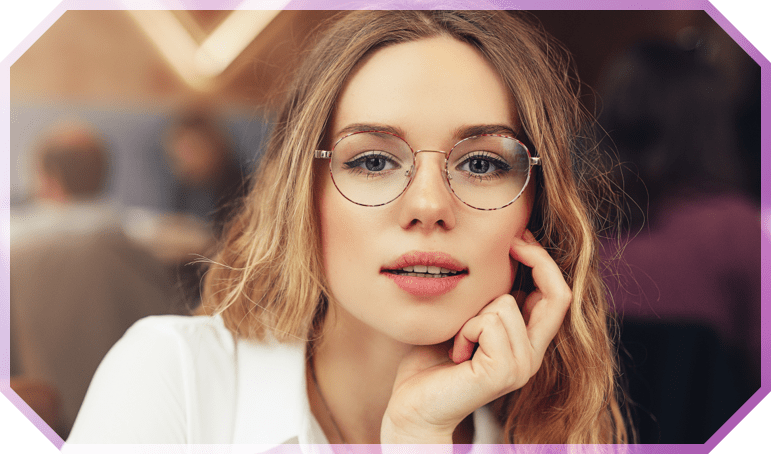 Your eyes are a window to your overall health, and we're proud to offer comprehensive eye exams that capture all the details with the latest eye care technology. Some of the technologies we use at our Juneau location include:
CV5000 Automated Phoropters
RDx Telehealth Services
KR-1 Autorefractor
Optos California
Zeiss Cirrus OCT
Octopus Pro 600 Perimetry
iCare Tonometer
Equinox Low Level Light Therapy (LLLT)
TearCare System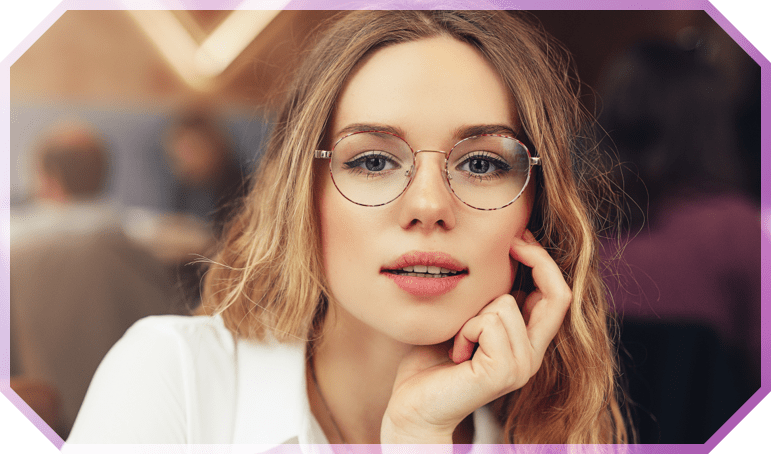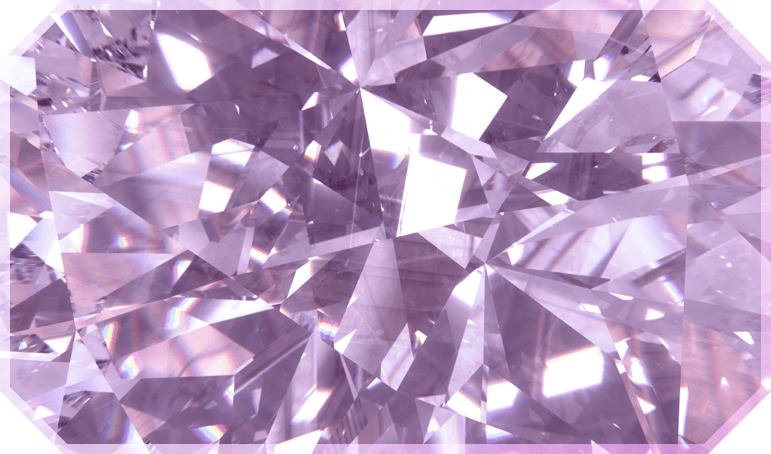 Awards & Recognitions
Marchon Distinguished Practice
Luxottica Diamond Plus Practice
Kering Eyewear Elite Practice
Newsweek Top 200 Eye Doctors 2023
Best of Juneau Gold Winner for Best Optometrist (Eye Doctor) 2023
Best of Juneau Silver Winner for Best Optometrist (Eye Doctor) 2022
Bausch + Lomb Contact Lens Expert Recognition
Contact Lens Institute Visionary Recognition
International Association of Healthcare Professionals Top Optometrists
Joy Energy Time Top 50 Most Influential Healthcare Professionals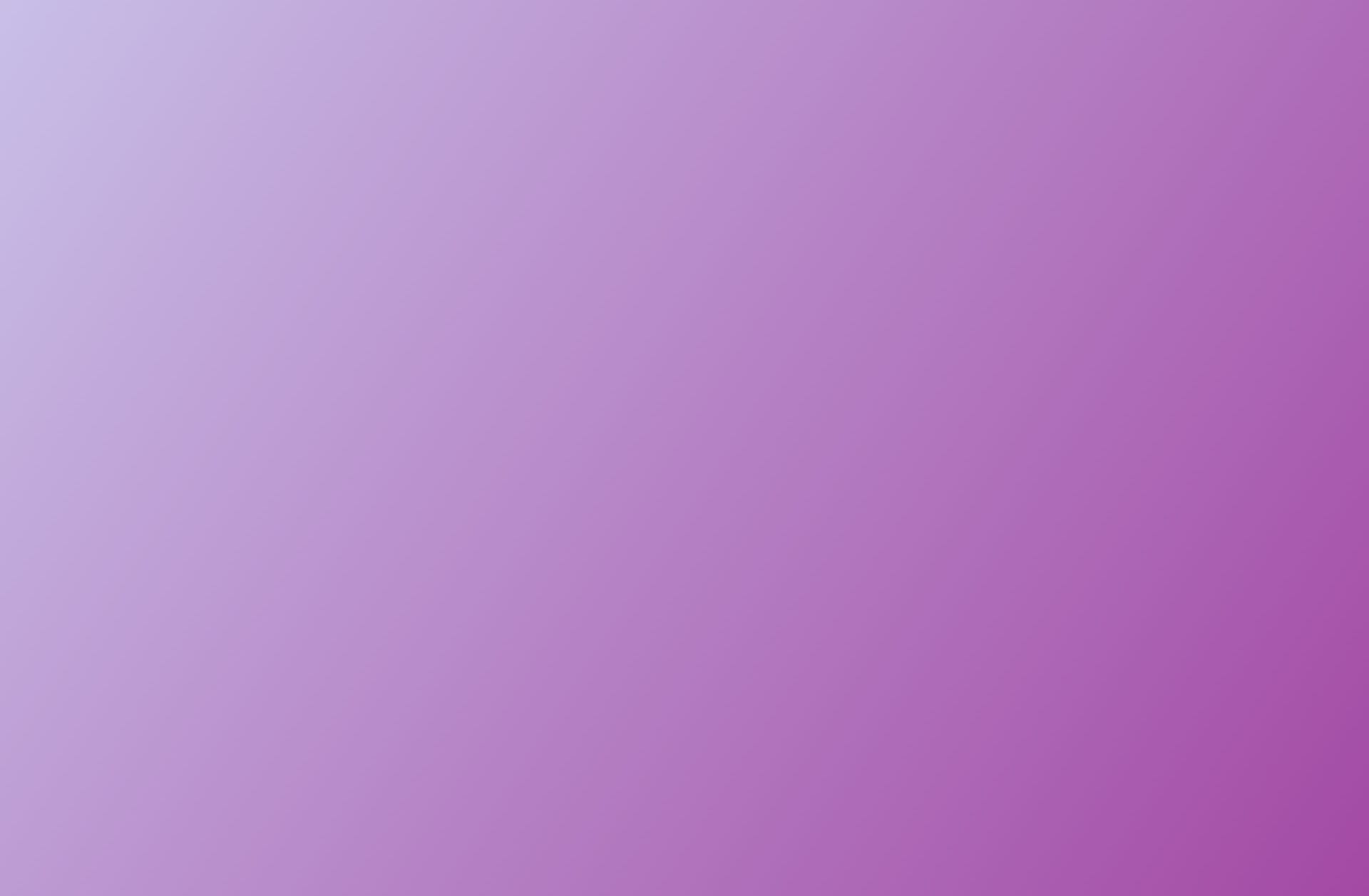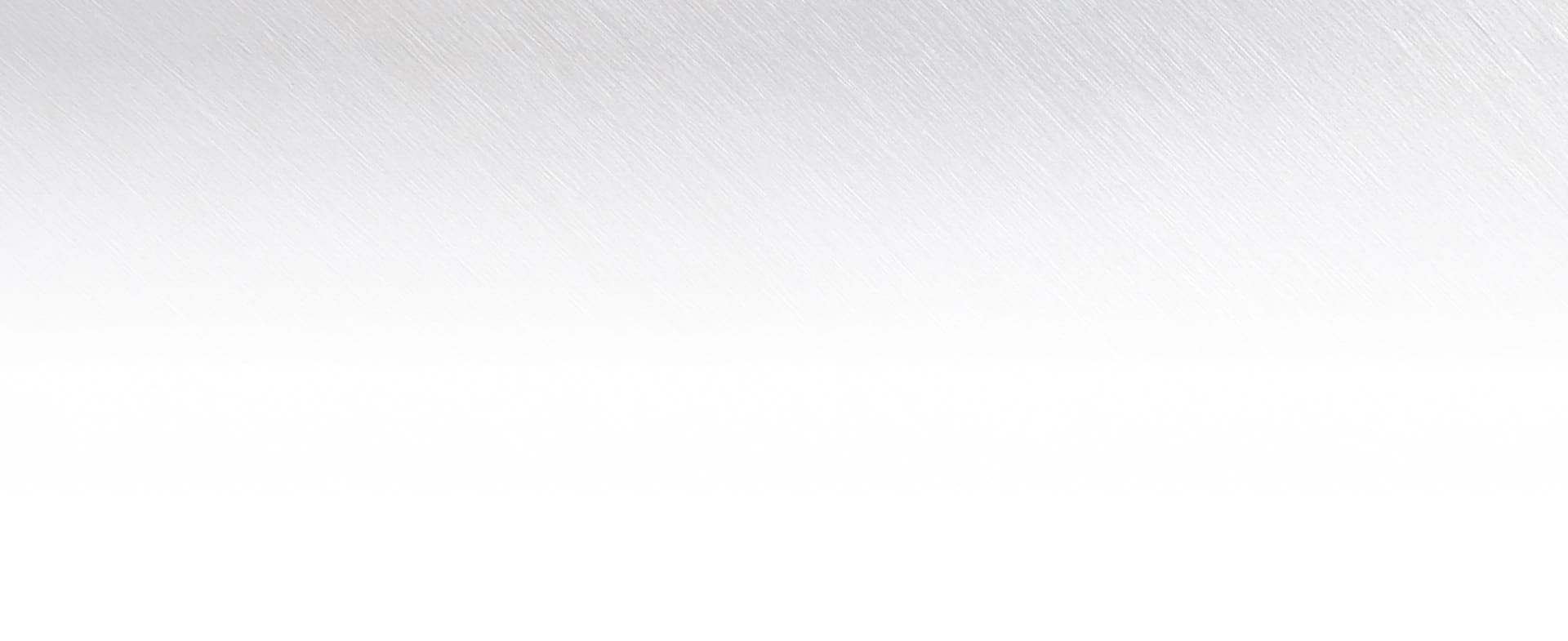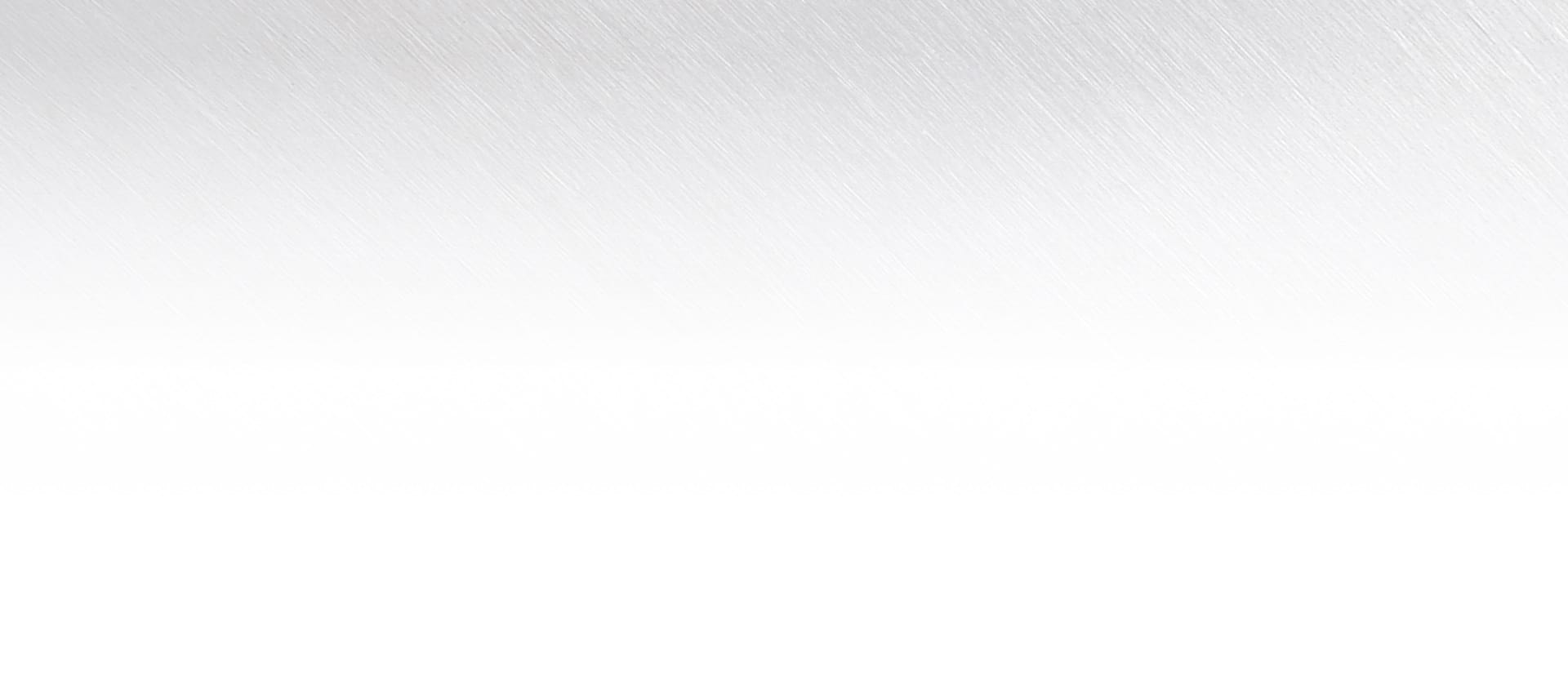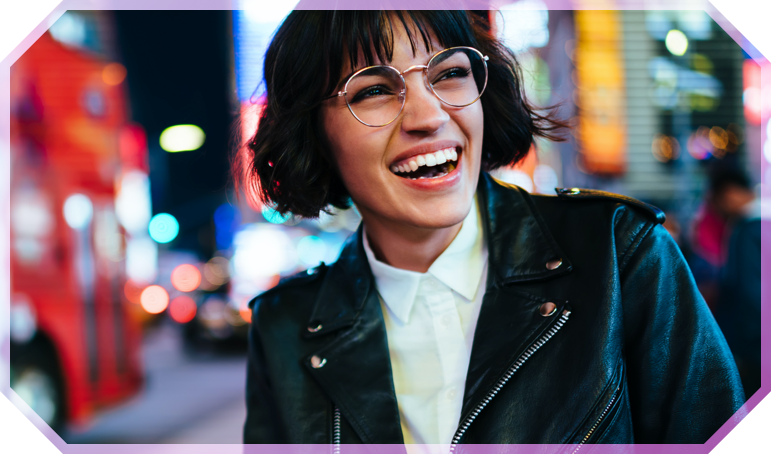 An eye exam is an essential part of preventive health care. At Optical Illusions, we invest in industry-leading diagnostic technology that gives us an unprecedented view of your eye health and vision.
With this technology, we can provide truly personalized and comprehensive eye care to patients of all ages.
Access high-quality eye care from a team that genuinely cares.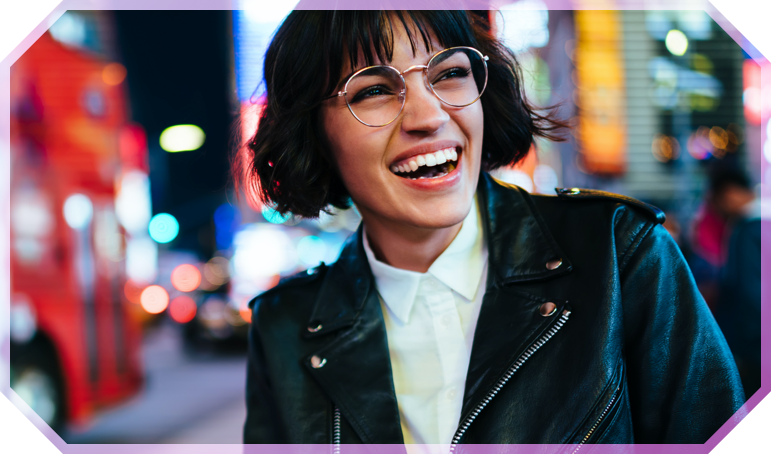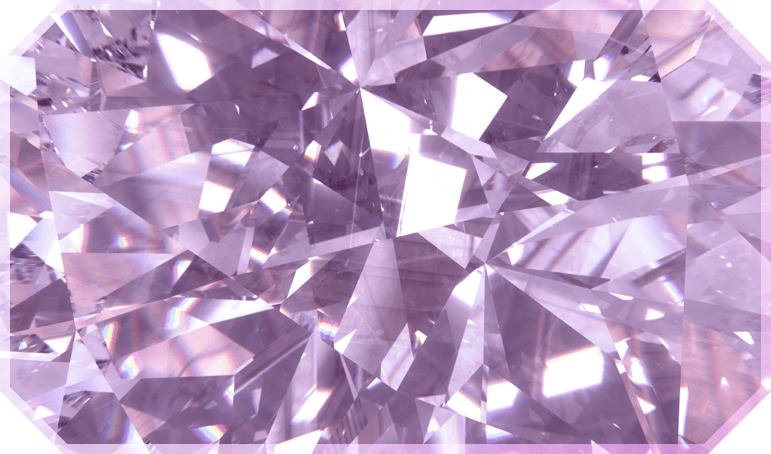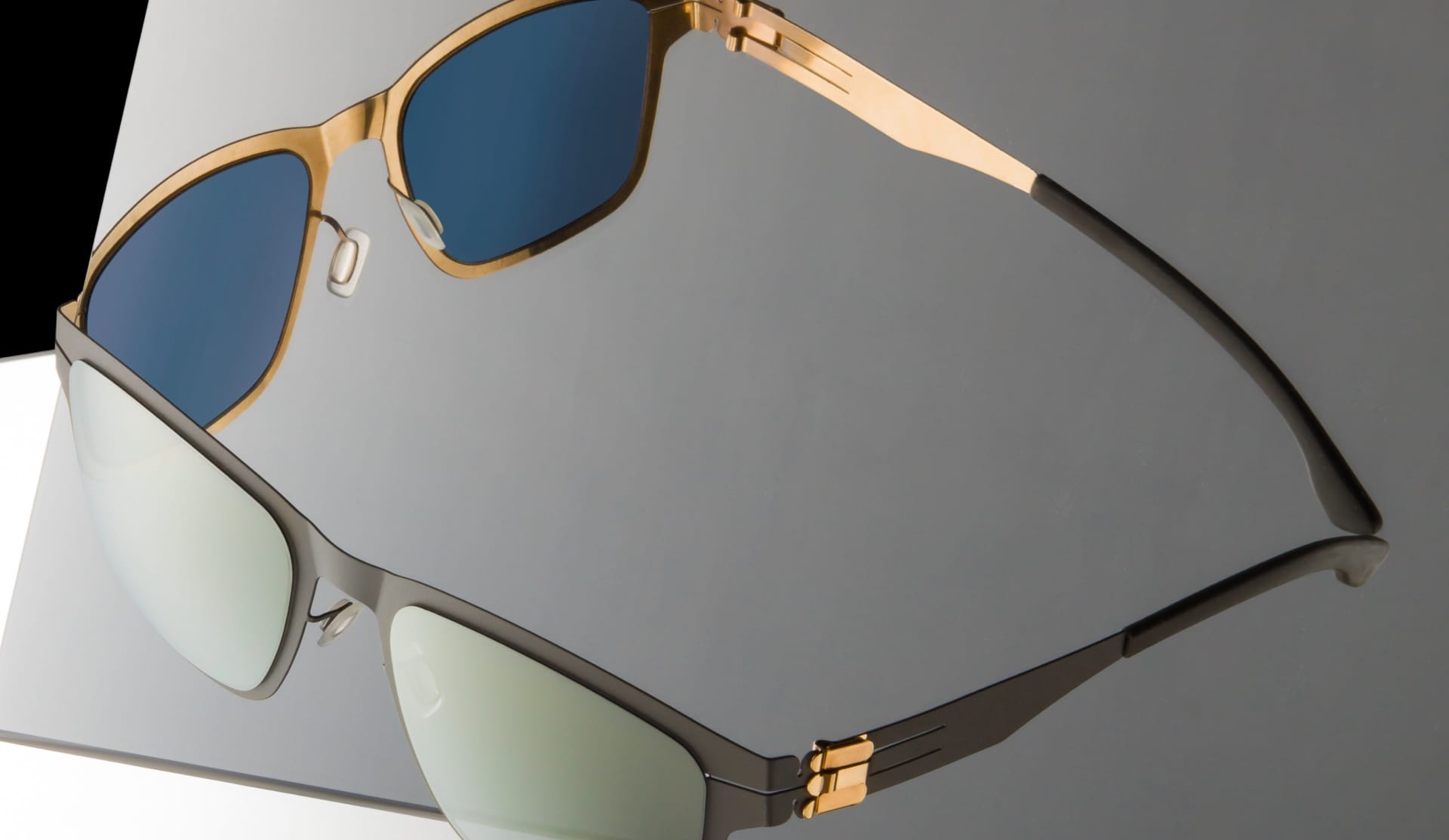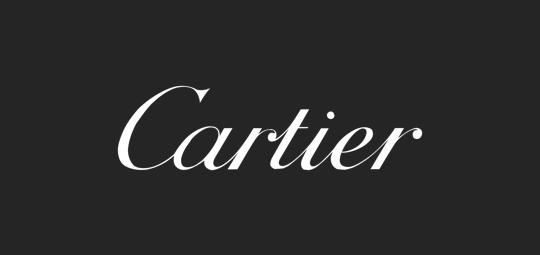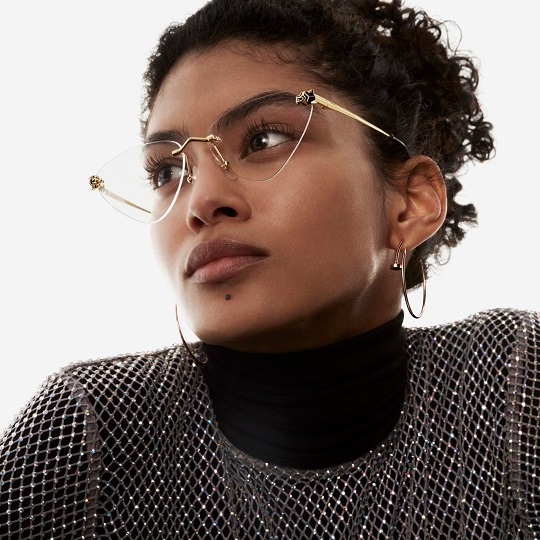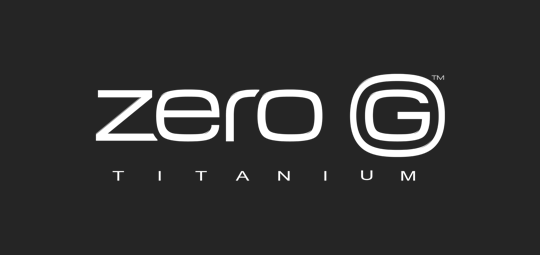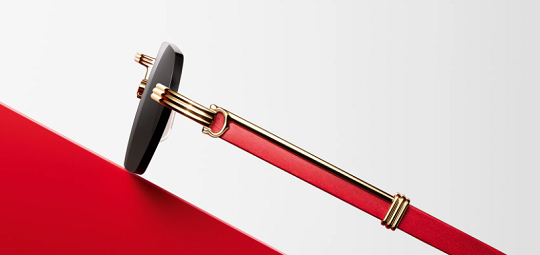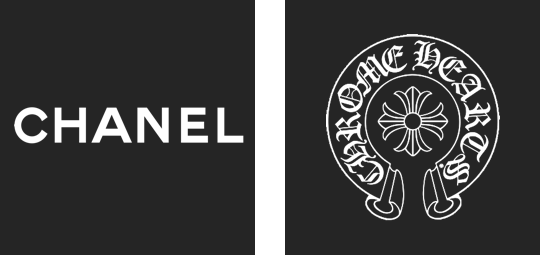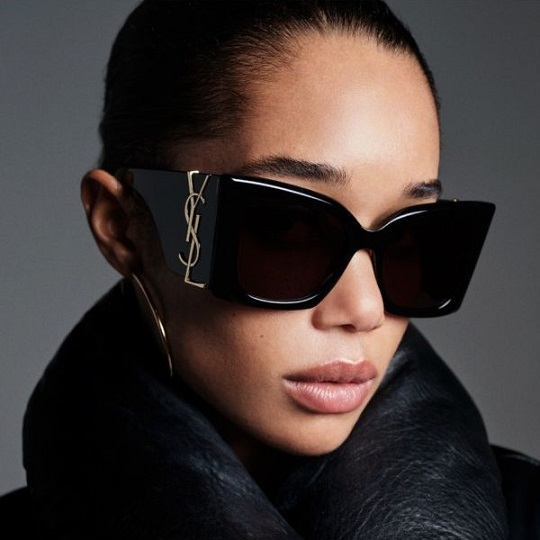 Our Reviews

5 Star Experience