Reliable Comfort &

Visual Clarity
If you wear contact lenses, you're likely aware of their convenience and ability to provide visual clarity. While contact lenses are small and fragile, the way in which they help aid your vision can be quite complicated. At Optical Illusions, we are dedicated to helping you find the perfect pair of contact lenses for your eyes and providing you with the necessary information you will need to make your decision.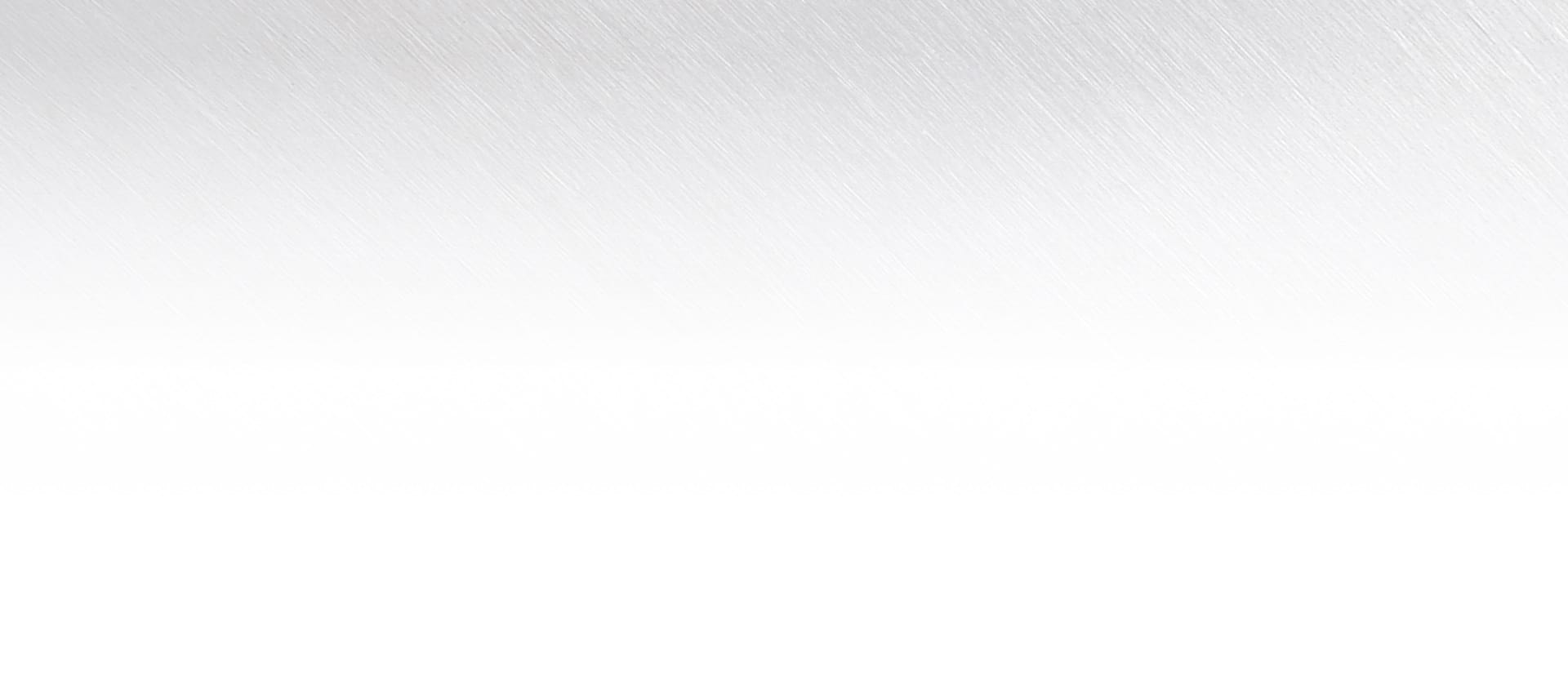 What is a

Contact Lens Exam?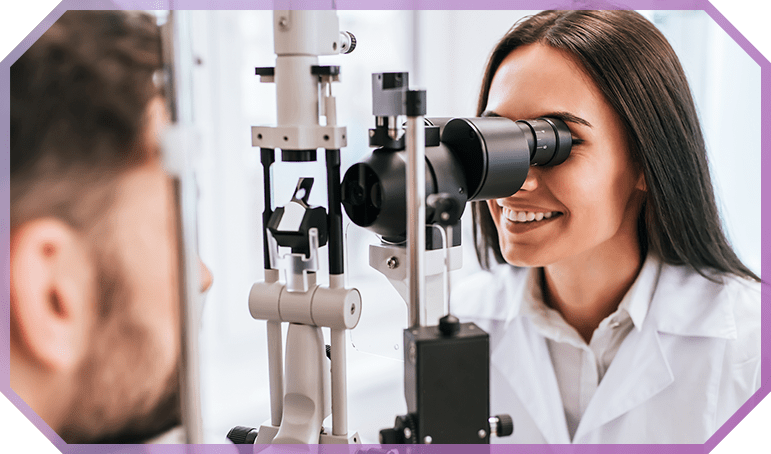 Compared to a regular eye exam, a contact lens eye exam will involve additional measurements that help determine the shape and size of your eye's surface. These measurements will illuminate what kind of contact lens will work best for your eyes.
Our eyes change subtly over time, and prescriptions may need to be adjusted depending on the lens types or even the brands. Having a proper eye exam is key to maintaining the health of your eyes.
At Optical Illusions, our contact lens exams are designed to not only ensure that your contact lenses are right for you, but that you are right for your contact lenses.
Additional Measurements and Tests
Corneal, Pupil and Iris Measurements: Your optometrist will use a special device called a Corneal Tomographer that will take advanced measurements of the front surface of your eye. This was previously done with 3 separate devices called a keratometer, topographer and a ruler.
Tear film evaluation: This test is used to determine if you can produce sufficient enough tears to keep your contact lenses moist and lubricated. If your tear film cannot produce an adequate quantity and/or quality of tears, then contact lenses may not be safe or comfortable for you to wear for extended periods of time.
Contact lens fit evaluation: A slit lamp can be used to evaluate the overall health of your cornea. This tool will magnify the view of your cornea and help your optometrist determine if you can wear contact lenses comfortably. If you already wear contact lenses and are experiencing any kind of discomfort, this test can help determine what issues that your current pair of lenses are causing to your eyes.
Specialty Contact Lenses
If you cannot wear regular contact lenses, or require some additional features, Optical Illusions carries a variety of specialty contact lenses that could be the solution for your specific needs.
If you have any questions about contact lens exams or specialty contact lenses, please contact us.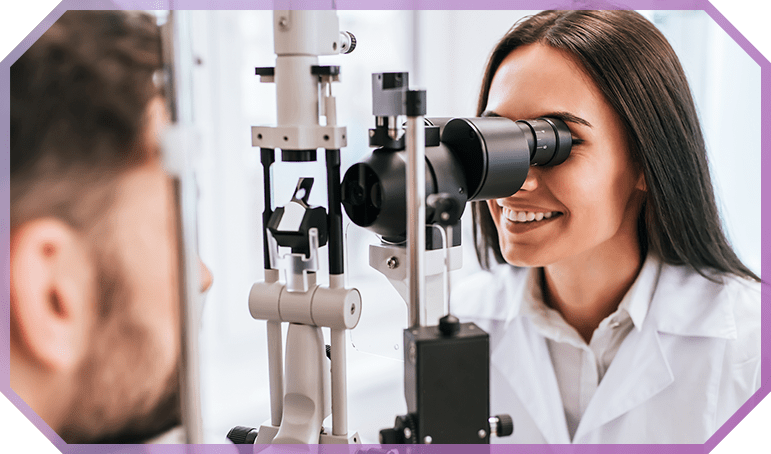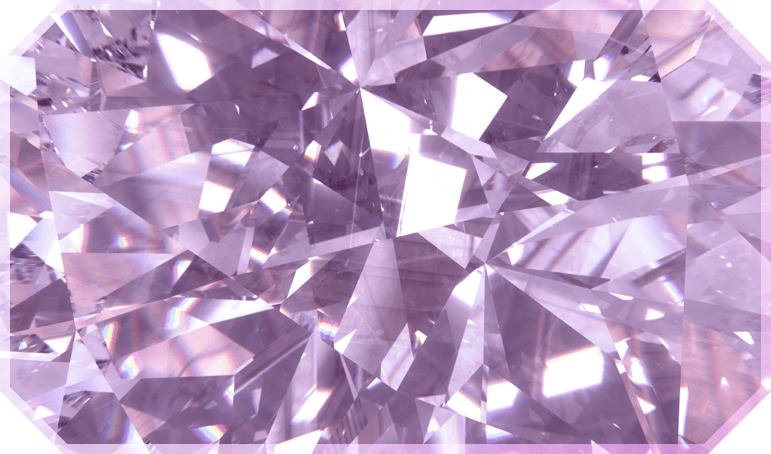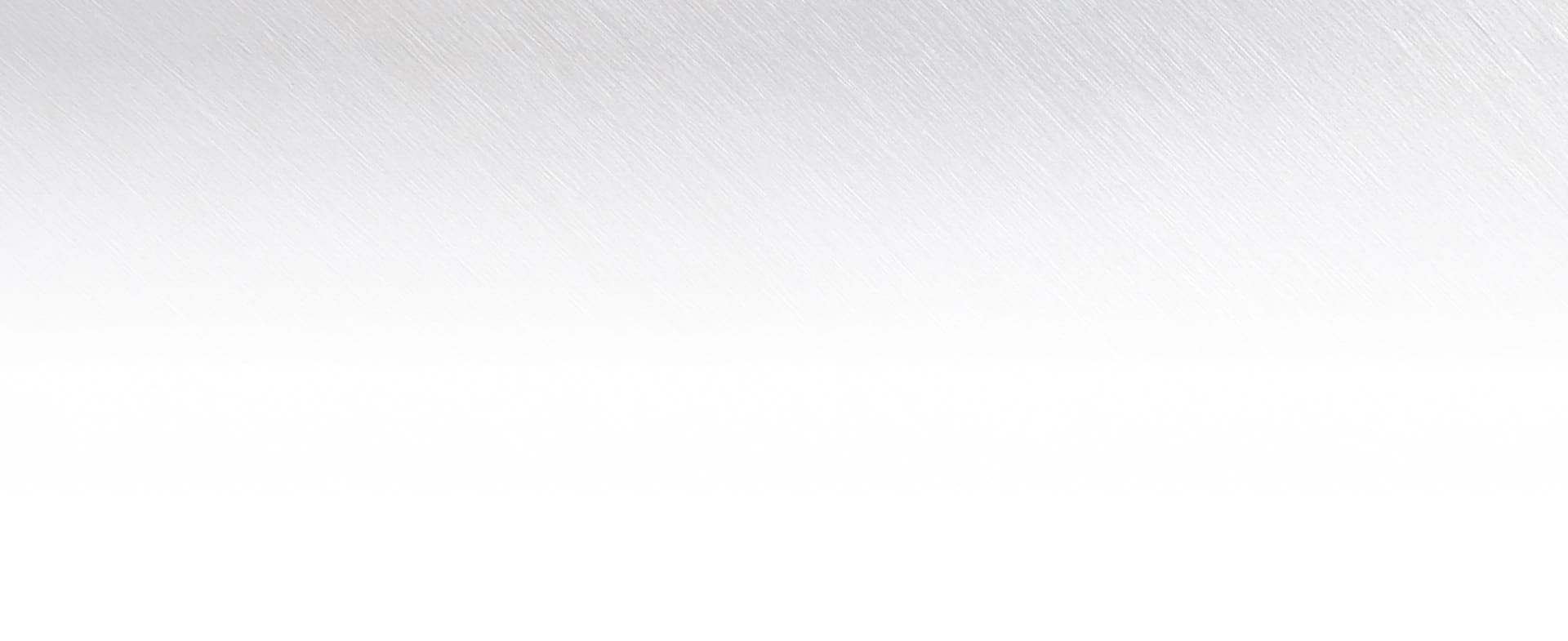 San Mateo
194 Hillsdale Shopping Center

San Mateo

,

CA

94403
Our Hours
Monday

:

9:00 AM

–

7:00 PM

Tuesday

:

9:00 AM

–

7:00 PM

Wednesday

:

9:00 AM

–

7:00 PM

Thursday

:

9:00 AM

–

7:00 PM

Friday

:

9:00 AM

–

7:00 PM

Saturday

:

9:00 AM

–

7:00 PM

Sunday

:

Closed
San Jose
377 Santana Row, Suite #1115

San Jose

,

CA

95128
Our Hours
Monday

:

Closed

Tuesday

:

9:30 AM

–

6:00 PM

Wednesday

:

9:30 AM

–

6:00 PM

Thursday

:

9:30 AM

–

6:00 PM

Friday

:

9:30 AM

–

6:00 PM

Saturday

:

9:30 AM

–

6:00 PM

Sunday

:

Closed
San Ramon
COMING SOON
FALL 2022
6000 Bollinger Canyon Road, Suite #1104

San Ramon

,

CA

94583
Juneau
9309 Glacier Hwy, Suite A103

Juneau

,

AK

99801
Our Hours
Monday

:

7:30 AM

–

5:00 PM

Tuesday

:

7:30 AM

–

5:00 PM

Wednesday

:

7:30 AM

–

5:00 PM

Thursday

:

7:30 AM

–

5:00 PM

Friday-Sunday

:

Closed

:

[Closed from 12-1pm for lunch]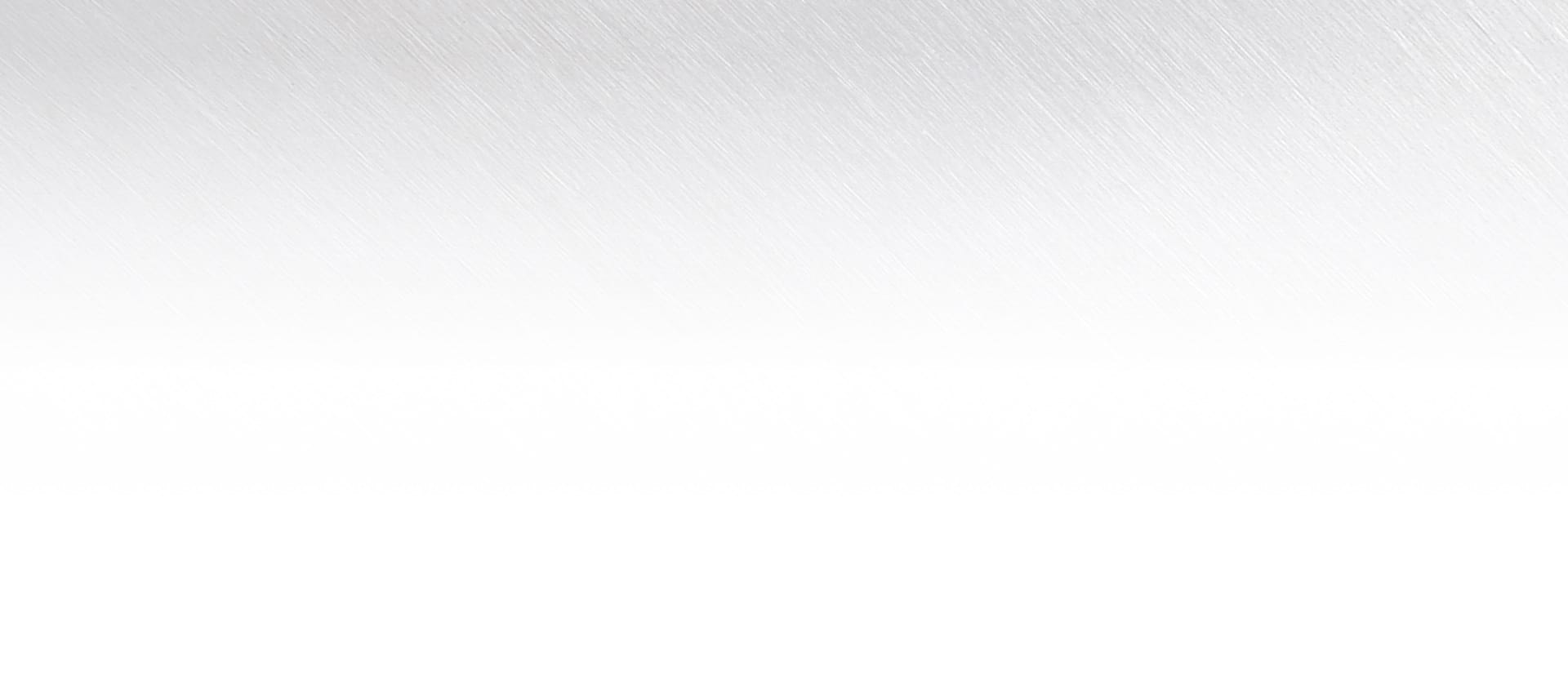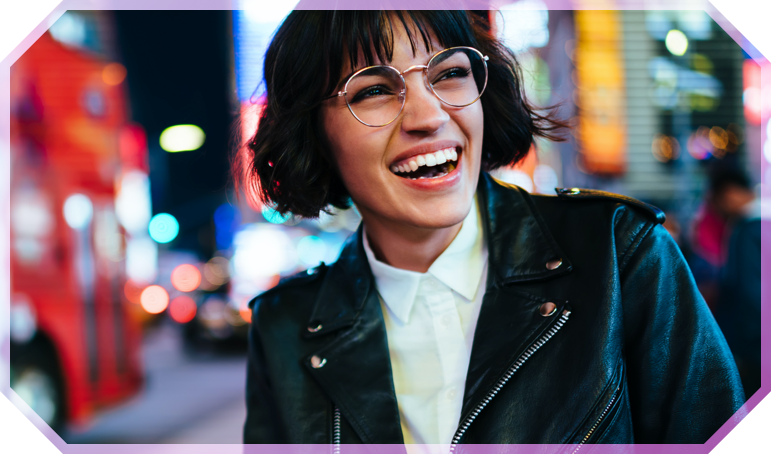 An eye exam is an essential part of preventive health care. At Optical Illusions, we invest in industry-leading diagnostic technology that gives us an unprecedented view of your eye health and vision.
With this technology, we can provide truly personalized and comprehensive eye care to patients of all ages.
Access high-quality eye care from a team that genuinely cares.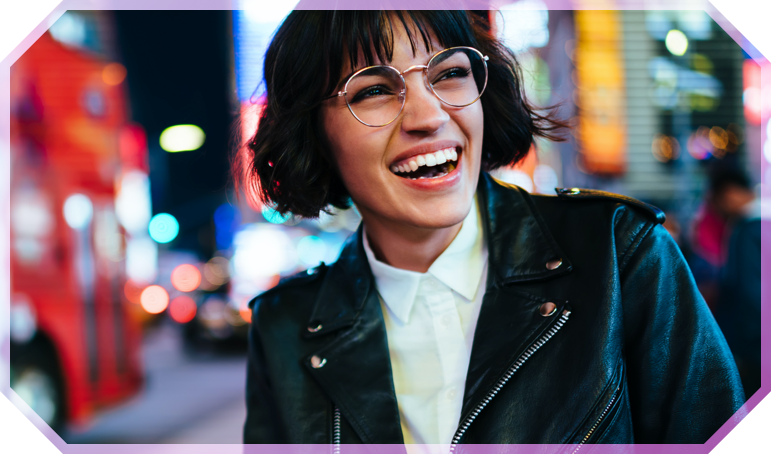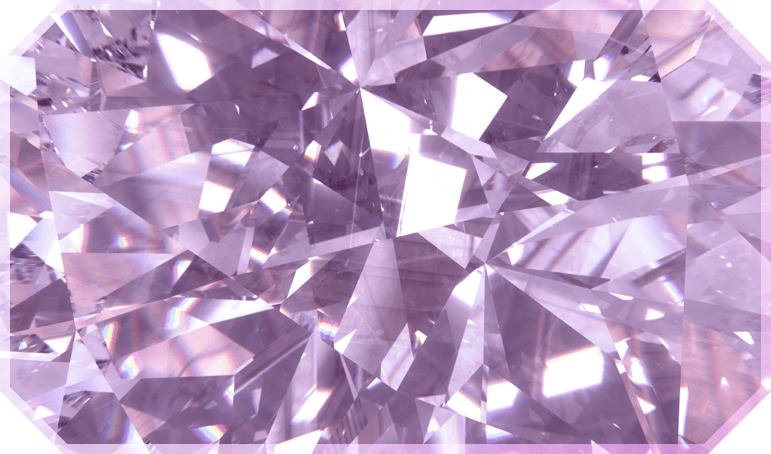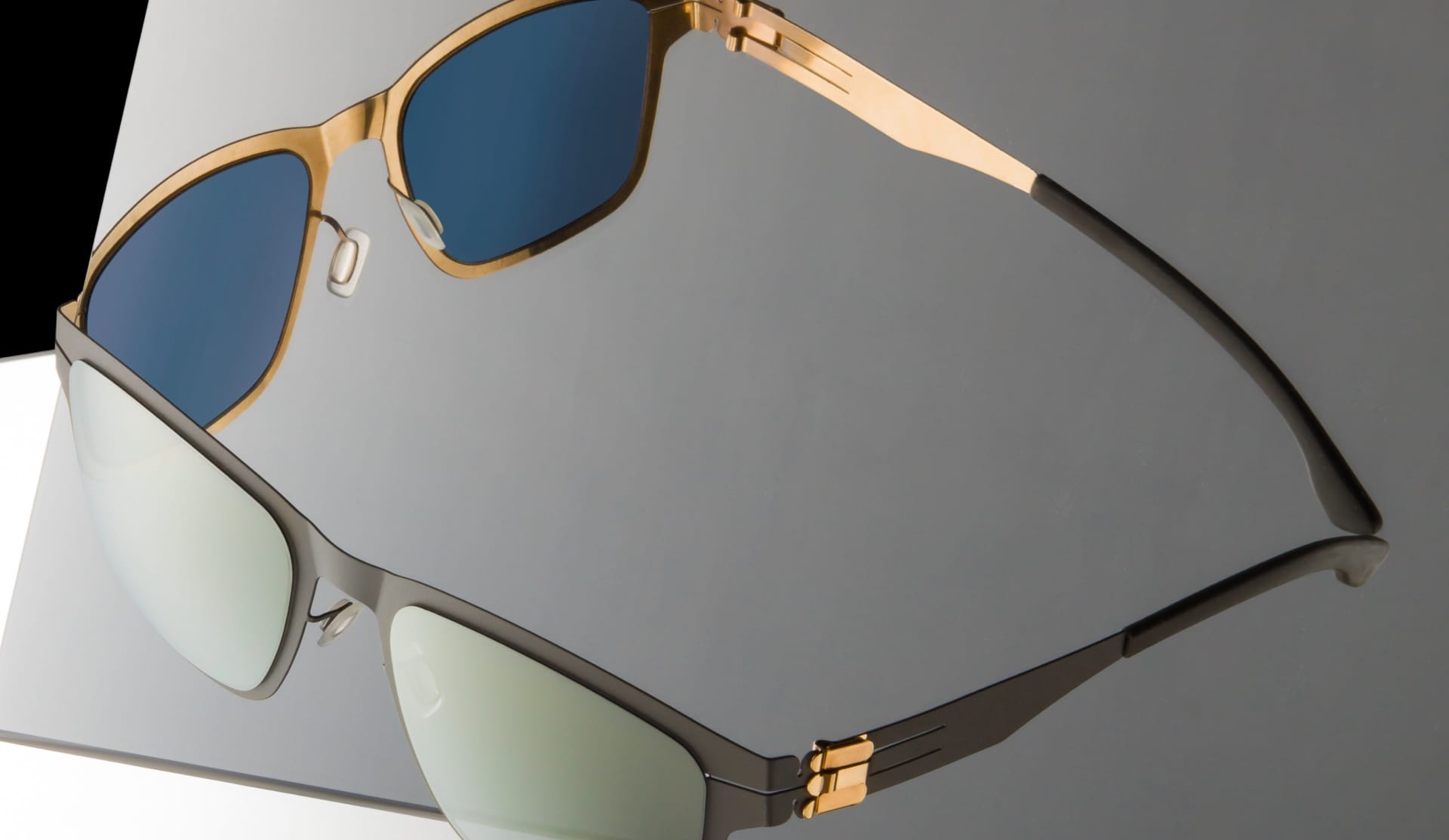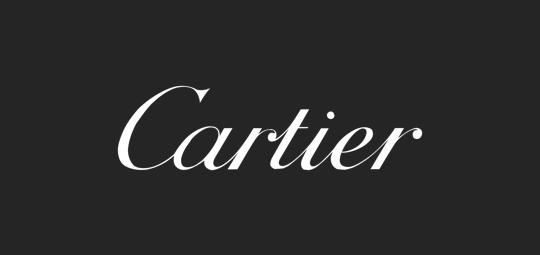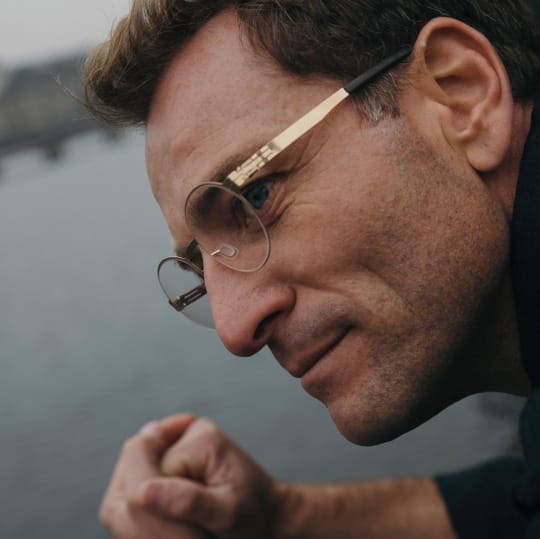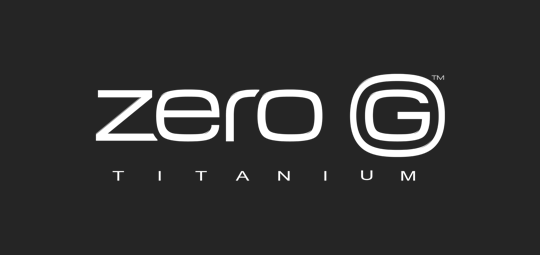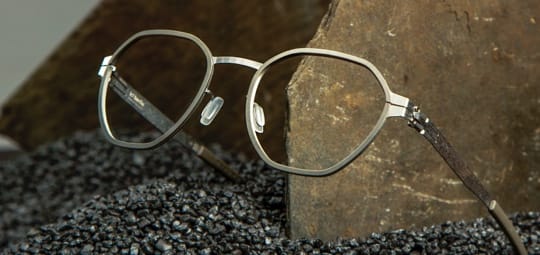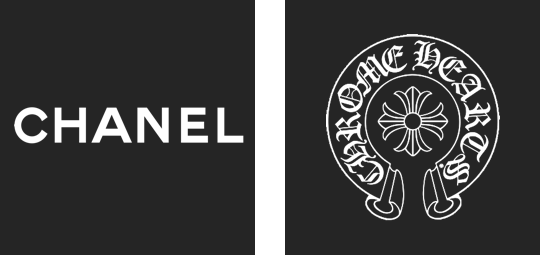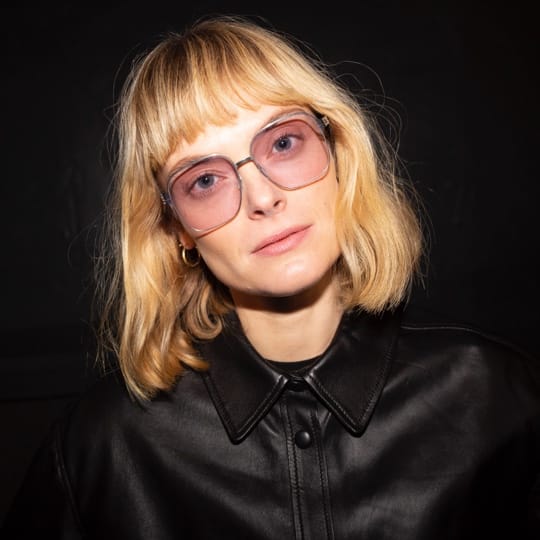 Our Reviews

4.8