Advanced Technology for Advanced

Eye Care
Your eyes are the windows to your overall health. They're the only area in the body where your blood vessels, nerves, and connective tissues can be viewed directly, and problems that appear in the eyes could be an indication of disease elsewhere in your body.
To get the best understanding of your eyes and health, we're continuously investing in advanced diagnostic technologies that give us an unparalleled view of your eyes. Our goal is to give you accurate information about your vision and health to ensure your eyes remain healthy and strong for many years to come.
We do this through innovative technology, ongoing staff education, and staying up-to-date on the latest eye care techniques. We believe that good ocular health and strong vision depends on a strong relationship between optometrist and patient. Let our eye care professionals at Optical Illusions be trusted members of your health care team.
Optos Silverstone
The Optos Silverstone is an innovative machine that combines swept-source ocular coherence tomography (OCT) and high-resolution retinal imaging. A combination of these imaging techniques in one device allows us to view your retina—the light-sensitive lining at the back of your eyes—in 3D and evaluate it in 3 different ways.
It's effective for diagnosing and monitoring the early stages of diseases like glaucoma, diabetes, macular degeneration, and more.
This test is quick, comprehensive, noninvasive, and can be completed while socially distanced, making it safe and invaluable, and can be life-saving in some situations. We're proud to offer our patients access to this specialized technology.
Topcon Maestro2 OCT
We use the Topcon Maestro 2 OCT to complement the imaging we analyze from the Optos Silverstone. The Maestro2 takes high-resolution, noninvasive images of the retina, macula, and optic nerve, giving us a better understanding of diseases found within these structures.
We input images from both the Maestro2 and Silverstone into a normative database, which compares your eyes to others in your age group to ensure you're within normal ranges. These technologies allow us to build a timeline of the changes and progression to closely monitor for eye diseases like glaucoma, diabetes, and macular degeneration with great accuracy.
Oculus Pentacam AXL Wave
We invested in the Oculus Pentacam AXL Wave in early 2021 and were the first optometry practice in the country to feature this technology. It's the gold standard of anterior surface diagnostic imaging and allows us to evaluate your cornea, iris, ciliary body, and lens.
It is invaluable to our practice for diagnosing and monitoring corneal diseases like keratoconus and corneal ectasia while also allowing us to accurately fit specialty contact lenses and manage myopia.
We've become so adept at uncovering early disease with this noninvasive machine that Oculus has recognized us as a Pentacam Power User, a prestigious award granted by the company for utilizing the Pentacam AXL to identify innumerable ocular conditions in our patients.
EyePhotoDoc
Apple has probably been one of the most revolutionary mobile technology companies. The EyePhotoDoc™️ lets us take advantage of an iPad Air's 4K cameras and large liquid retina display to provide you with high-resolution images of your eyes.
This simple technology connects a slit lamp microscope to an iPad, making it easy to show you detailed images of our findings, upload your evaluation to the iCloud, and airdrop, text, or email your photos directly to you.
Using the EyePhotoDoc, we can more easily diagnose and monitor issues with your cornea, conjunctiva, eyelids, and eyelashes.
Virtual Field
A visual field test is a simple yet essential test for assessing your peripheral (side) vision. It allows us to determine if you have blind spots or vision loss due to eye diseases such as glaucoma.
The Virtual Field is a hands-free, virtual reality headset that allows you to sit comfortably anywhere in the office. If you're familiar with the bulky older style visual field test, you'll appreciate the convenience and comfort of this test.
TearCare
Dry eyes can be uncomfortable, irritating, and even painful. Dry eyes are often related to meibomian gland dysfunction (MGD), a condition affecting the oil glands along the eyelids. Patients with MGD often have stagnant tears that can result in eyelid inflammation and discomfort.
Enter the TearCare® System. This revolutionary MGD treatment applies consistent, targeted, and gentle heat to the eyelids while allowing you to blink naturally. During a relaxing, spa-like, 15-minute appointment, we'll apply TearCare to your lids, where it'll warm your meibomian glands, allowing us to gently express them, releasing blockages and stimulating better quality tears.
iCare Tonometer
Do you dread your eye exam because you want nothing to do with the "air puff test?" Don't worry. Most people don't like it! We use the iCare tonometer, a portable, handheld device that quickly, accurately, and comfortably measures the pressure inside your eye, called intraocular pressure (IOP). High IOP is often a characteristic of glaucoma, so taking accurate measurements of your IOP during every eye exam is an important step for testing for this serious disease.
Since the iCare has disposable tips, it's considered one of the safest and most sanitary ways to measure eye pressure, especially during the COVID-19 pandemic. And if you wear contact lenses, we can measure your IOP with your lenses in.
Diaton Tonometer
In addition to the iCare tonometer, we also use the Diaton tonometer. This handheld device quickly, painlessly, and accurately measures IOP through the upper eyelid, making it ideal for children and patients who wear contact lenses.
Because it only touches the eyelids, this device is also considered one of the safest ways to measure eye pressure, especially while COVID-19 is a concern.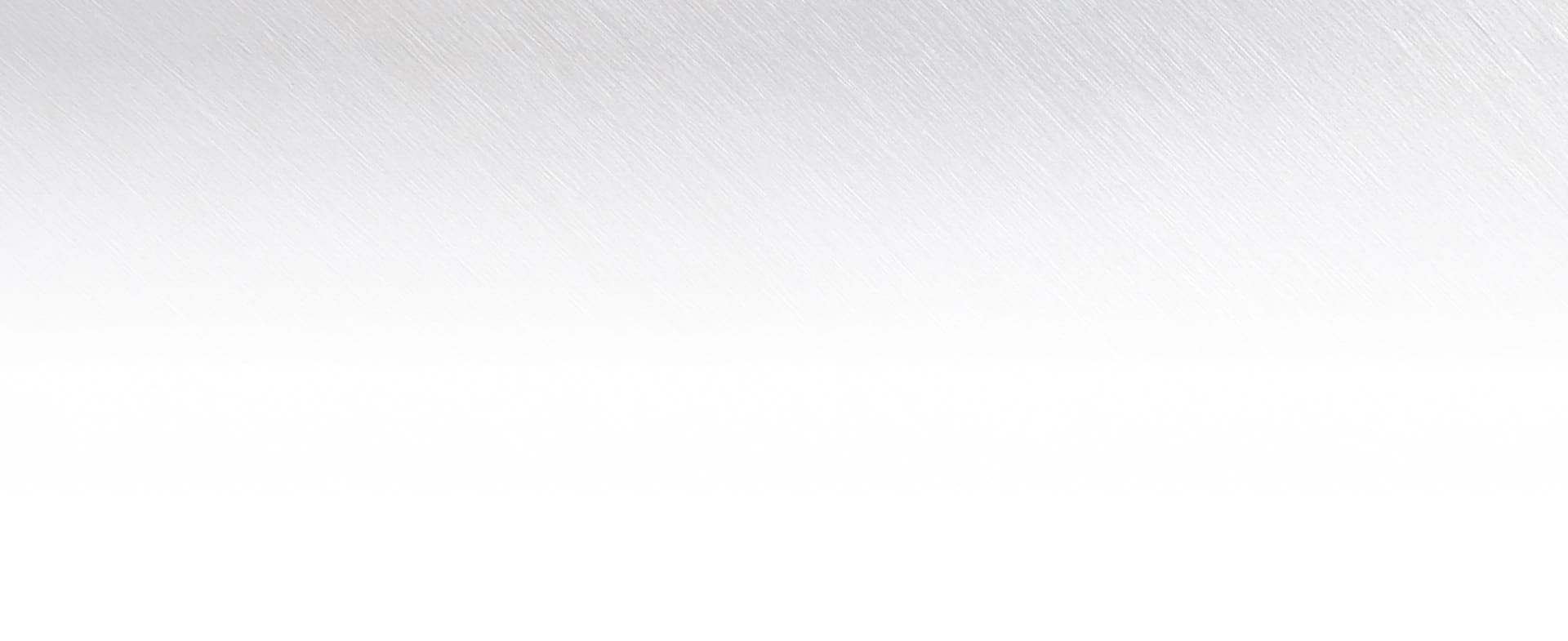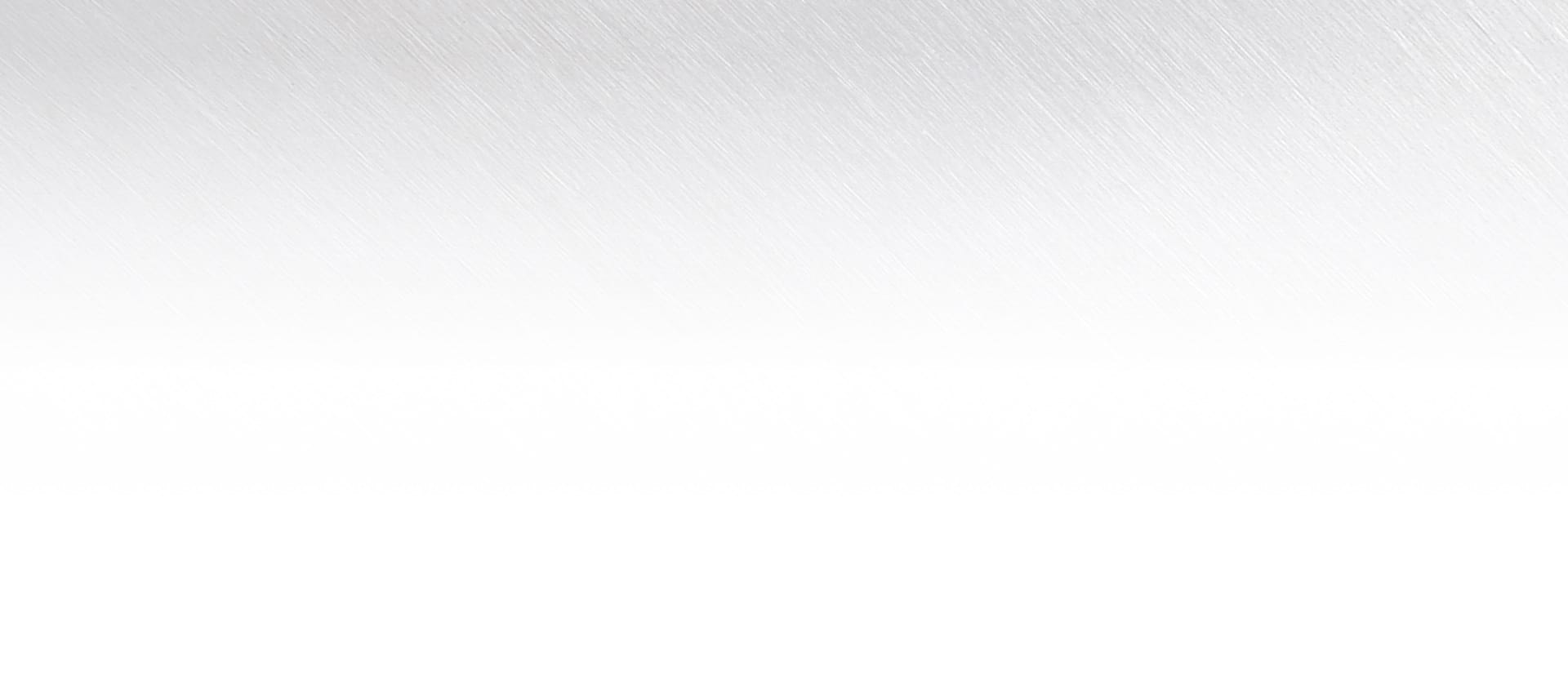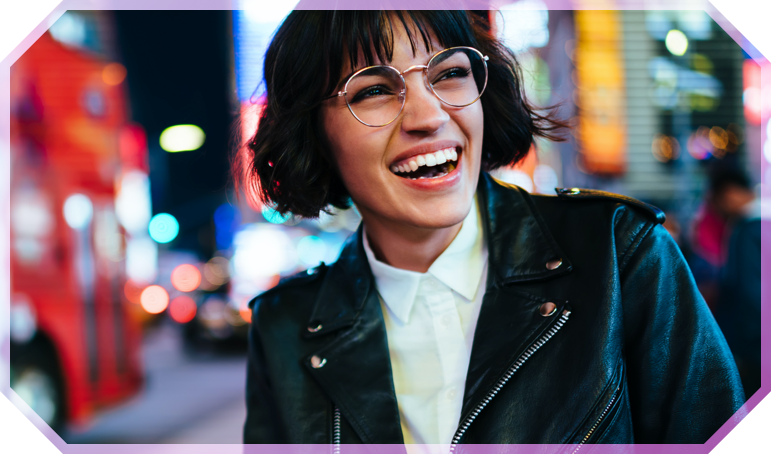 An eye exam is an essential part of preventive health care. At Optical Illusions, we invest in industry-leading diagnostic technology that gives us an unprecedented view of your eye health and vision.
With this technology, we can provide truly personalized and comprehensive eye care to patients of all ages.
Access high-quality eye care from a team that genuinely cares.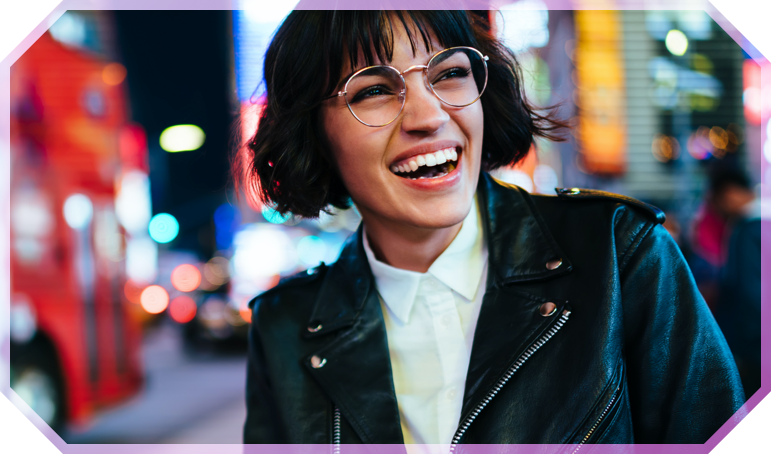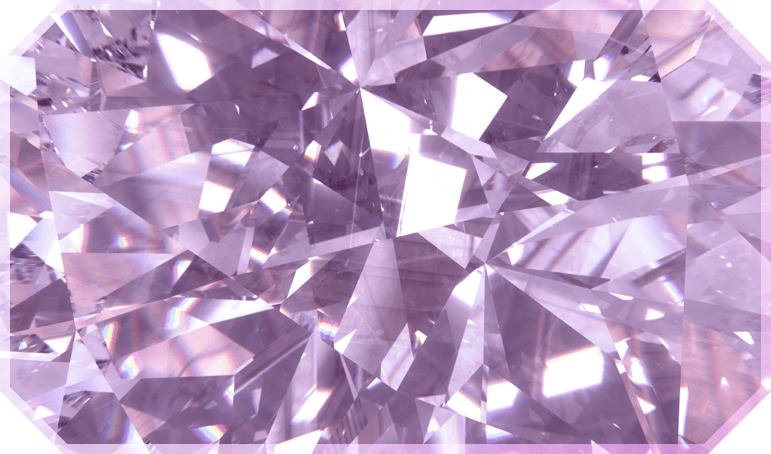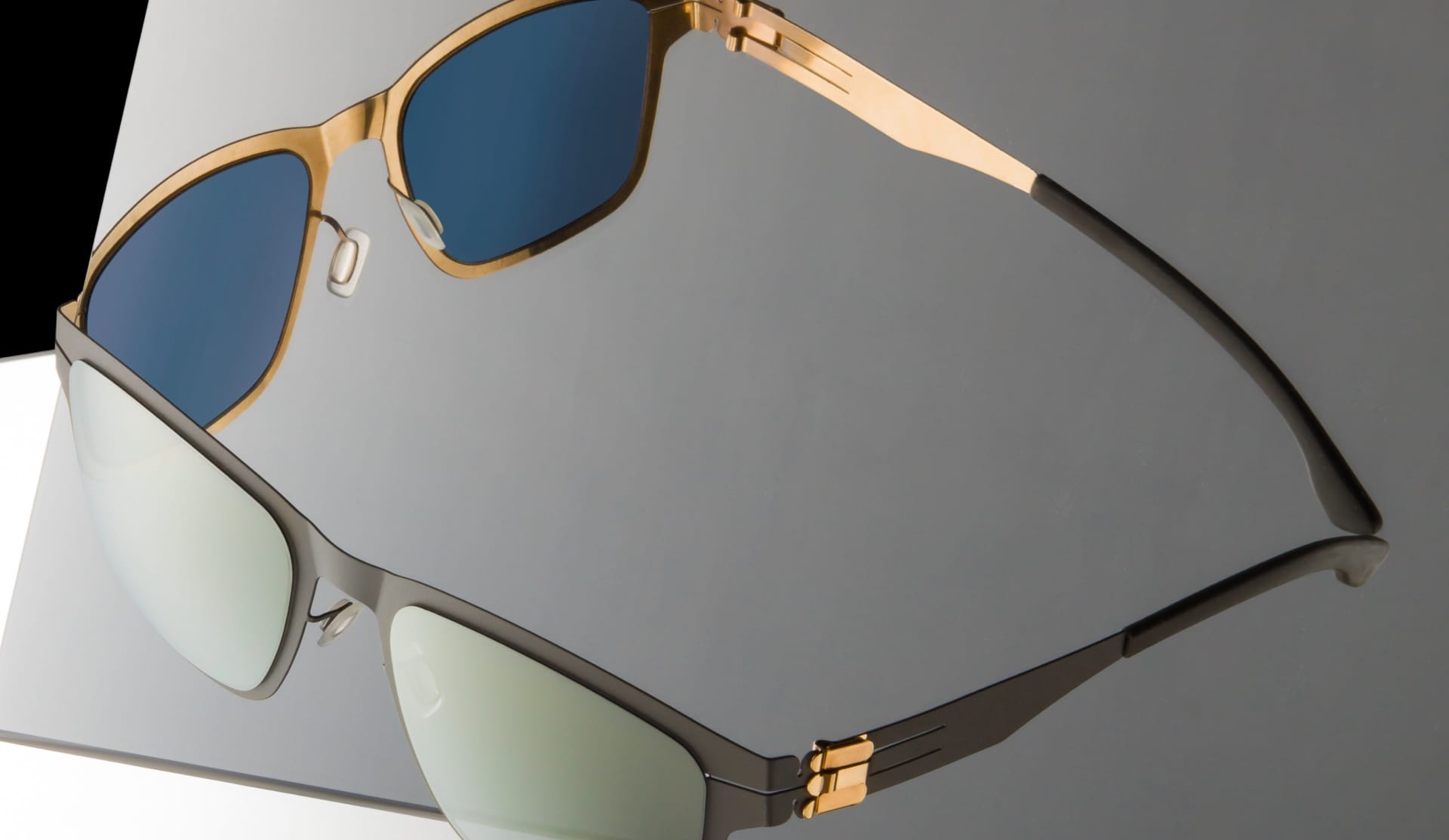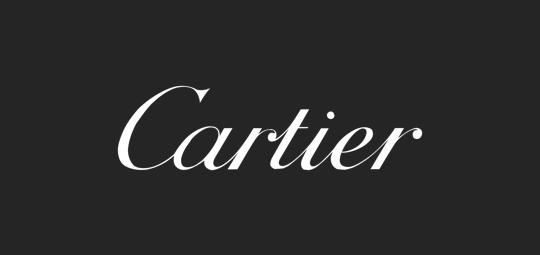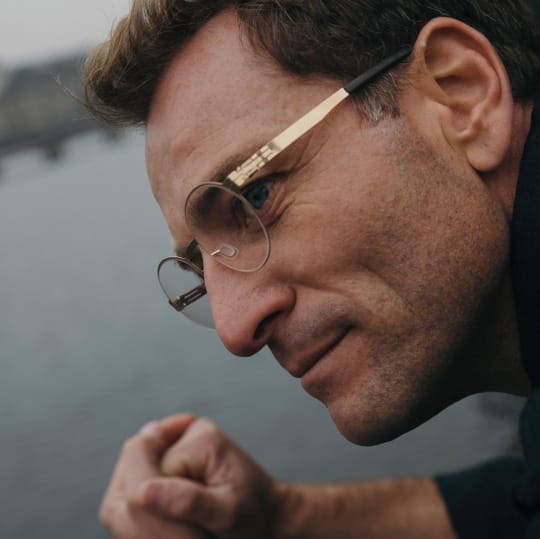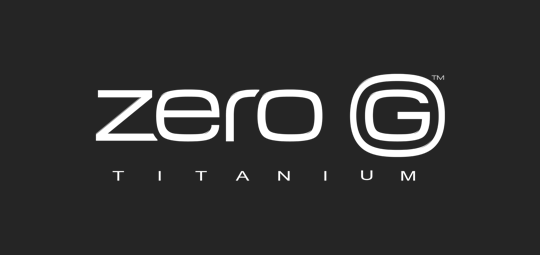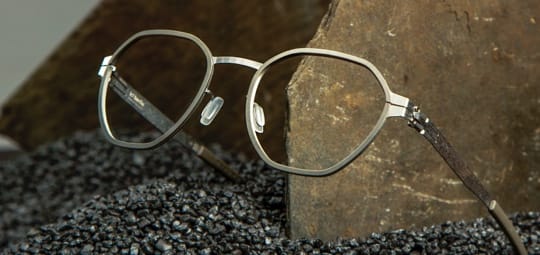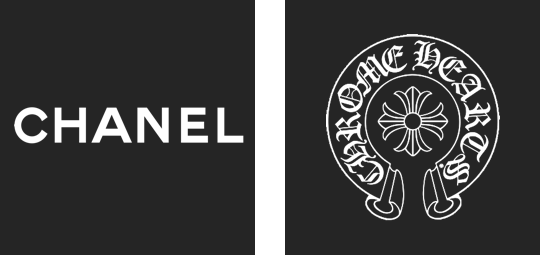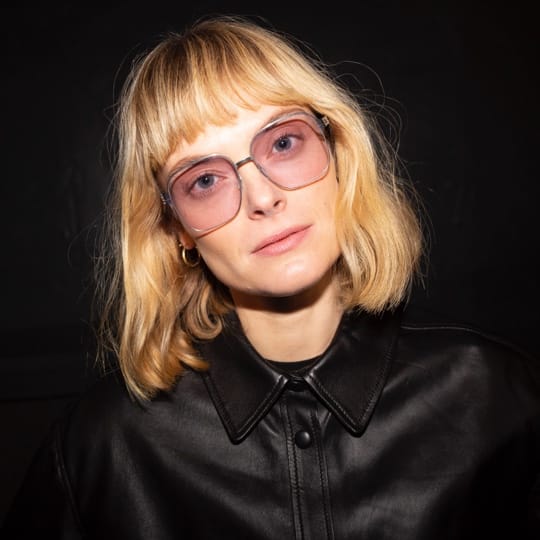 Our Reviews

5 Star Experience