Your Destination for Eye Wellness & Aesthetics
At Optical Illusions, we want to help you look and feel your best. Through our eye wellness and aesthetic treatments, we can prioritize both the health and aesthetic appearance of your eyes.
Along with dry eye treatment, we offer a variety of in-office aesthetic treatments, including Low-Level Laser Therapy (LLLT) for inflammation management, Upneeq for droopy eyelids, and ZEST microblephariexfoliation to help restore the health and beauty of your eyes.
Contact our team today to discover the aesthetic treatment that works for your unique eyes.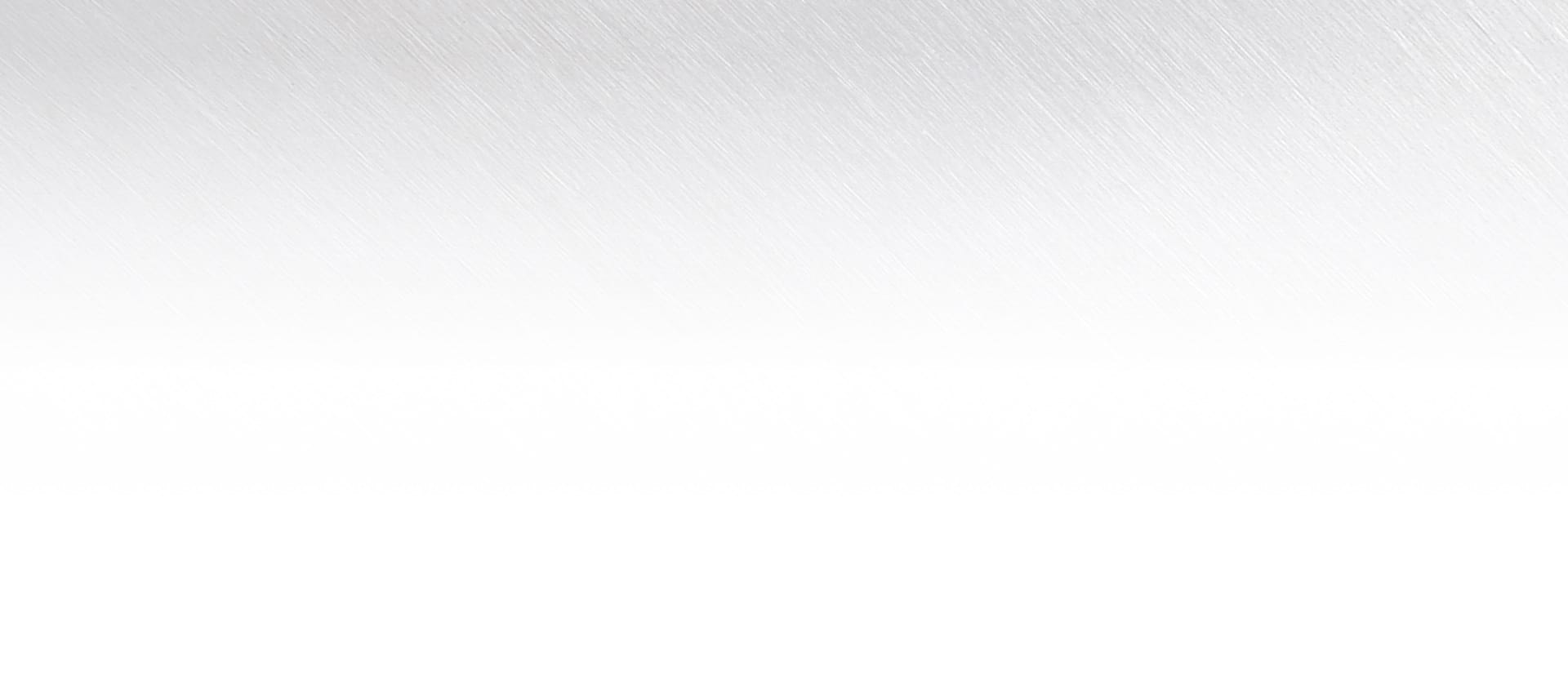 Eye Wellness & Aesthetics Go Hand-In-Hand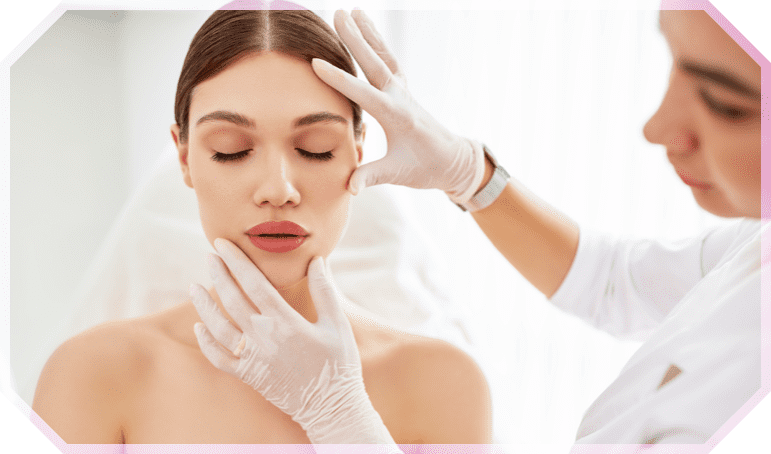 Eye wellness and aesthetics are 2 interconnected facets of eye health. A healthy eye is not only crucial for clear vision, but it also contributes significantly to one's overall appearance and self-esteem.
The aesthetics of the eyes often reflect their wellness, with bright, clear eyes suggesting good health, while red, irritated, or droopy eyes may indicate underlying issues.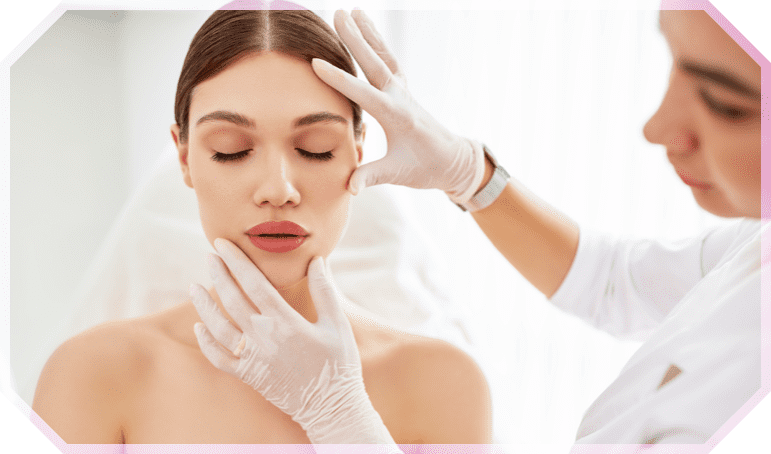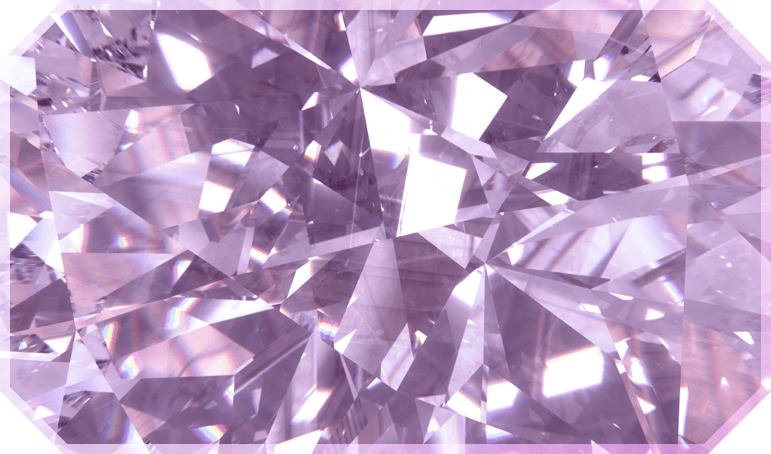 Our In-Office Aesthetic Treatment Options
Many treatments designed to enhance the aesthetics of the eyes while also improving their health. We offer different treatment options to help you achieve your goals and address aesthetic concerns you may have.
LLLT
Low-Level Laser Therapy (LLLT) is a noninvasive treatment that uses low-level lasers to stimulate cellular repair and reduce inflammation, enhancing both the function and appearance of your eyes. By targeting the underlying health of your eyes, LLLT can help alleviate various conditions that may affect their aesthetic appeal. The result? Brighter, healthier-looking eyes that reflect your overall well-being.
Upneeq
Upneeq is an FDA-approved prescription eye drop for acquired ptosis or low-lying eyelids. Upneeq works to lift your upper eyelids and open your eyes, creating a more alert and youthful appearance. Its unique formulation delivers noticeable results in as little as 10 minutes, making it an effortless addition to your daily routine.
ZEST
ZEST Microblephariexfoliation is an in-office treatment that uses a natural okra-based gel to cleanse and debride your eyelids, offering immediate relief from the discomfort associated with dry eye and Demodex. By dissolving the biofilm along the edge of your eyelids and lashes, ZEST discards any debris and gently exfoliates your eyelids, enhancing their aesthetic appeal while addressing underlying health issues.
Visit Us for Your Eye Wellness Needs
Optical Illusions is your eye care destination, and offering aesthetic services is one way that allows us to better serve you.
Contact us to schedule an appointment today and learn what eye aesthetic treatment options can benefit you.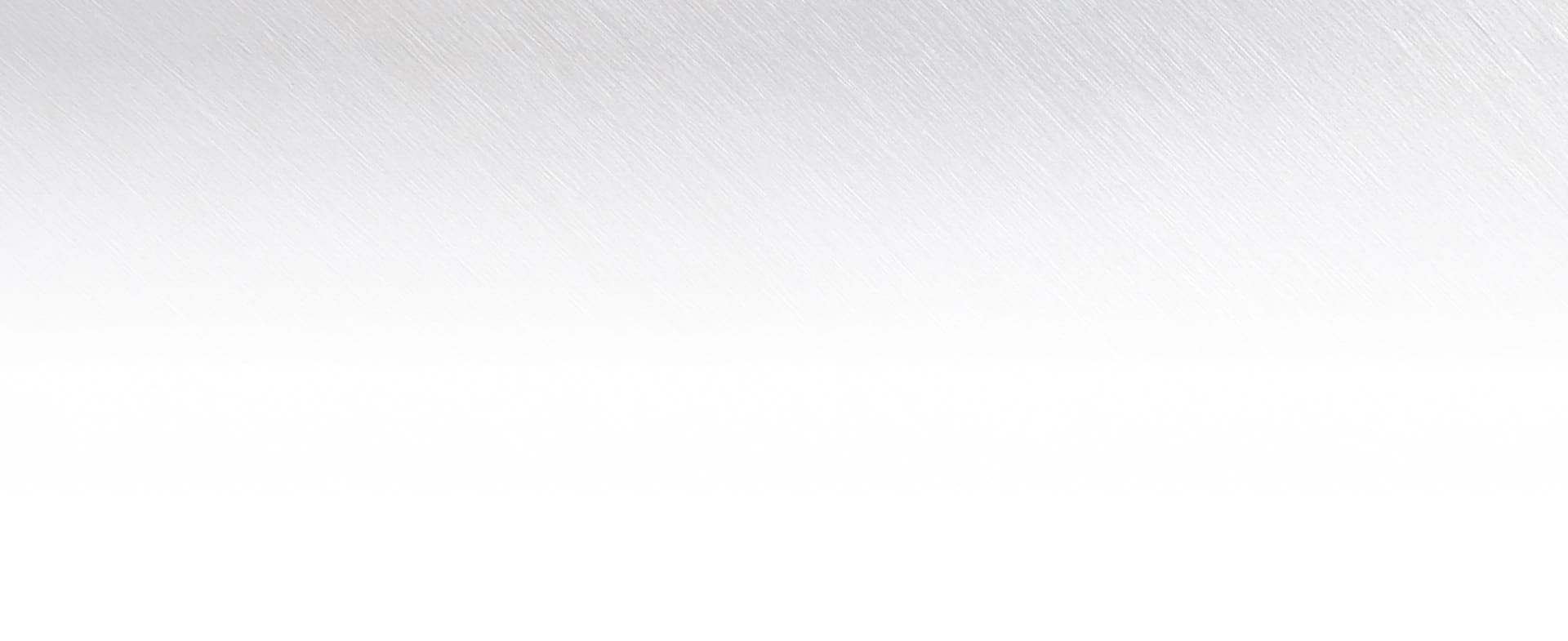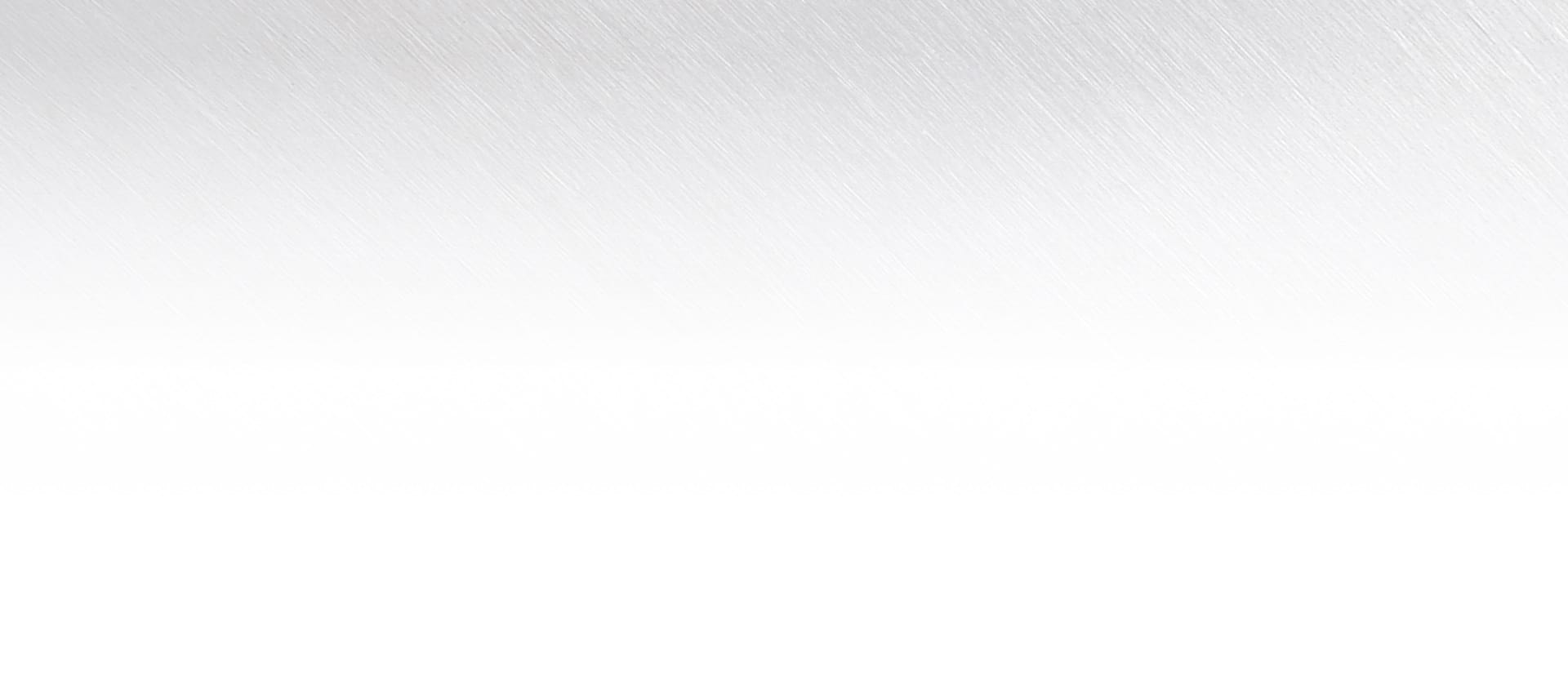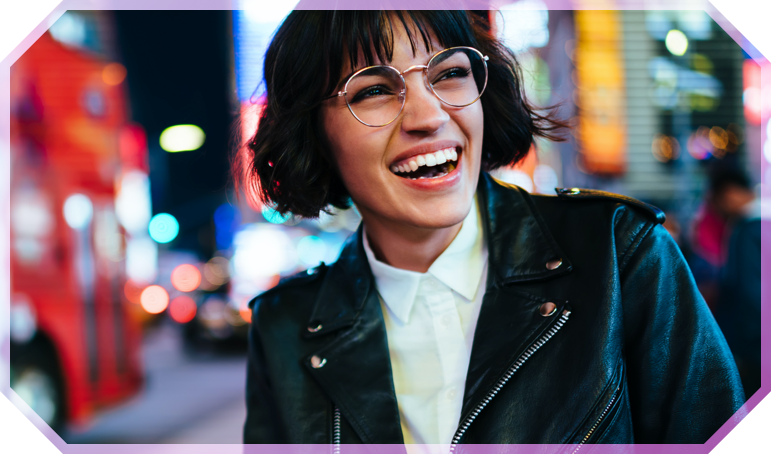 An eye exam is an essential part of preventive health care. At Optical Illusions, we invest in industry-leading diagnostic technology that gives us an unprecedented view of your eye health and vision.
With this technology, we can provide truly personalized and comprehensive eye care to patients of all ages.
Access high-quality eye care from a team that genuinely cares.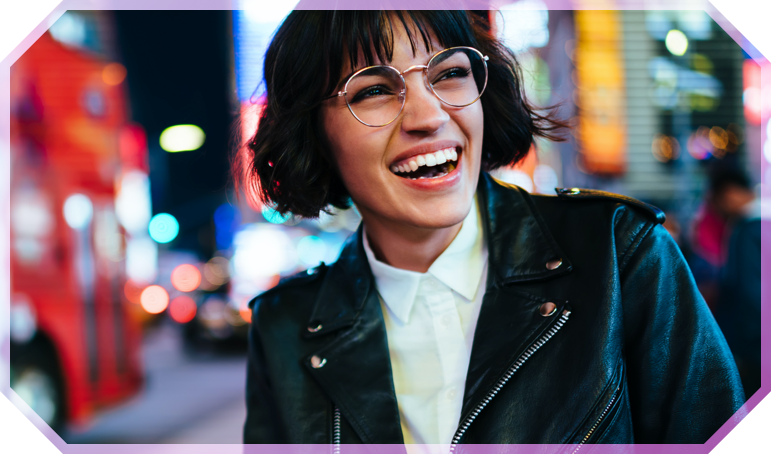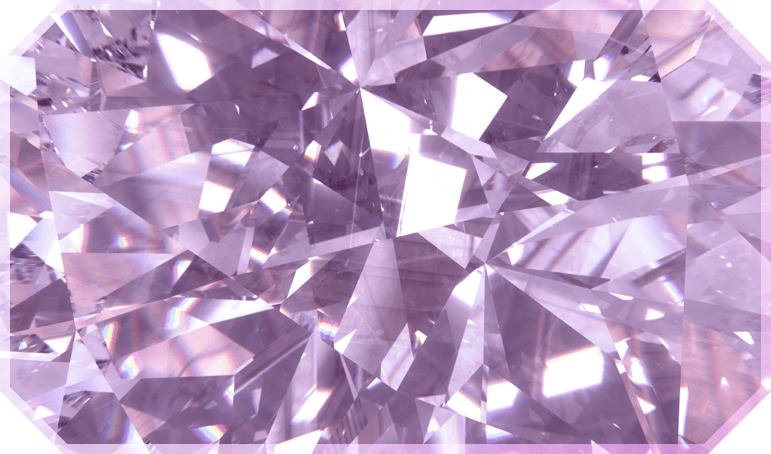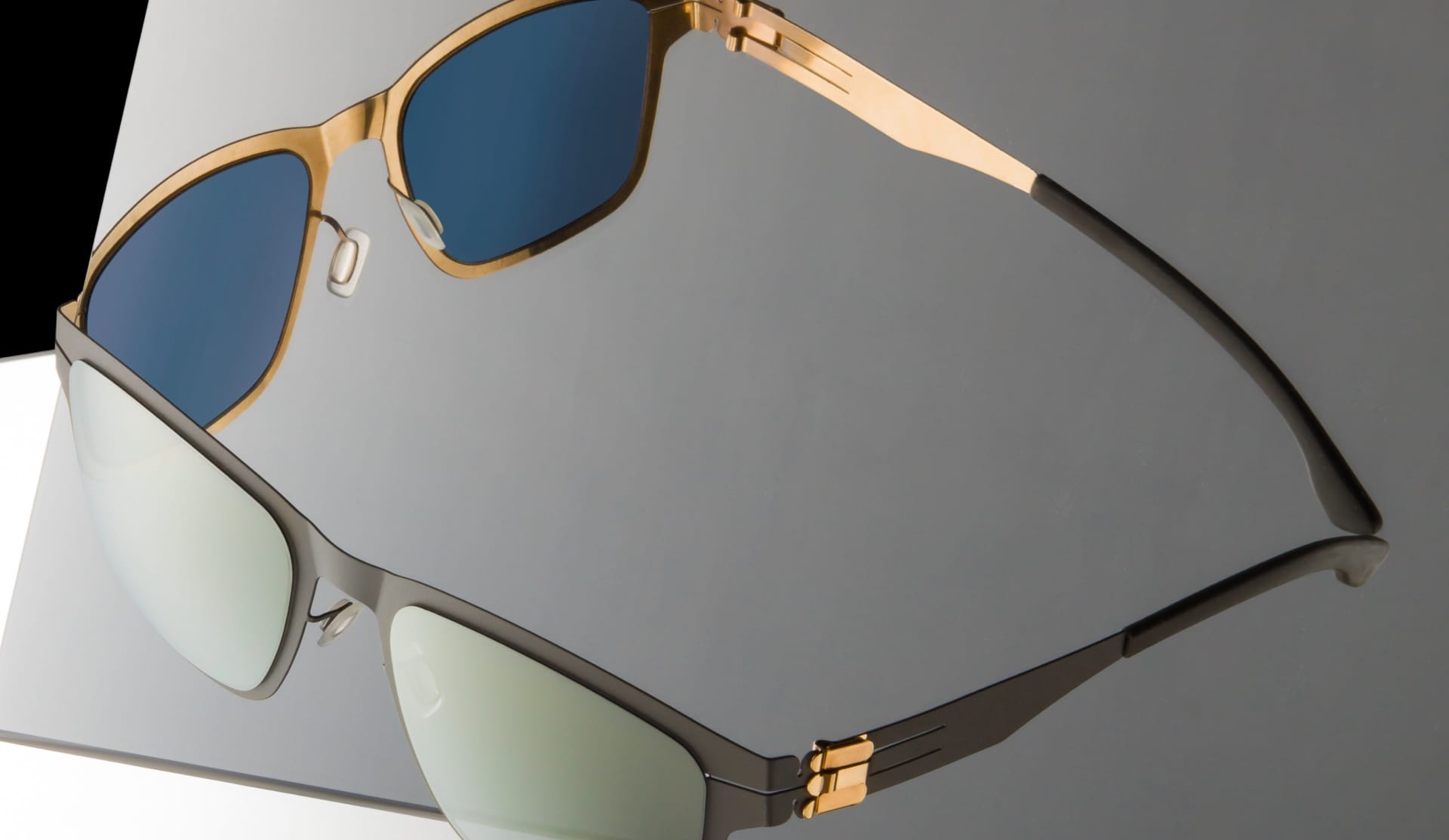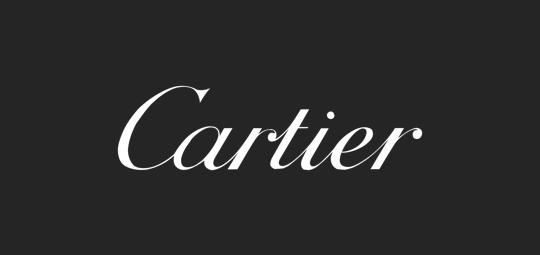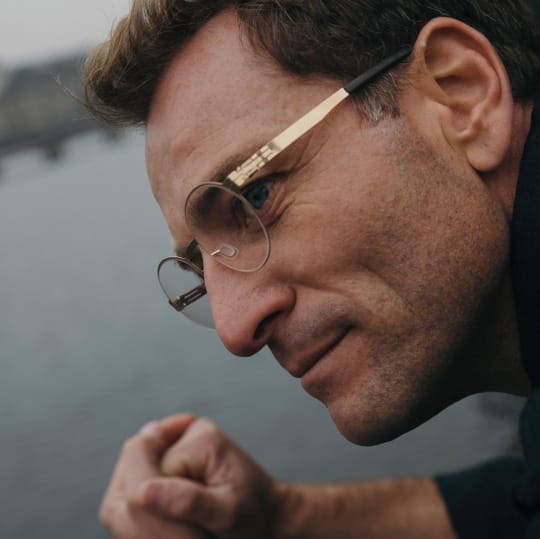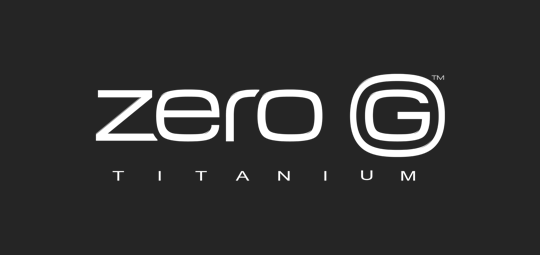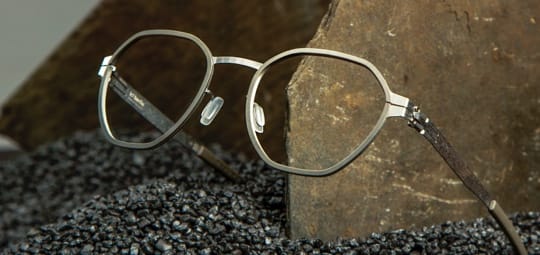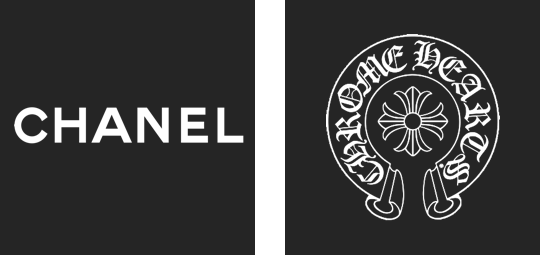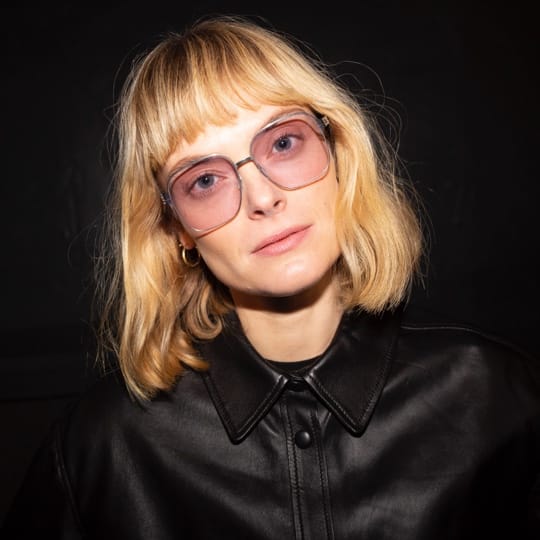 Our Reviews

5 Star Experience