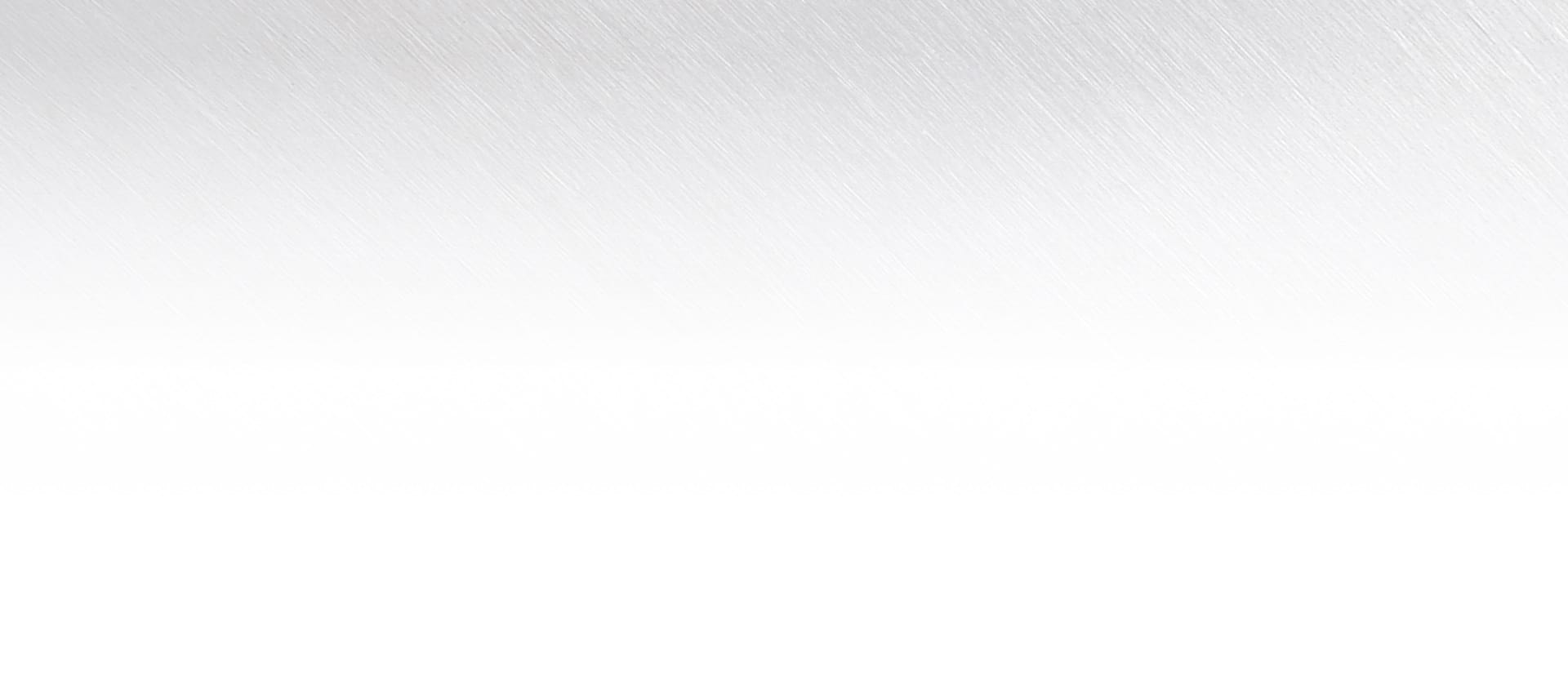 Common eye diseases can be managed effectively if they are diagnosed early enough, and Optical Illusions can help you start your personalized treatment. Early detection plays a critical role in treating all of the conditions listed below, so don't wait until it's too late–book an appointment today.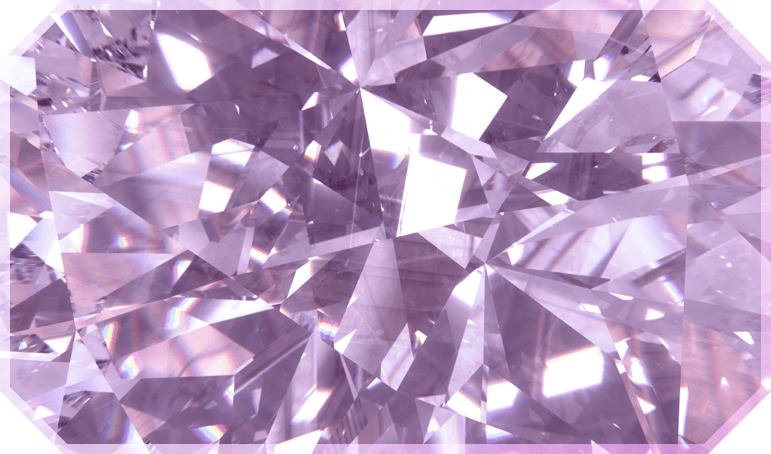 Diagnosing Ocular Diseases Early
It is crucial to diagnose ocular diseases early to prevent potential vision loss and maintain overall eye health. According to the American Academy of Ophthalmology (AAO), many eye diseases, such as glaucoma, diabetic retinopathy, and age-related macular degeneration (AMD), often have no noticeable symptoms in their early stages. Therefore, regular comprehensive eye exams are essential for early detection and timely treatment. The American Optometric Association (AOA) emphasizes that early diagnosis allows for effective management and intervention, reducing the risk of vision impairment or irreversible damage. Prompt diagnosis also enables the implementation of appropriate treatment plans, including medication, surgery, or lifestyle changes, to prevent or slow down the progression of ocular diseases. Regular eye exams and early detection can make a significant difference in preserving vision and maintaining optimal eye health (AAO, AOA).

Optical Illusions is here to aid you in protecting your vision — Book your appointment in today.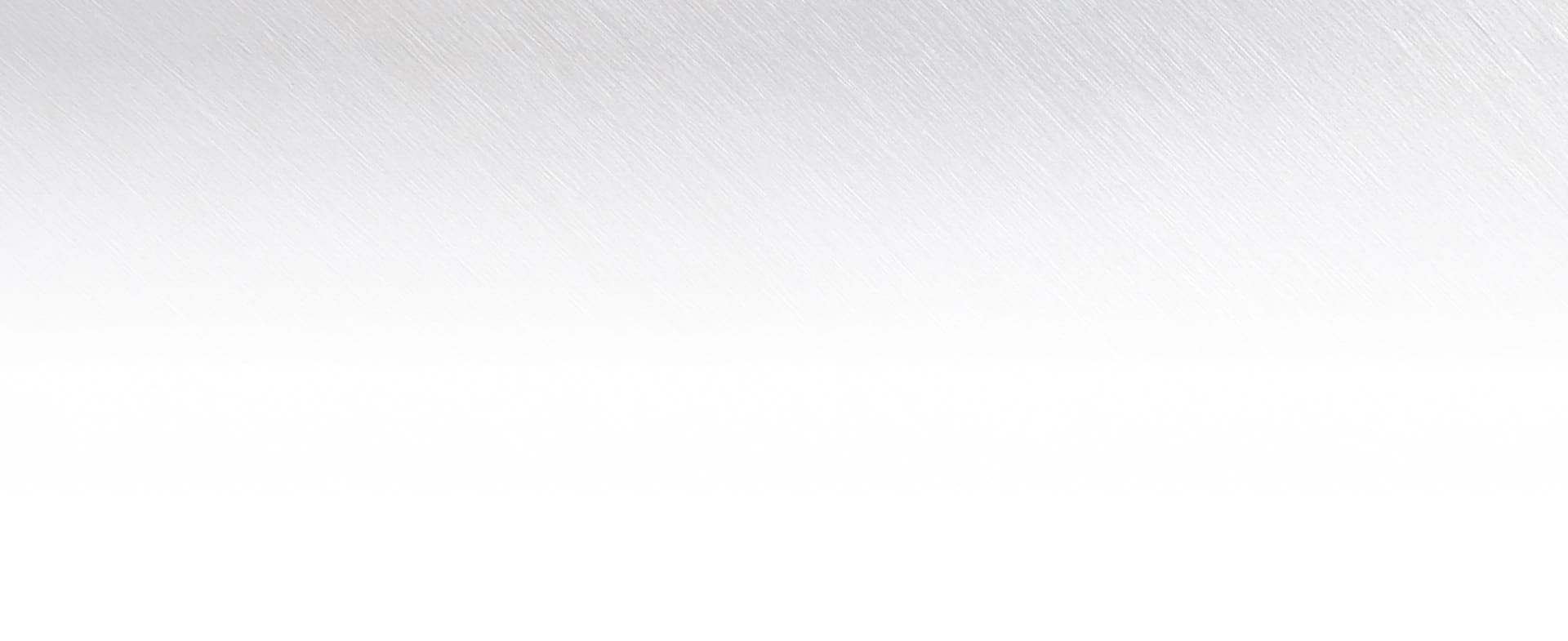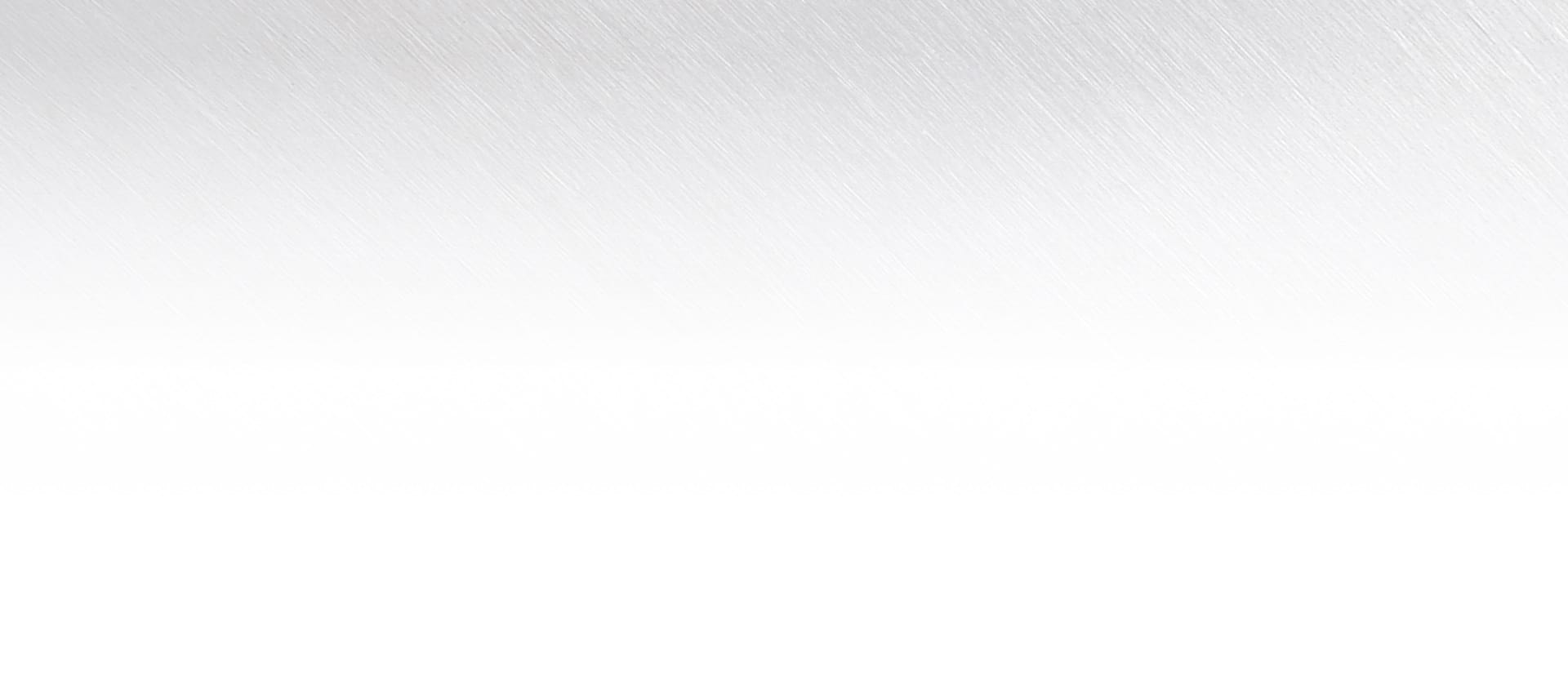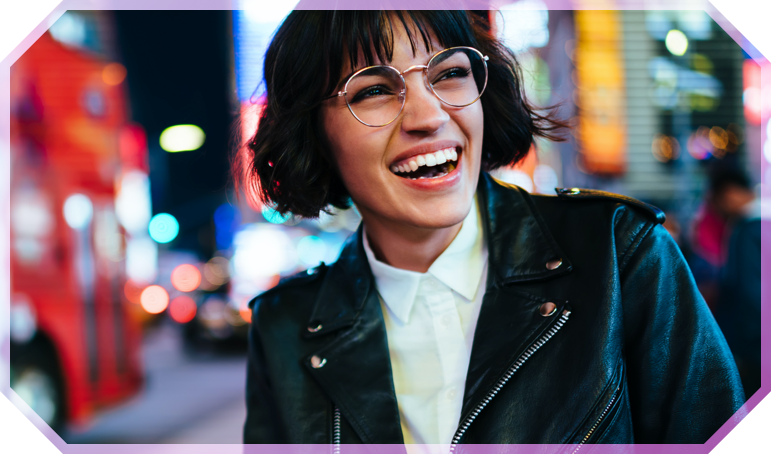 An eye exam is an essential part of preventive health care. At Optical Illusions, we invest in industry-leading diagnostic technology that gives us an unprecedented view of your eye health and vision.
With this technology, we can provide truly personalized and comprehensive eye care to patients of all ages.
Access high-quality eye care from a team that genuinely cares.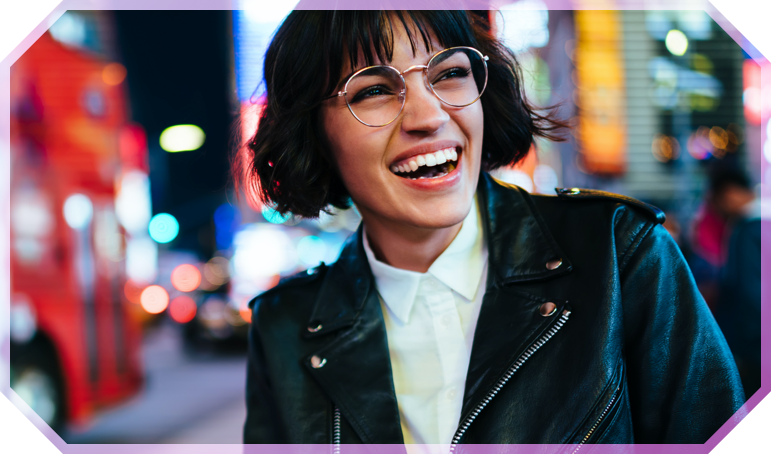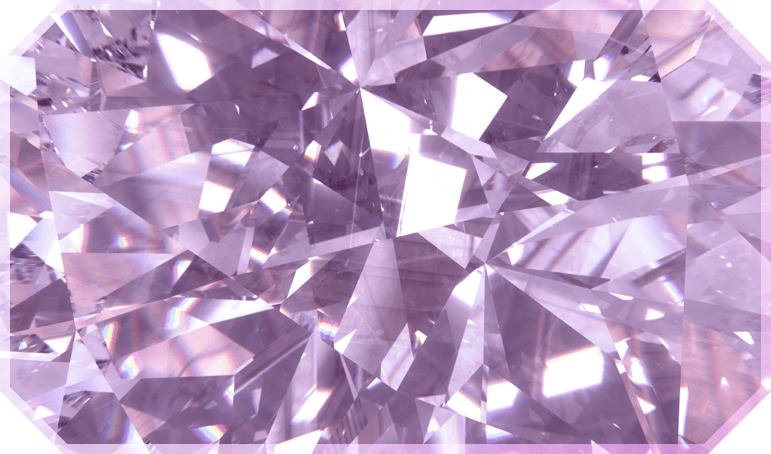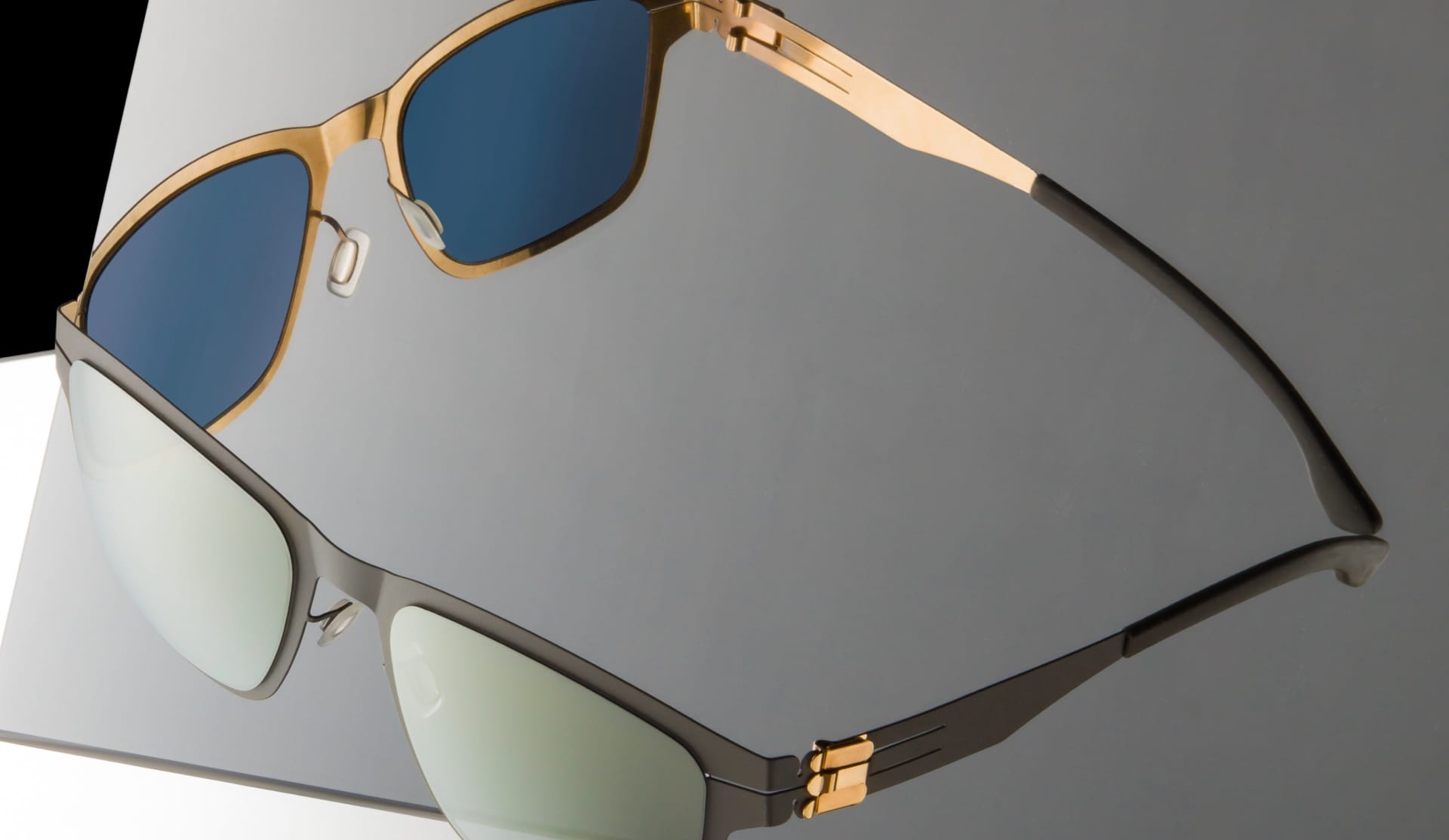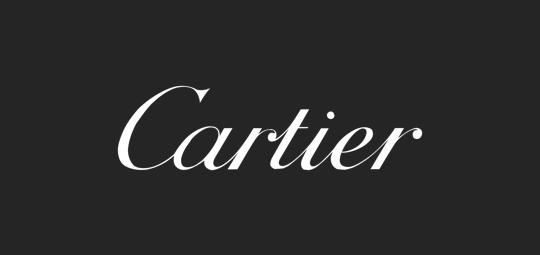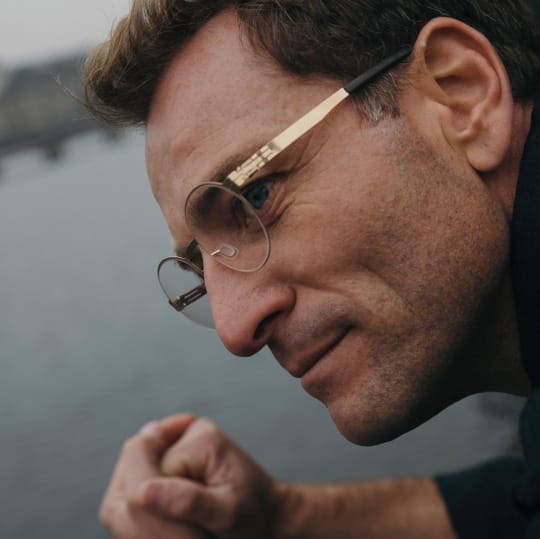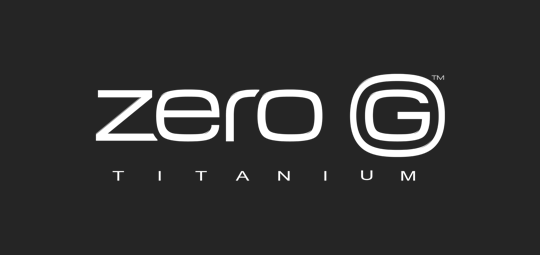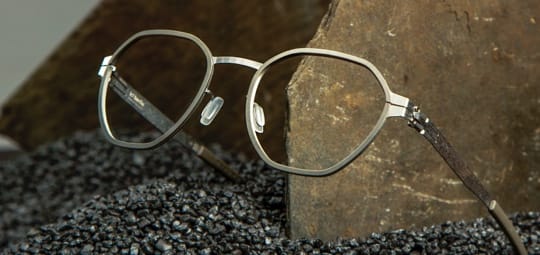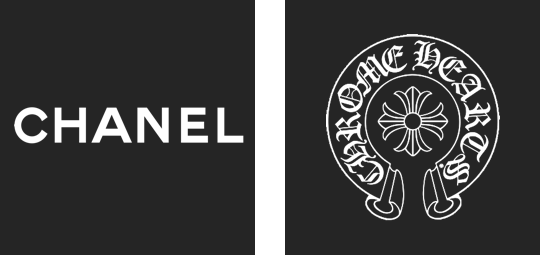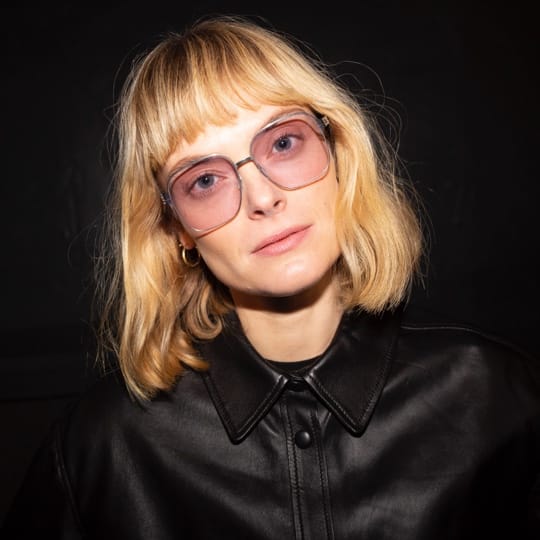 Our Reviews

5 Star Experience