The Prevalence of

Diabetes in the USA
According to the Centers for Disease Control and Prevention (CDC), estimates for 2018 were that 34.2 million people of all ages (10.5% of the US population) had diabetes. Diabetes is a prevalent health issue across the United States and can lead to issues that cause vision problems and other serious ailments.
At Optical Illusions, your eye health is of the utmost importance to us. We provide a comprehensive opportunity to treat vision problems caused by diabetes and diagnose any underlying eye health issues through our diabetic eye exams.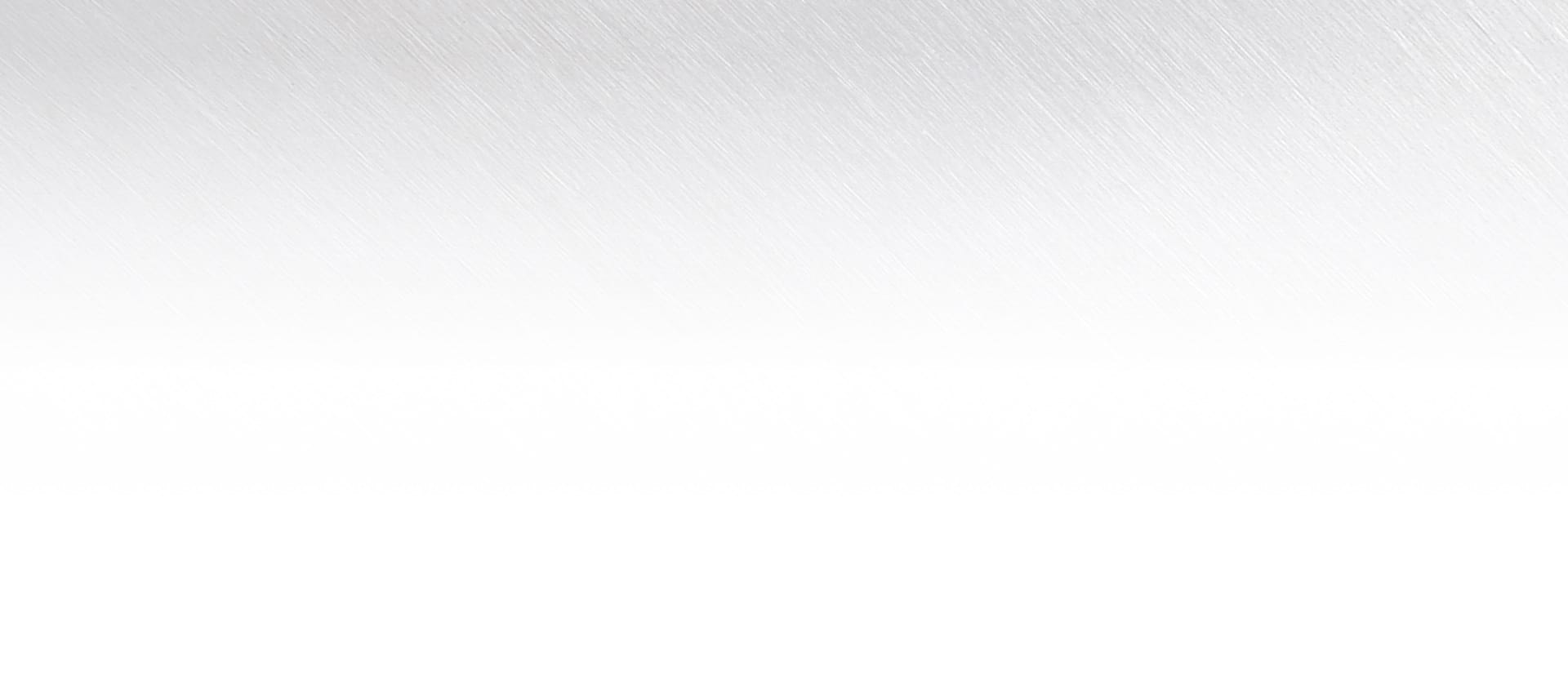 What is Included in a Diabetic

Eye Exam?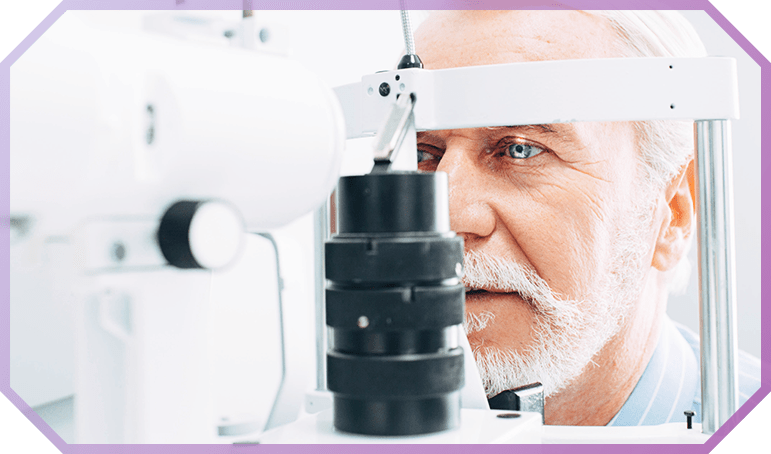 Diabetic eye exams will include various techniques and tools to assess your vision, eye health, and ocular diseases and conditions that can be associated with diabetes. Some of the tests that are included in a diabetic eye exam are: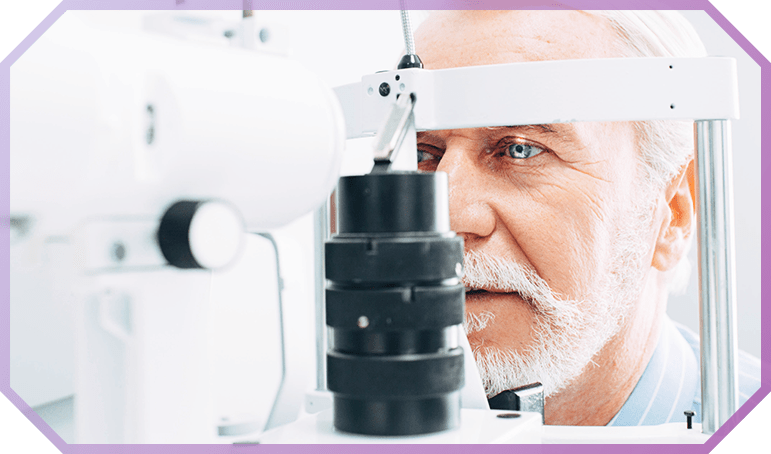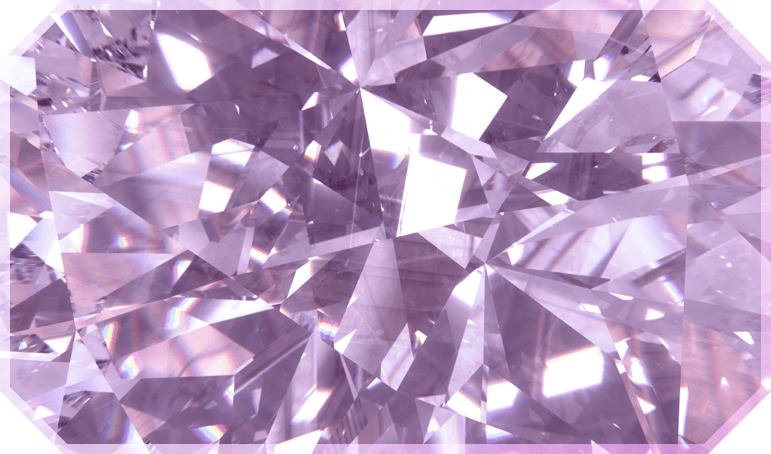 Diabetic Eye Diseases
Diabetic retinopathy occurs when fluctuating blood sugar levels cause damage to the blood vessels within the eye. It may be difficult for you to recognize the symptoms of diabetic retinopathy early on in its development. But once it reaches its later stages, recognizable symptoms start to emerge as blood vessels in the retina may bleed into the vitreous (the fluid contained in our eyes.
Diabetic macular edema is a result of diabetic retinopathy. This disease goes a step further and damages the macula (a specific part of the retina) and is caused by an excess of fluid in the macula.
Although these issues can be a worrisome prospect for those who have a diagnosis of (or are at risk of developing) diabetes, vision loss due to diabetic eye disease is preventable. Early diagnosis and treatment of diabetic retinopathy can reduce the risk of blindness by 95%.
You Don't Have to Deal With Diabetes Alone
We're here to help—you don't have to deal with diabetes and the accompanying visual problems alone. The team at Optical Illusions is committed to hearing all of your concerns and providing you with the right information to help you deal with your condition. Please do not hesitate to contact us if you have any questions or concerns.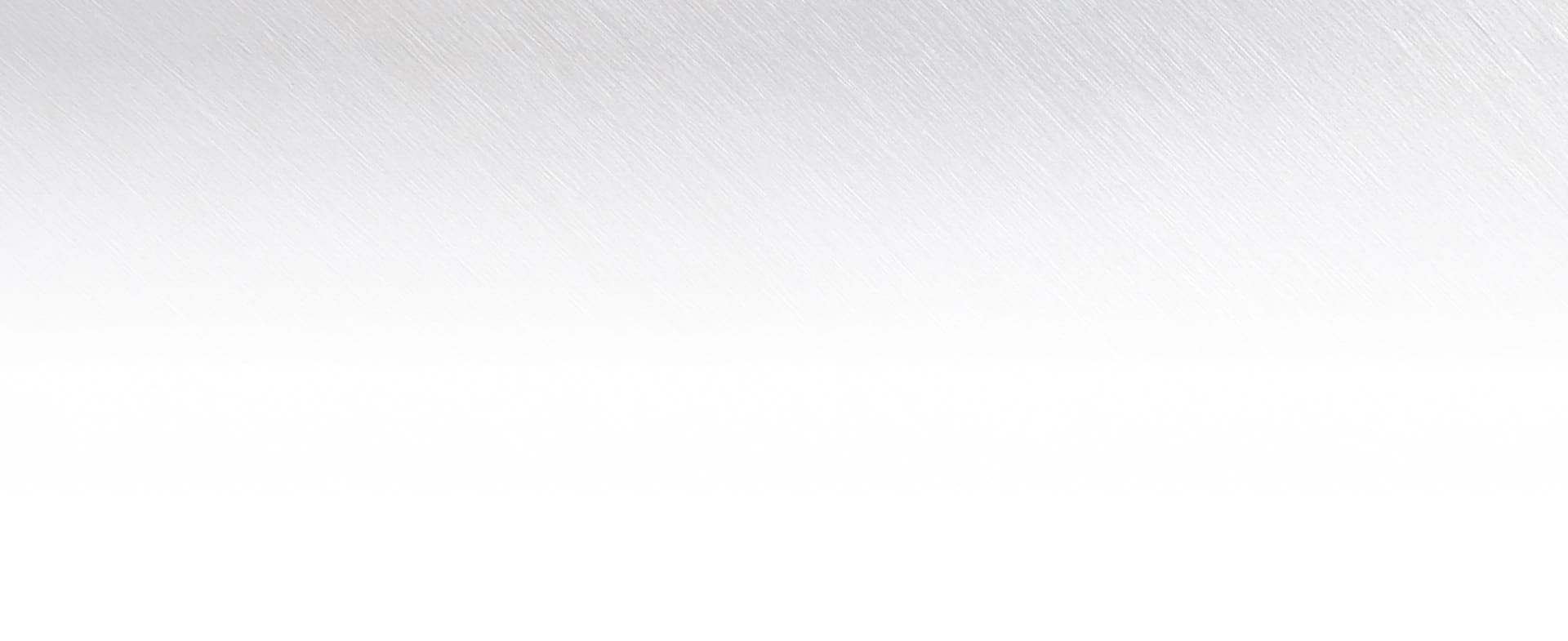 San Mateo
194 Hillsdale Shopping Center

San Mateo

,

CA

94403
Our Hours
Monday

:

9:00 AM

–

7:00 PM

Tuesday

:

9:00 AM

–

7:00 PM

Wednesday

:

9:00 AM

–

7:00 PM

Thursday

:

9:00 AM

–

7:00 PM

Friday

:

9:00 AM

–

7:00 PM

Saturday

:

9:00 AM

–

7:00 PM

Sunday

:

Closed
San Jose
COMING SOON
SUMMER 2022
377 Santana Row, Suite #1115

San Jose

,

CA

95128
San Ramon
COMING SOON
SPRING 2022
6000 Bollinger Canyon Road, Suite #1104

San Ramon

,

CA

94583
Juneau
9309 Glacier Hwy, Suite A103

Juneau

,

AK

99801
Our Hours
Monday

:

7:30 AM

–

5:00 PM

Tuesday

:

7:30 AM

–

5:00 PM

Wednesday

:

7:30 AM

–

5:00 PM

Thursday

:

7:30 AM

–

5:00 PM

Friday

:

7:30 AM

–

5:00 PM

Saturday

:

Closed

Sunday

:

Closed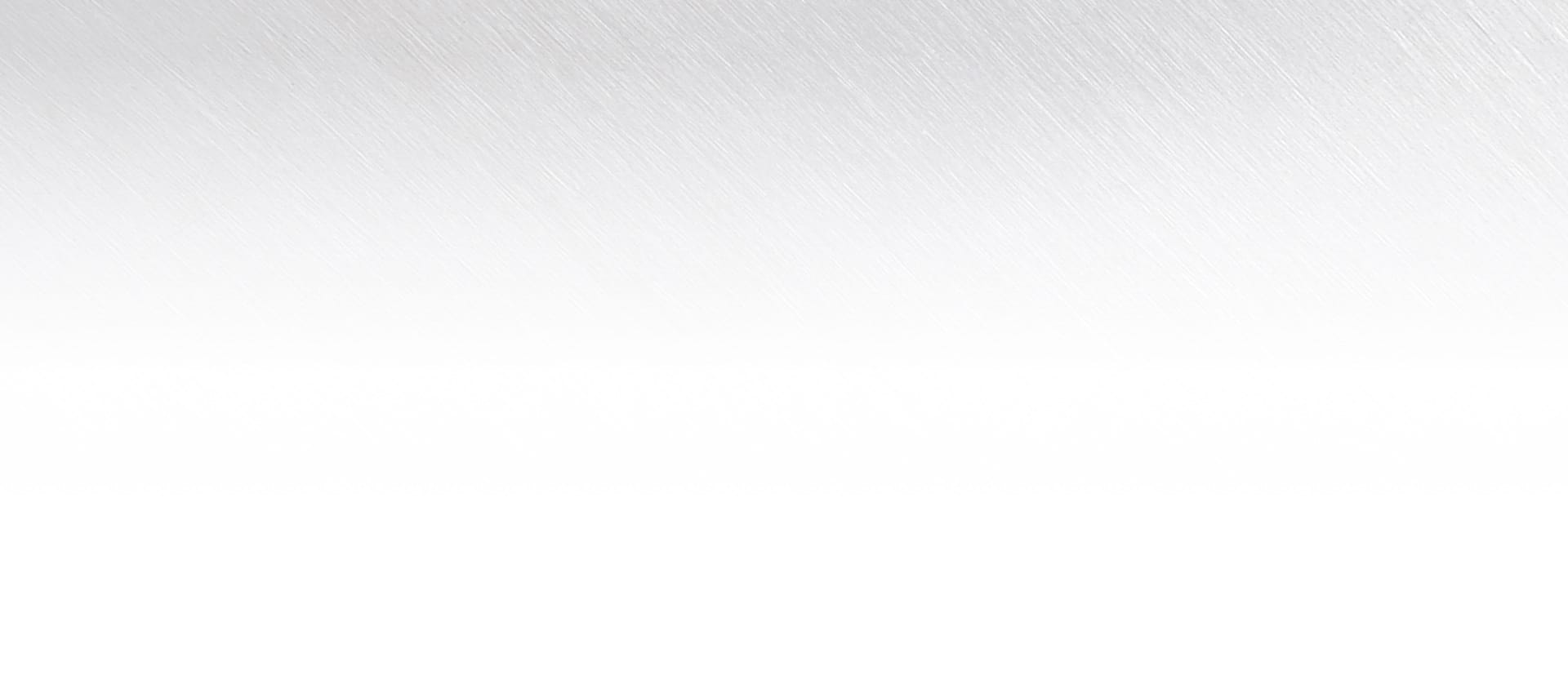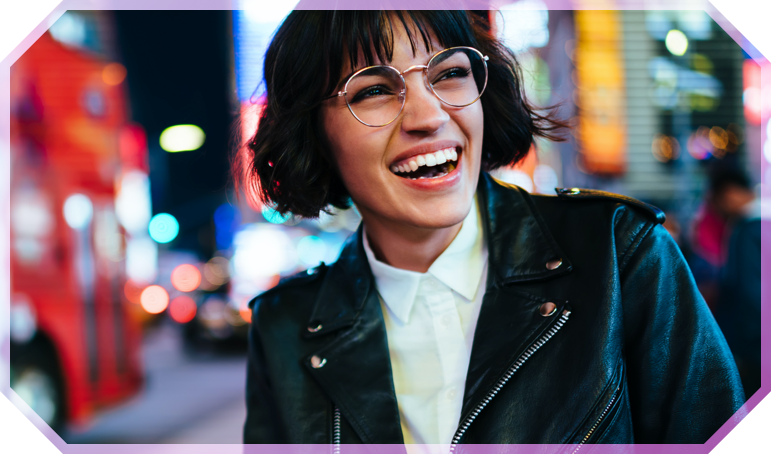 An eye exam is an essential part of preventive health care. At Optical Illusions, we invest in industry-leading diagnostic technology that gives us an unprecedented view of your eye health and vision.
With this technology, we can provide truly personalized and comprehensive eye care to patients of all ages.
Access high-quality eye care from a team that genuinely cares.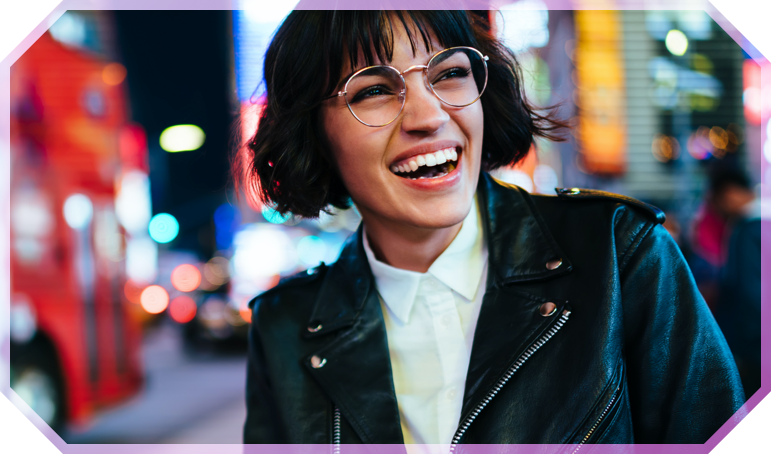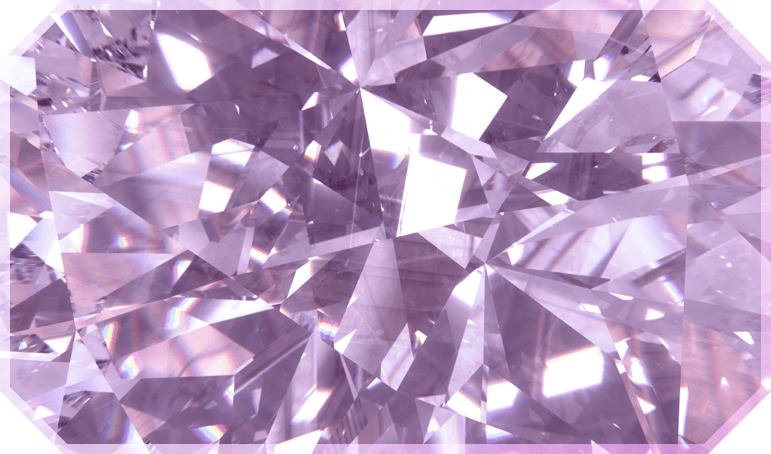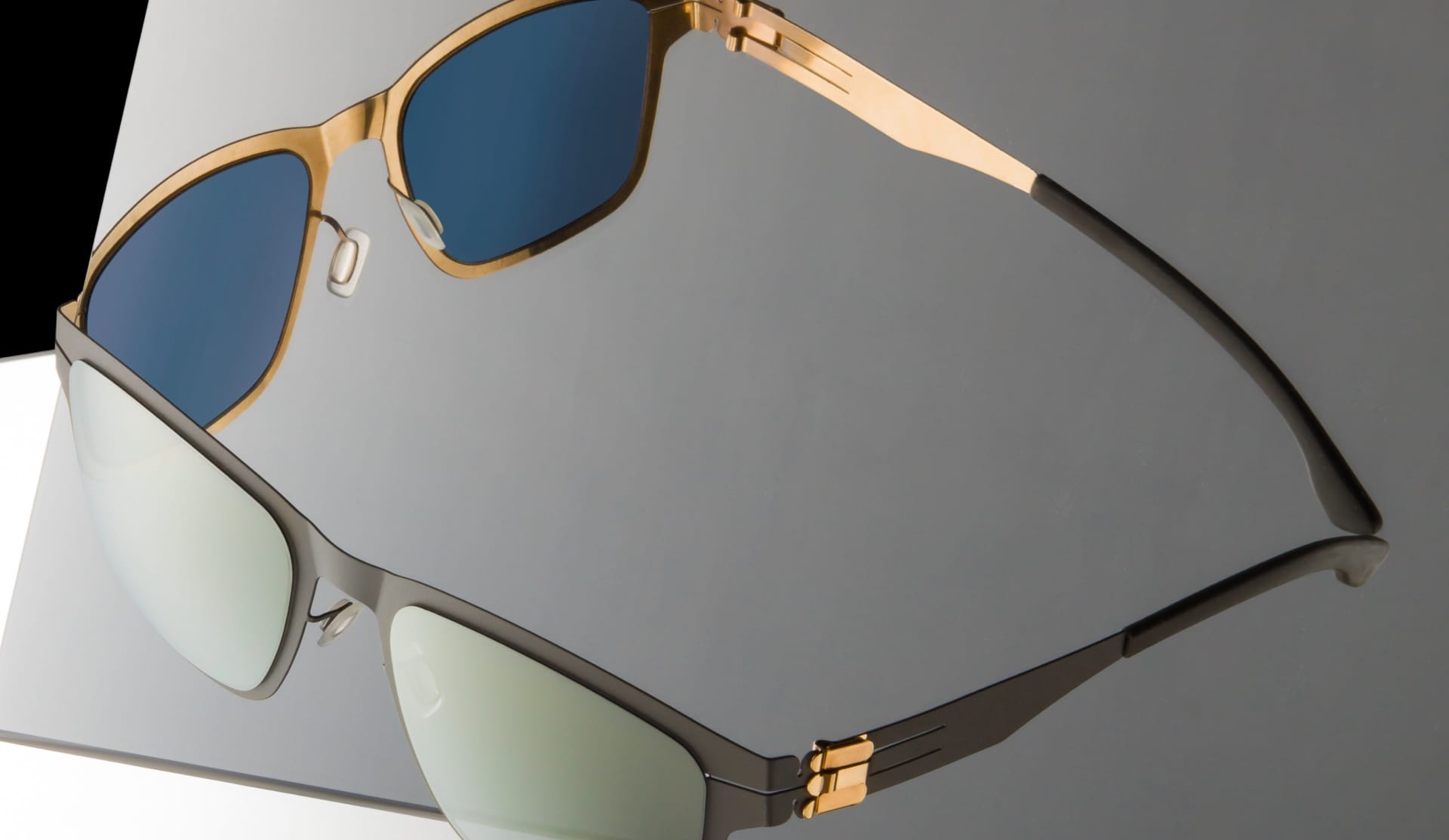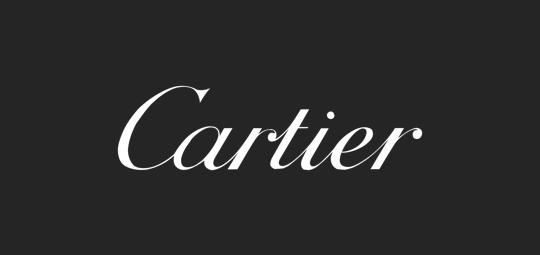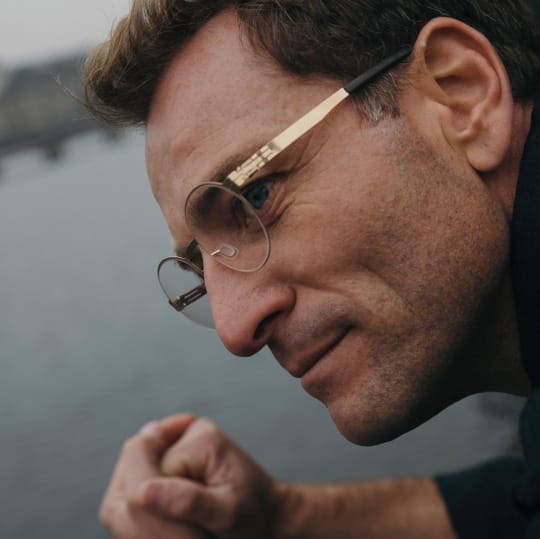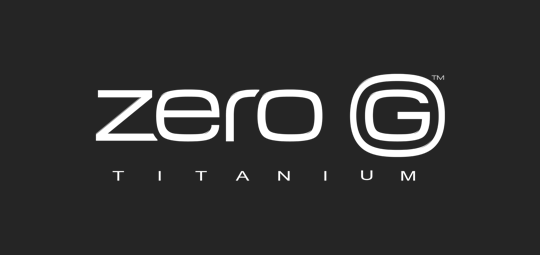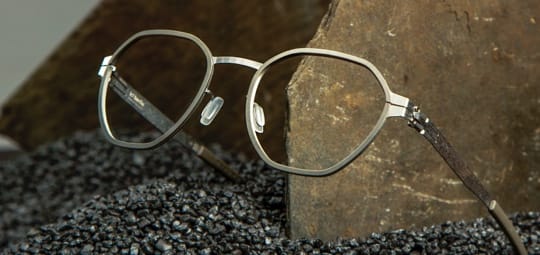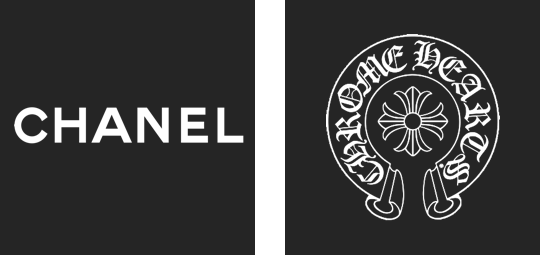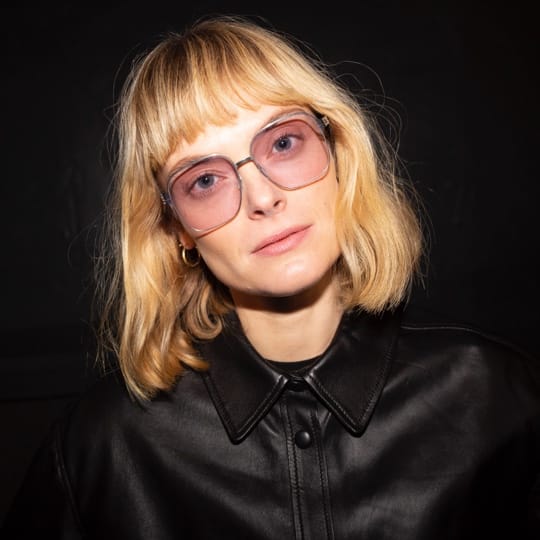 Our Reviews

4.8