Healthy Vision Is Your Child's

Key to Success
At Optical Illusions, we are dedicated to safeguarding your child's vision while ensuring eye care remains a fun experience.
Children's eyes change and develop at a rapid pace as they grow. Healthy vision is the most important tool for learning, so it is imperative that your child's eye health is being monitored and protected. The most effective way to give your child a chance of success in school and life is for them to receive regular eye examinations.
If you want to ensure that any ocular health or visual issues are diagnosed early and treated effectively, book an appointment for your child with our team of professionals at Optical Illusions.
Putting Our Patients First
The team at Optical Illusions puts the experience of our patients at the top of our priorities. Eye care should be fun and easy to understand, so our team is dedicated to ensuring that you and your child are being treated with the utmost respect and diligence.
When you bring your child in for their first comprehensive eye exam, you will both be greeted upon your entrance and taken care of before, during, and after your child's exam. We want to meet all of your needs during your visit, and will never leave you wondering what happens next during your appointment.
Our dedication to providing the optimal eye care experience for our patients is also exemplified by our use of cutting-edge technology. At our practice, we use a range of devices including the Optos Monaco, Topcon Maestro OCT, and Oculus Pentacam AXL Wave to provide the highest quality of care possible for our patients.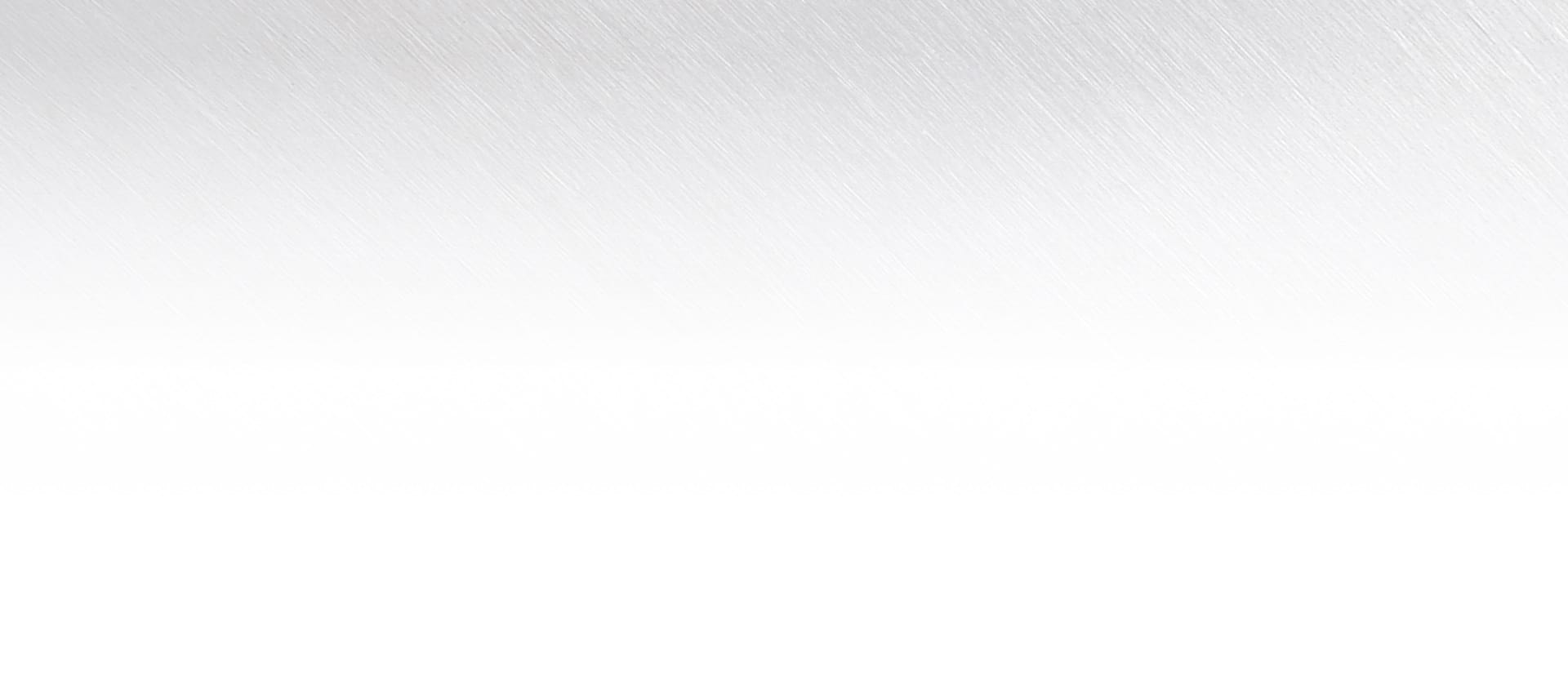 How Do I Know if My Child Has a

Vision Problem?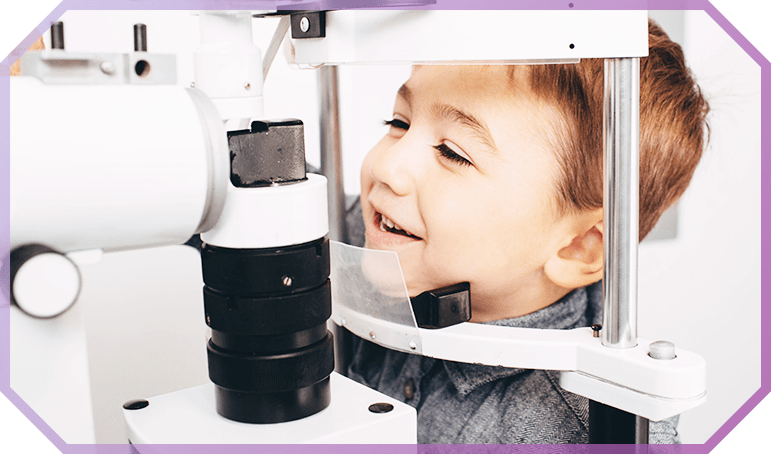 It can be difficult to determine whether or not your child is experiencing any problems with their vision. They may be too young to articulate what issue they're experiencing, or might not even recognize they are experiencing problems with their vision at all.
As a parent, it's vital to monitor and pay close attention to your child's eye health. If you notice your child exhibiting the following behaviors, it may be a sign that their vision is compromised:
Excessive eye rubbing or blinking
Squinting, covering, or closing one eye
Inability to maintain eye contact
Tilting head to one side
Headaches or dizziness
Holding books or devices very close to their face
Unexplained clumsiness or lack of balance
These signs can indicate a range of other conditions or issues, but ruling out any vision concerns is an important first step that can help narrow down the potential causes of your child's vision problems.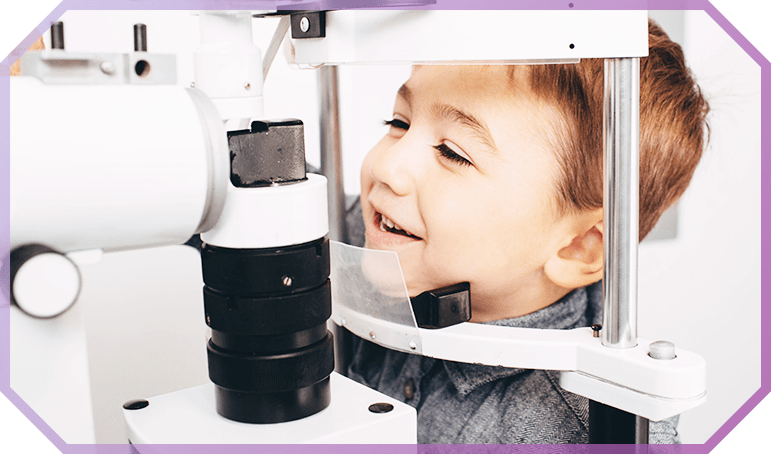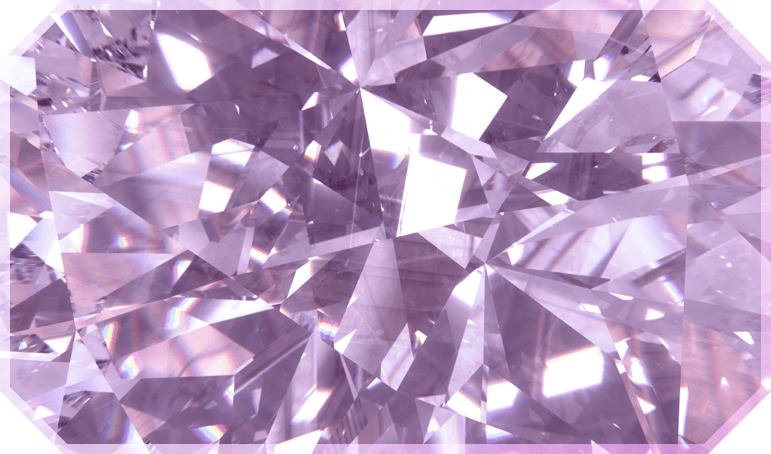 Our team of optometrists, along with the American Academy of Ophthalmology (AAO), recommends adopting the following eye exam schedule to ensure your child's vision is developing properly:
The First Eye Exam
It's recommended that your child's first eye exam be conducted around 6 months after they're born. During this first exam, we'll test your child's visual acuity (clearness of vision), eye movement ability, and diagnose any outstanding eye health issues.
The Second Eye Exam
Between the ages of 2 and 5, it's recommended that your child receives their second eye exam. We'll start this examination by testing your child's visual acuity, eye health, and eye movement ability again to see if they have changed since the first exam. Along with these initial tests, we'll administer some child-friendly tests that assess whether your child's eyes can properly focus and align at far, middle, and near distances.
Continuing Forward With Annual Eye Exams
From 5 years and up, the AAO recommends children undergo annual eye exams. The most common refractive error that children experience around this time is nearsightedness (myopia). Correcting nearsightedness through the use of eyeglasses is a popular solution in this age group, along with other myopia management treatments like ortho-k, atropine, and contact lenses.
Along with the aforementioned tests in the first and second eye exams, other assessments that can be included in your child's annual eye exams are pupil reaction, focus, and alignment tests.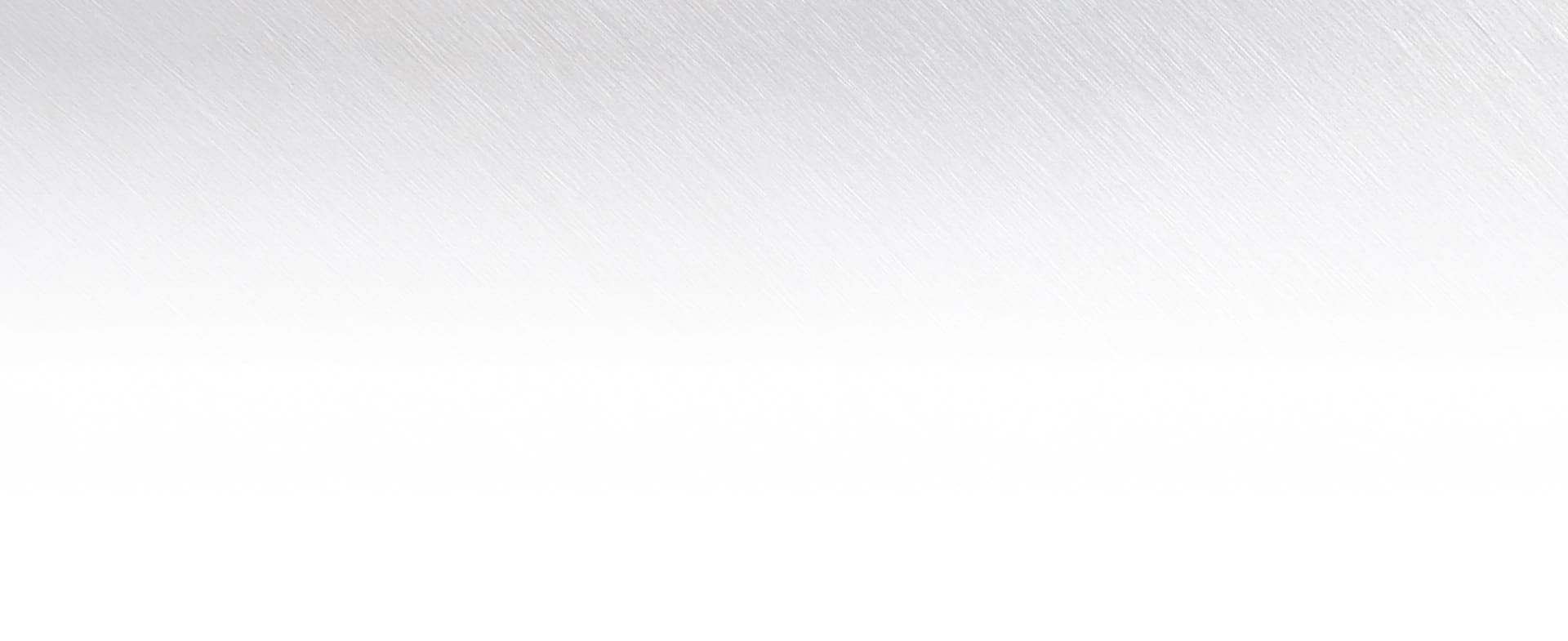 San Mateo
194 Hillsdale Shopping Center

San Mateo

,

CA

94403
Our Hours
Monday

:

9:00 AM

–

7:00 PM

Tuesday

:

9:00 AM

–

7:00 PM

Wednesday

:

9:00 AM

–

7:00 PM

Thursday

:

9:00 AM

–

7:00 PM

Friday

:

9:00 AM

–

7:00 PM

Saturday

:

9:00 AM

–

7:00 PM

Sunday

:

Closed
San Jose
377 Santana Row, Suite #1115

San Jose

,

CA

95128
Our Hours
Monday

:

Closed

Tuesday

:

9:30 AM

–

6:00 PM

Wednesday

:

9:30 AM

–

6:00 PM

Thursday

:

9:30 AM

–

6:00 PM

Friday

:

9:30 AM

–

6:00 PM

Saturday

:

9:30 AM

–

6:00 PM

Sunday

:

Closed
San Ramon
COMING SOON
FALL 2022
6000 Bollinger Canyon Road, Suite #1104

San Ramon

,

CA

94583
Juneau
9309 Glacier Hwy, Suite A103

Juneau

,

AK

99801
Our Hours
Monday

:

7:30 AM

–

5:00 PM

Tuesday

:

7:30 AM

–

5:00 PM

Wednesday

:

7:30 AM

–

5:00 PM

Thursday

:

7:30 AM

–

5:00 PM

Friday-Sunday

:

Closed

:

[Closed from 12-1pm for lunch]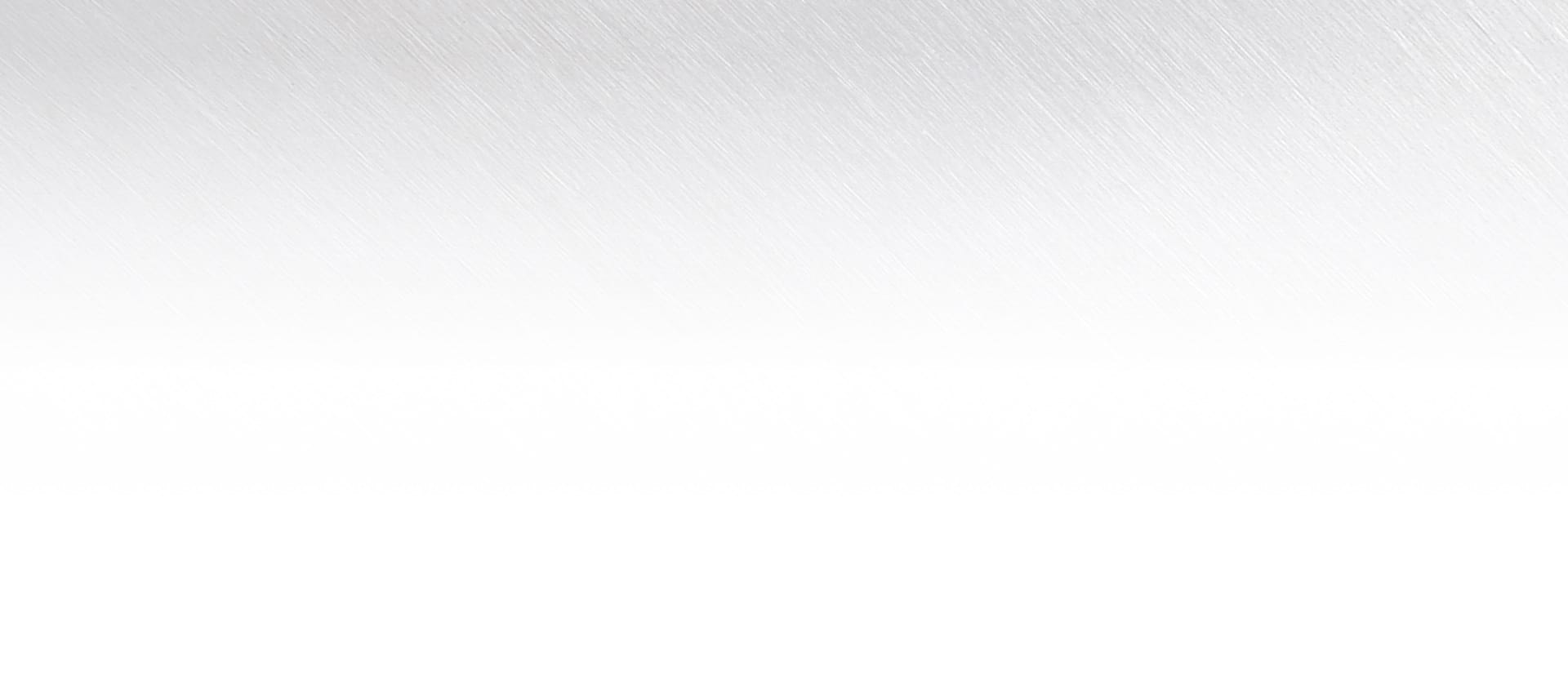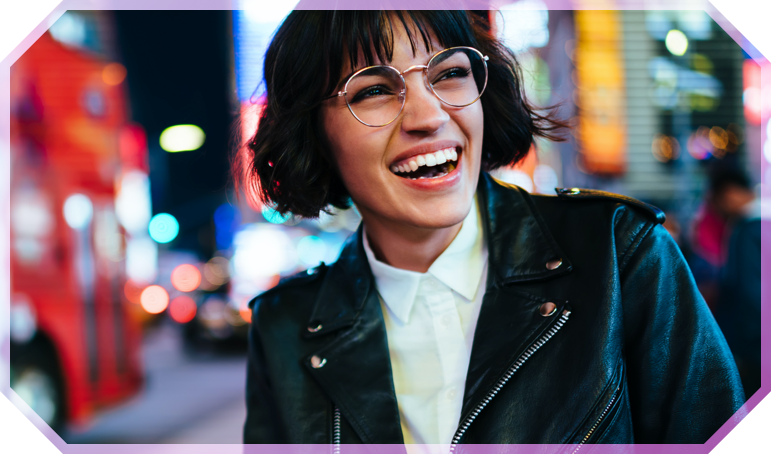 An eye exam is an essential part of preventive health care. At Optical Illusions, we invest in industry-leading diagnostic technology that gives us an unprecedented view of your eye health and vision.
With this technology, we can provide truly personalized and comprehensive eye care to patients of all ages.
Access high-quality eye care from a team that genuinely cares.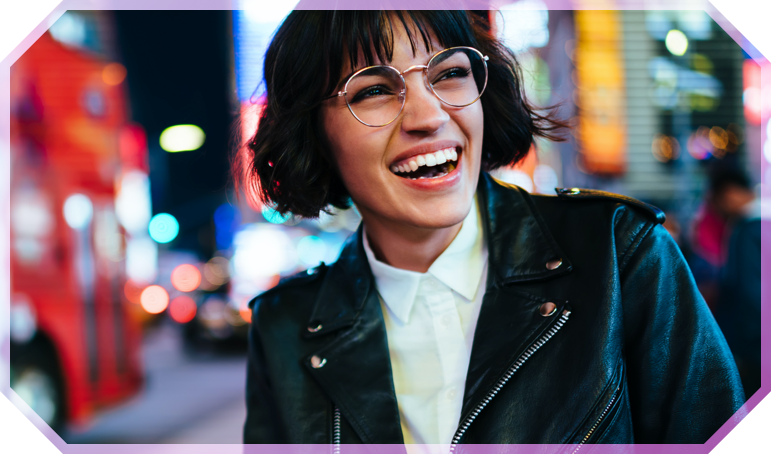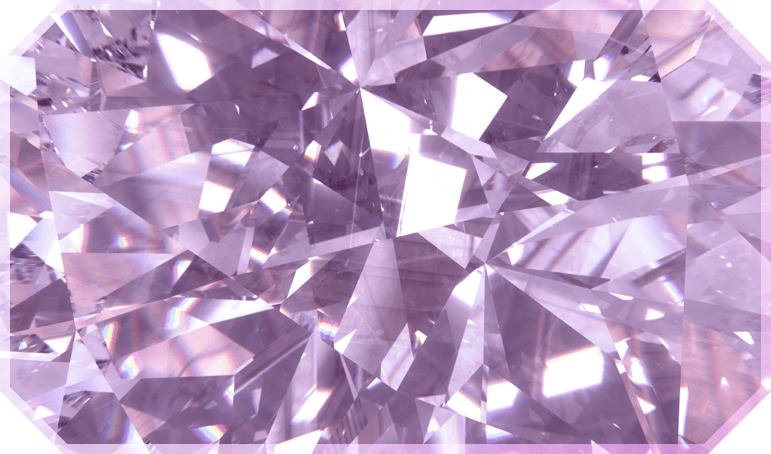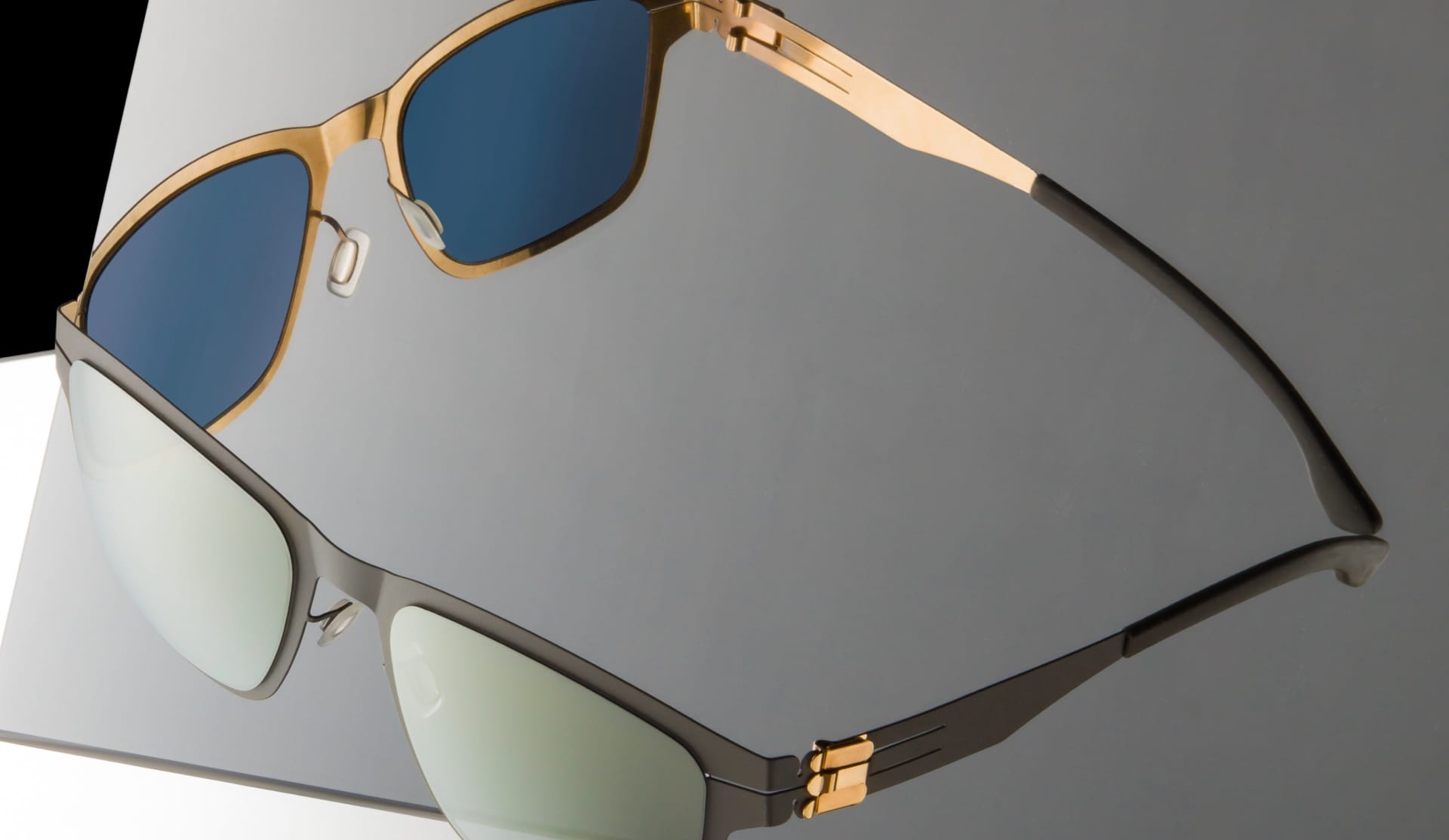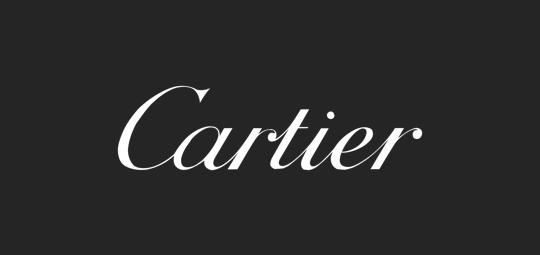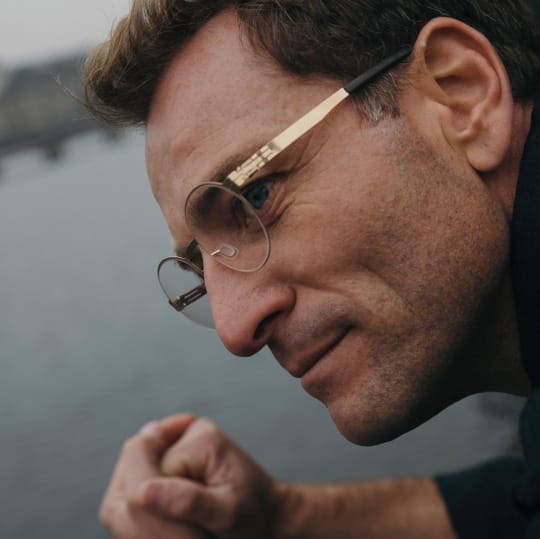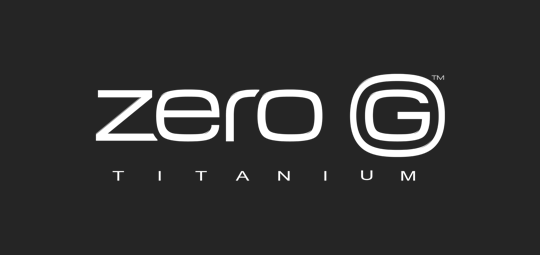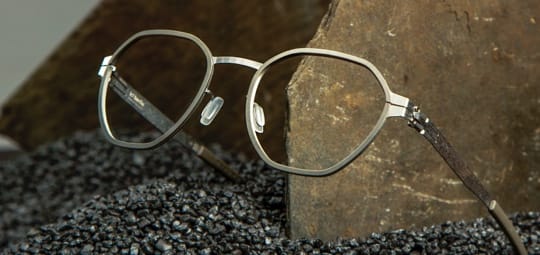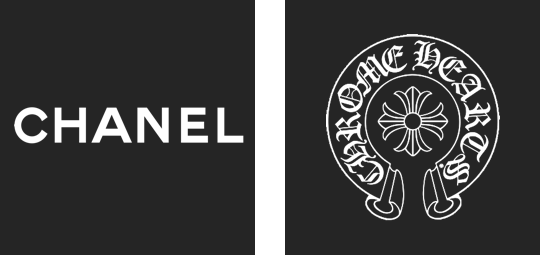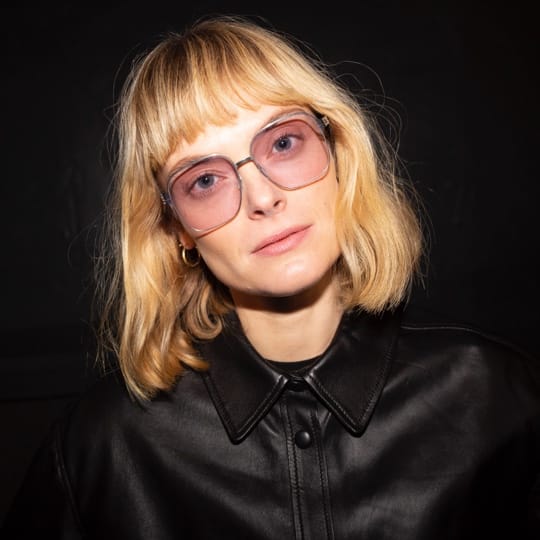 Our Reviews

4.8