Don't Risk Your

Vision
If you or somebody you know is currently experiencing an eye care emergency, it is of the utmost importance to seek immediate medical attention by visiting one of our offices or your nearest emergency room. Eye emergencies are usually treatable if detected early enough, but if they get left undiagnosed you may experience permanent damage.
We have emergency eye care available. Please don't hesitate to contact us if you are experiencing an emergency.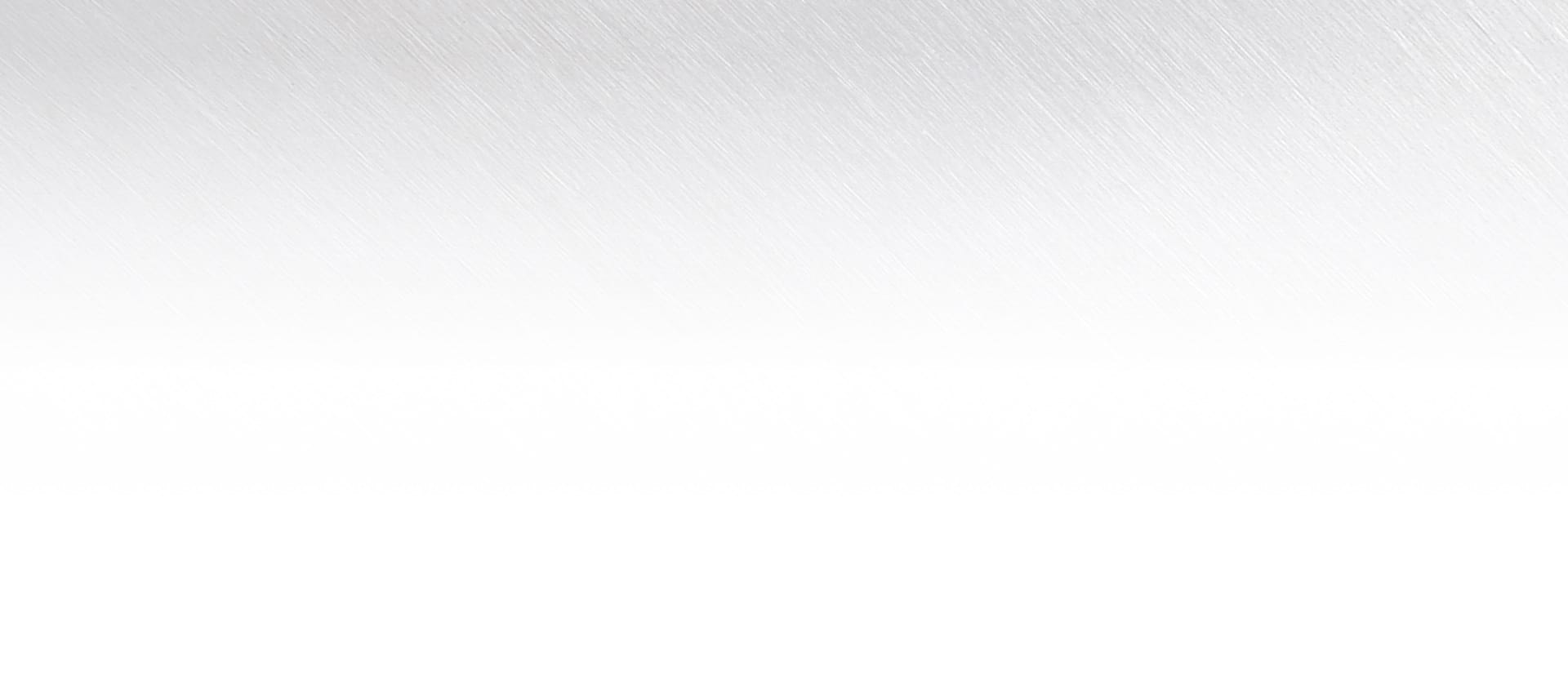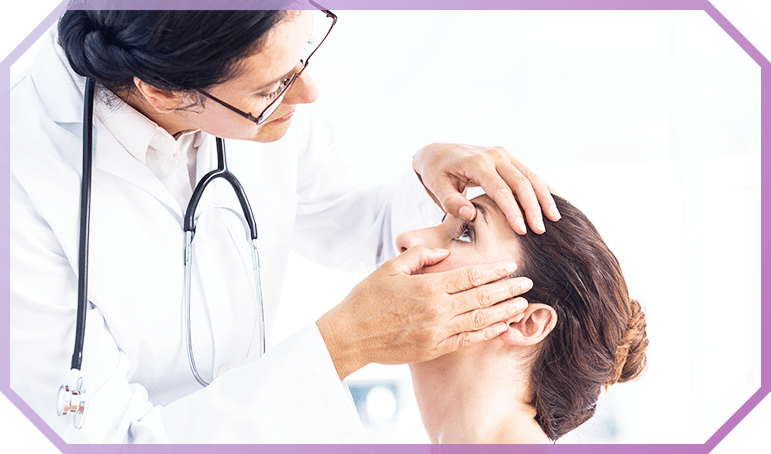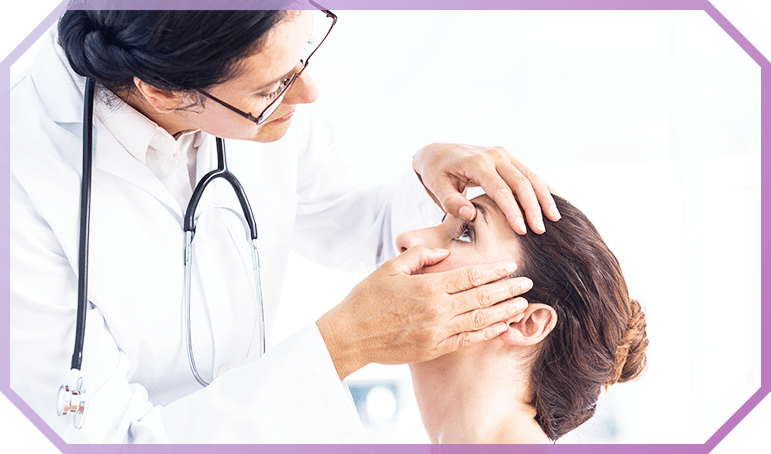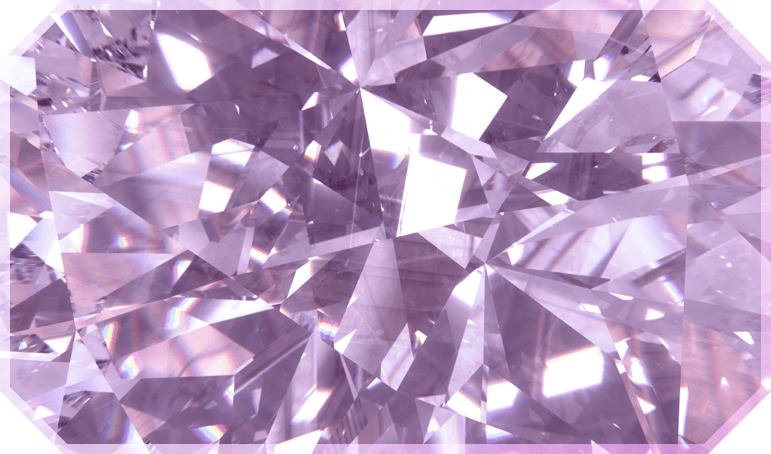 Reducing the Risk of Eye Emergencies
Optical Illusions offers emergency eye care services that can save your vision and safeguard your quality of life.
For our hours and location information, please contact us.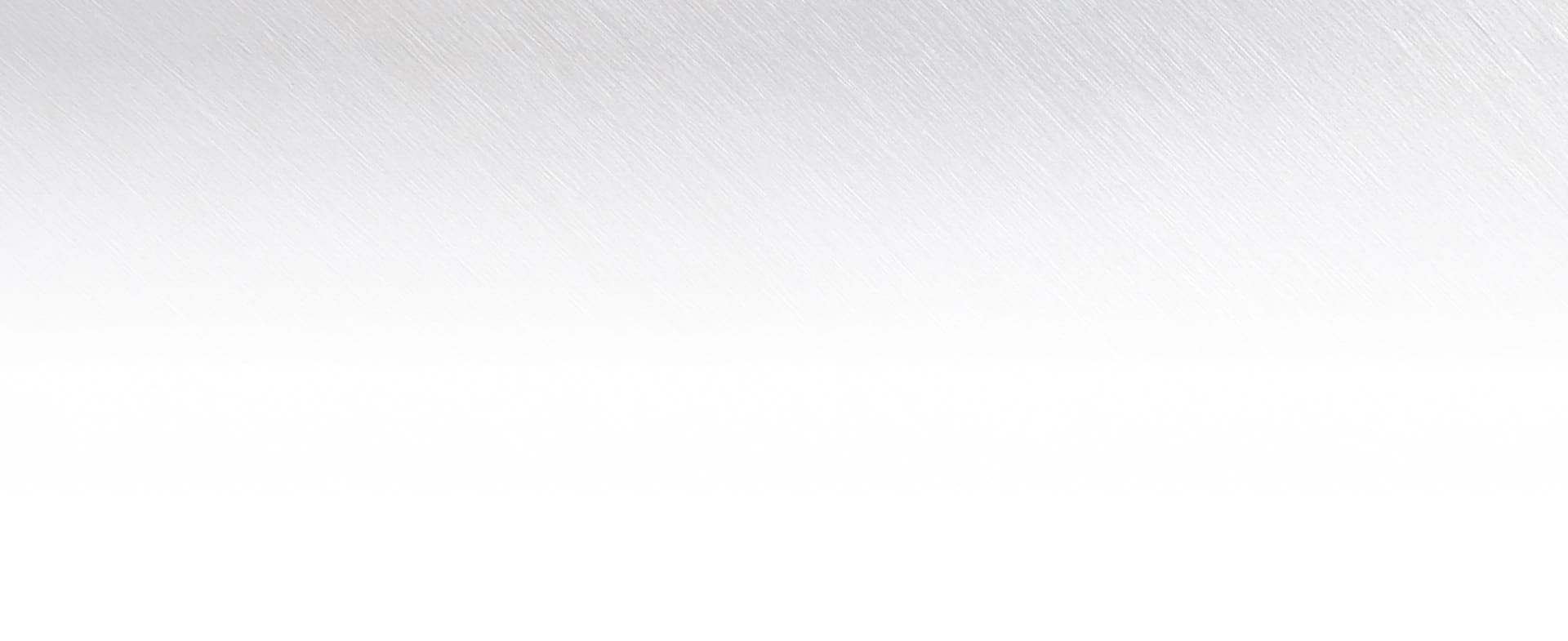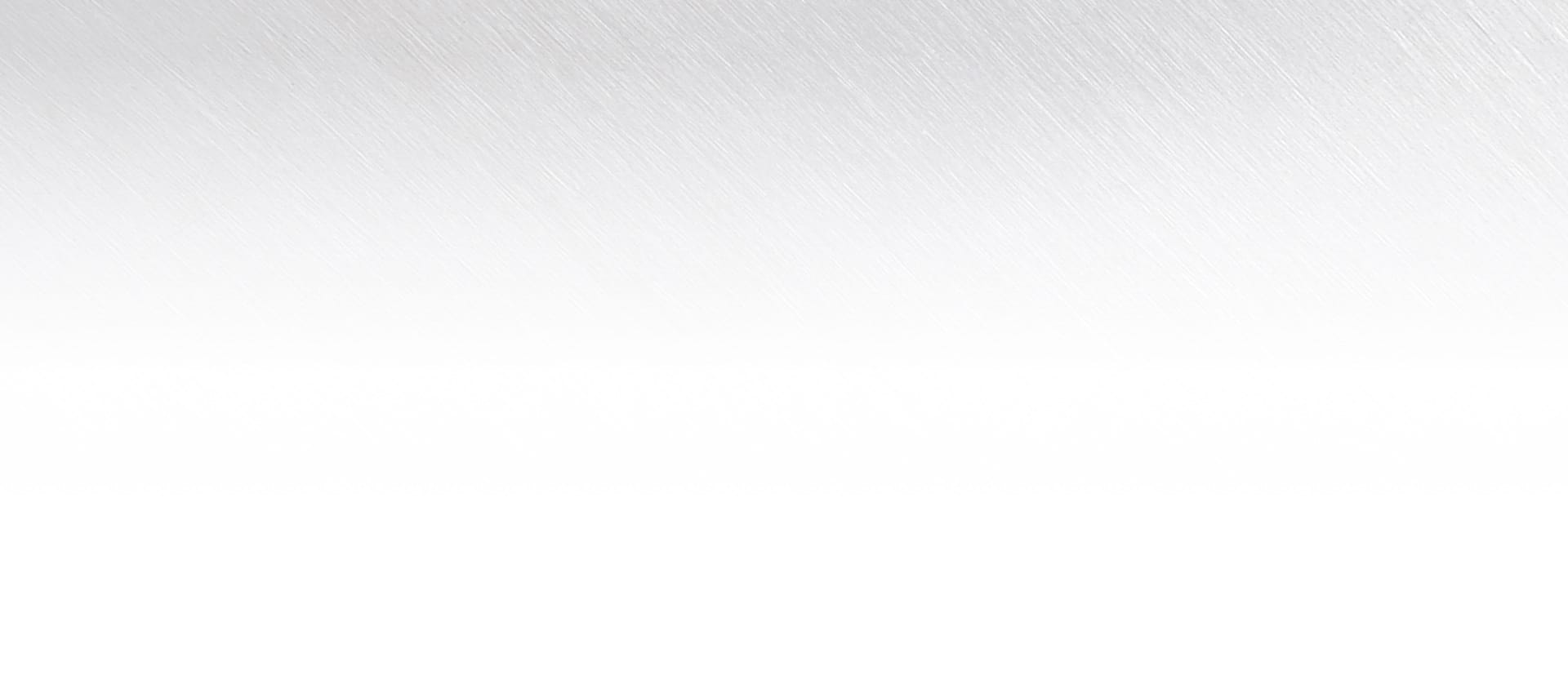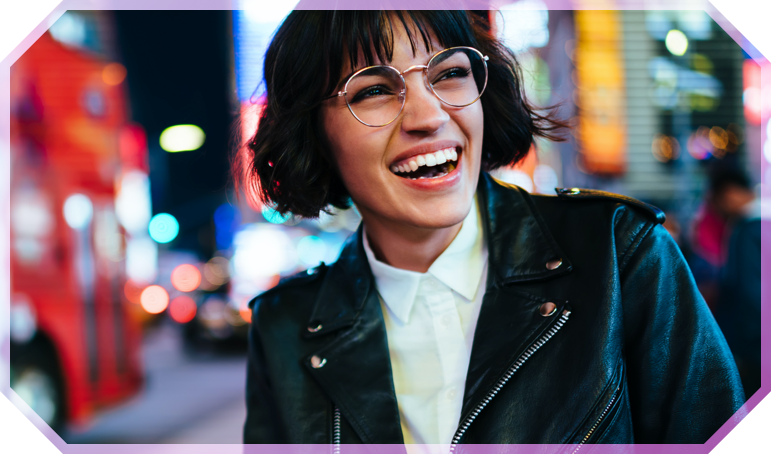 An eye exam is an essential part of preventive health care. At Optical Illusions, we invest in industry-leading diagnostic technology that gives us an unprecedented view of your eye health and vision.
With this technology, we can provide truly personalized and comprehensive eye care to patients of all ages.
Access high-quality eye care from a team that genuinely cares.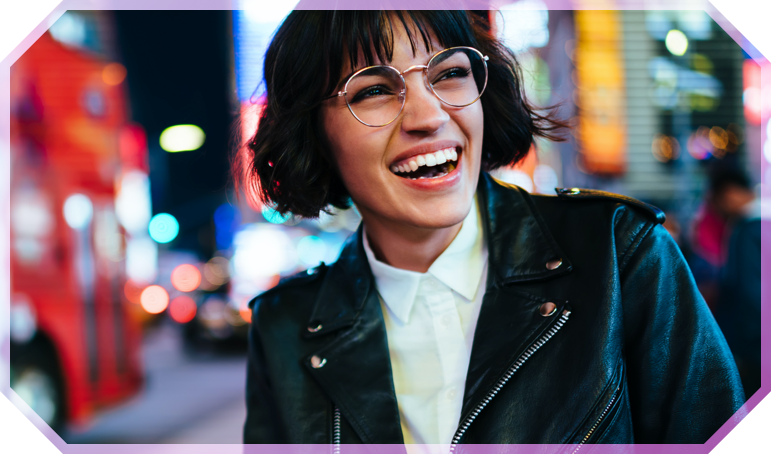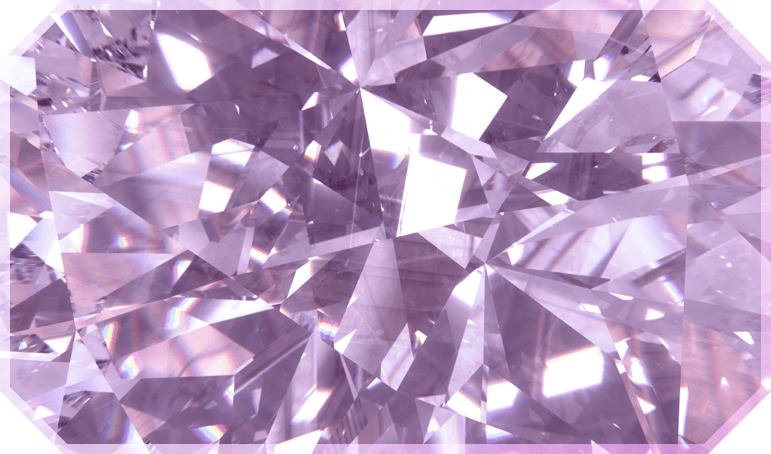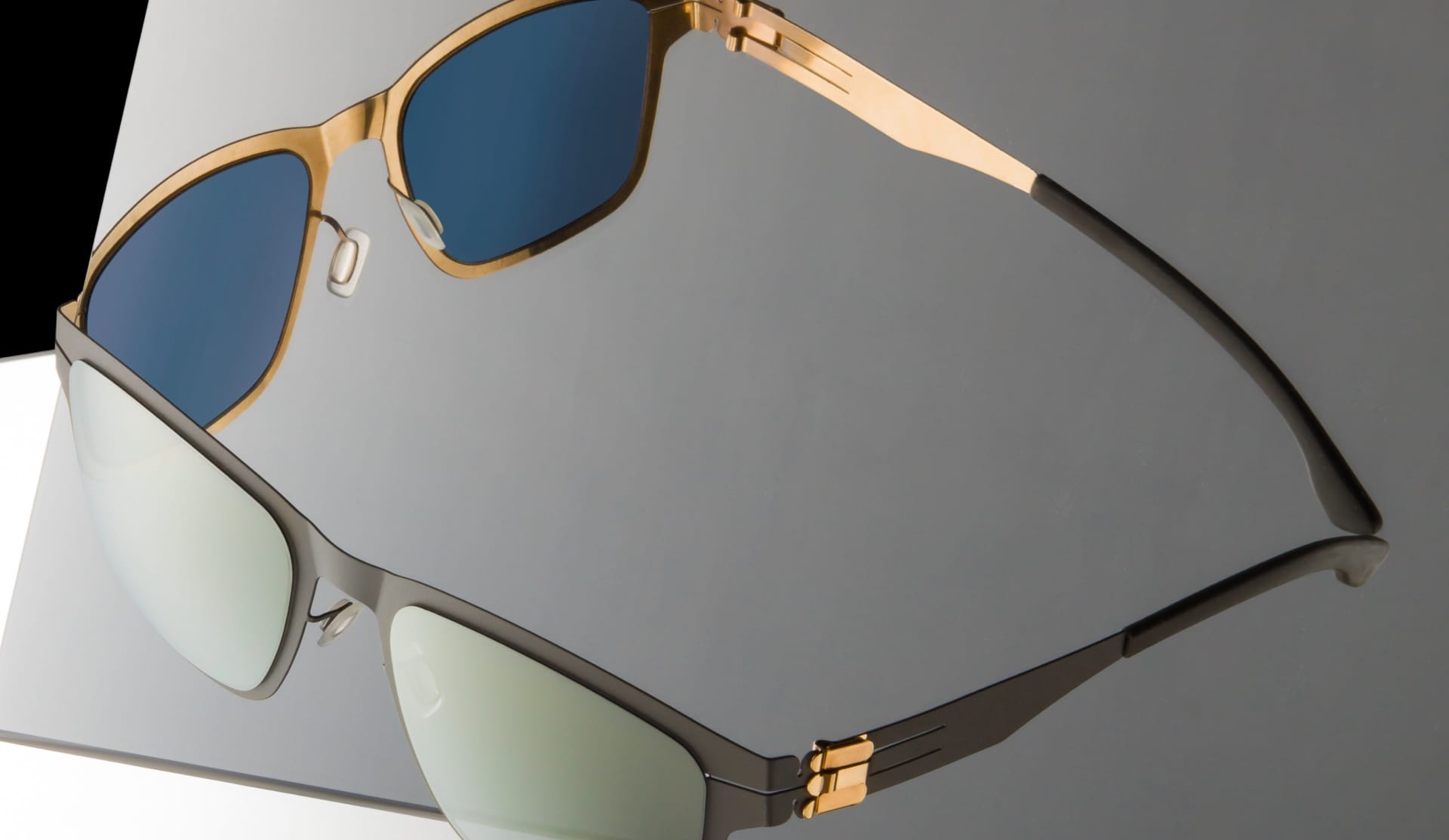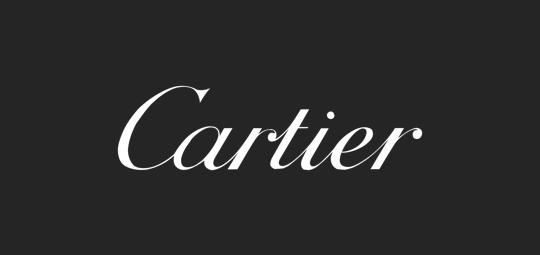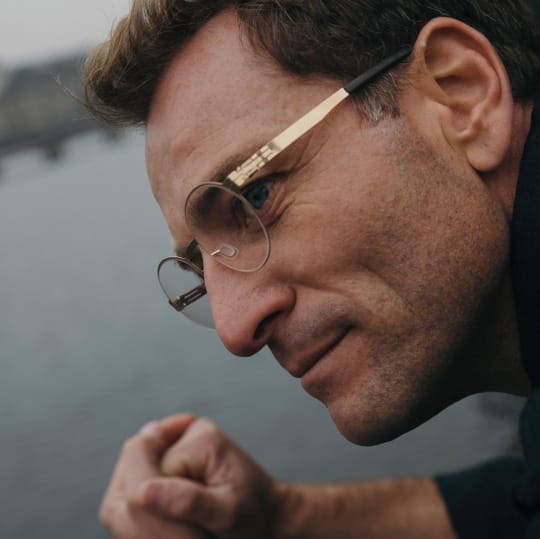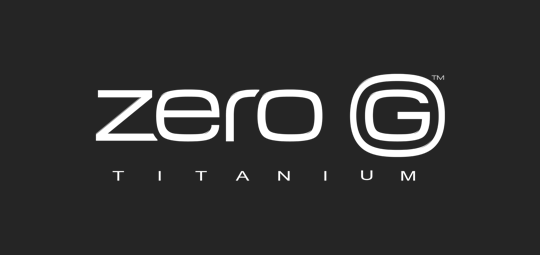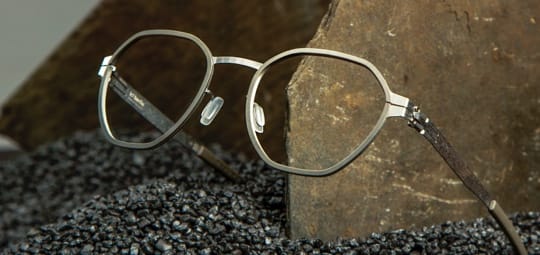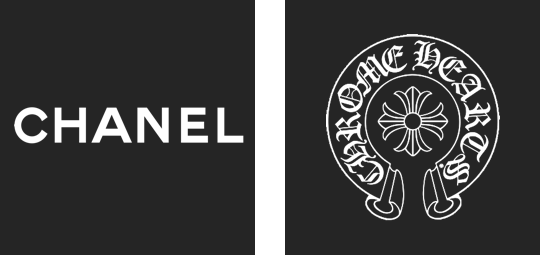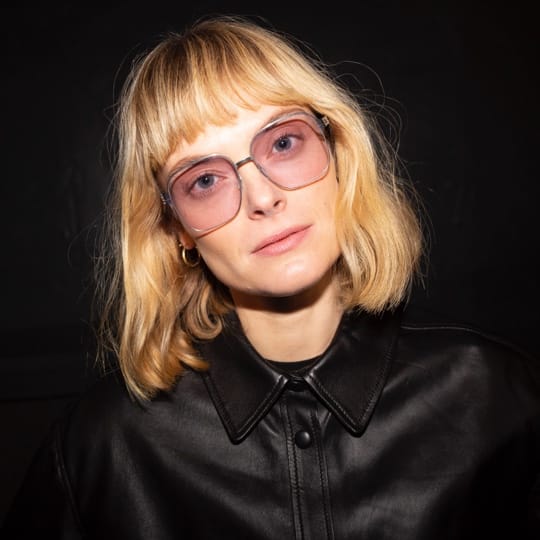 Our Reviews

5 Star Experience