Exceptional Care from

Start to Finish
Have you ever thought about receiving laser eye surgery? Optical Illusions offers consultations and co-management for a variety of premier laser eye surgeries that are available today. These consultations will help guide you through the process of educating yourself about the operation while outlining the procedures and benefits of each type.
Being able to transform your vision—and your life—with technologically advanced surgery is an incredible opportunity. But how do you know if it's right for you?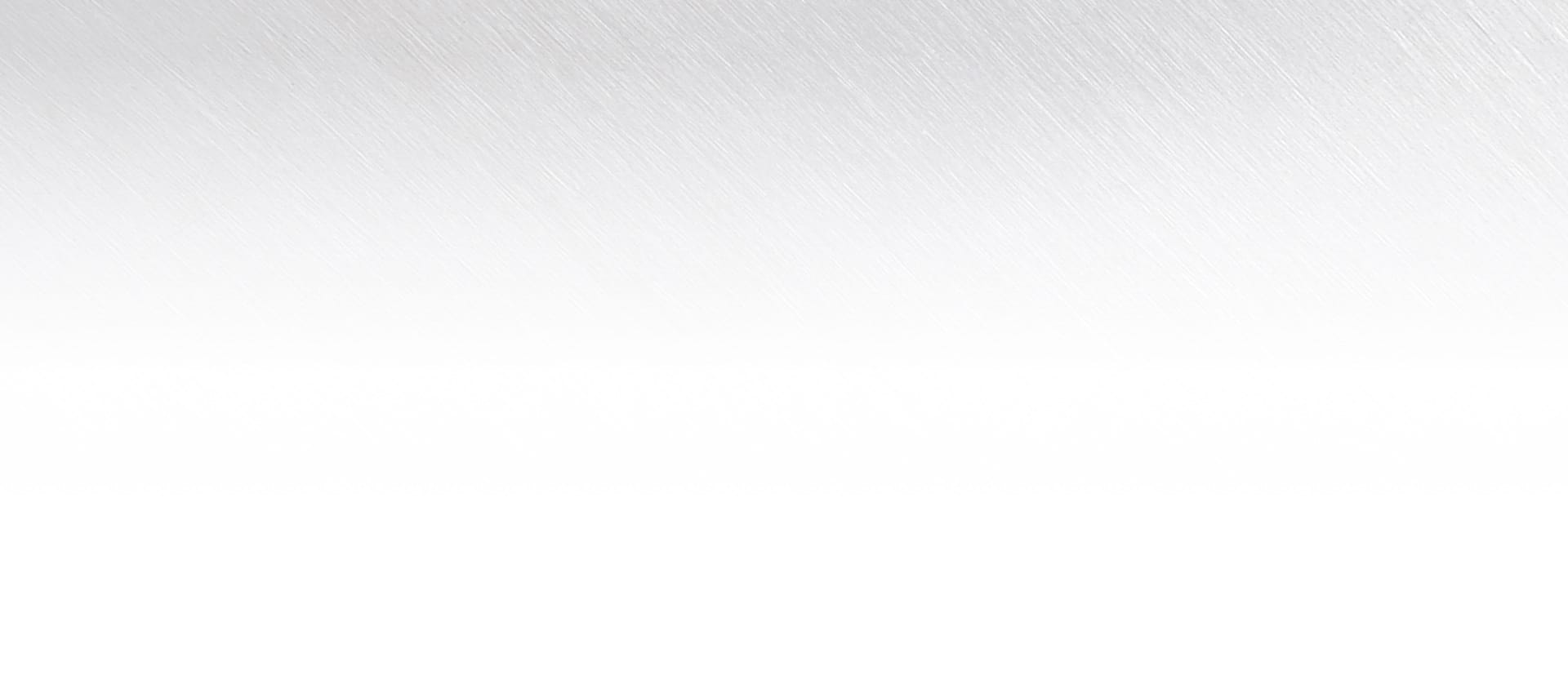 Am I Eligible for

Laser Eye Surgery?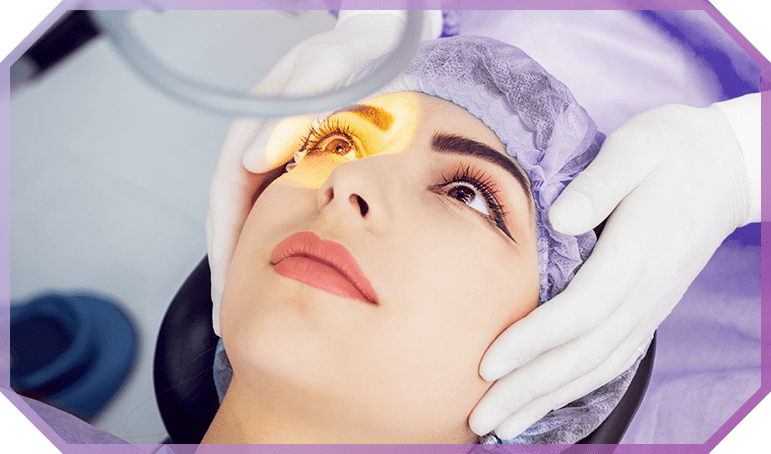 There are a few different types of laser eye surgery available. However, despite the variety of operations, not everyone will be a suitable candidate.
At Optical Illusions, we can ensure a thorough and comprehensive process when it comes to your consultation. Afterward, you will feel prepared for the procedure that could revolutionize how you see the world.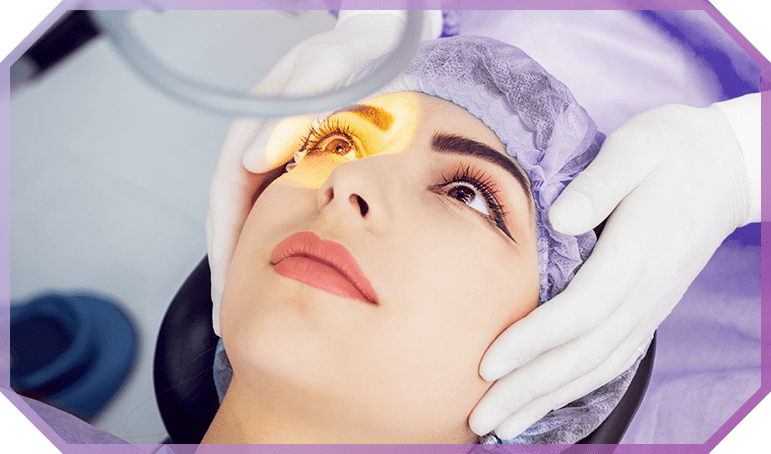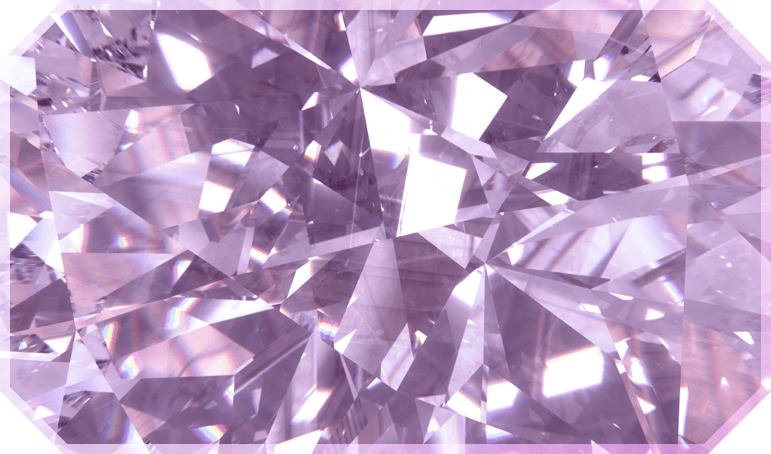 We provide consultations and co-management for the following surgeries:
Is Laser Eye Surgery Right for You?
Find out if laser eye surgery is right for you with Optical Illusions.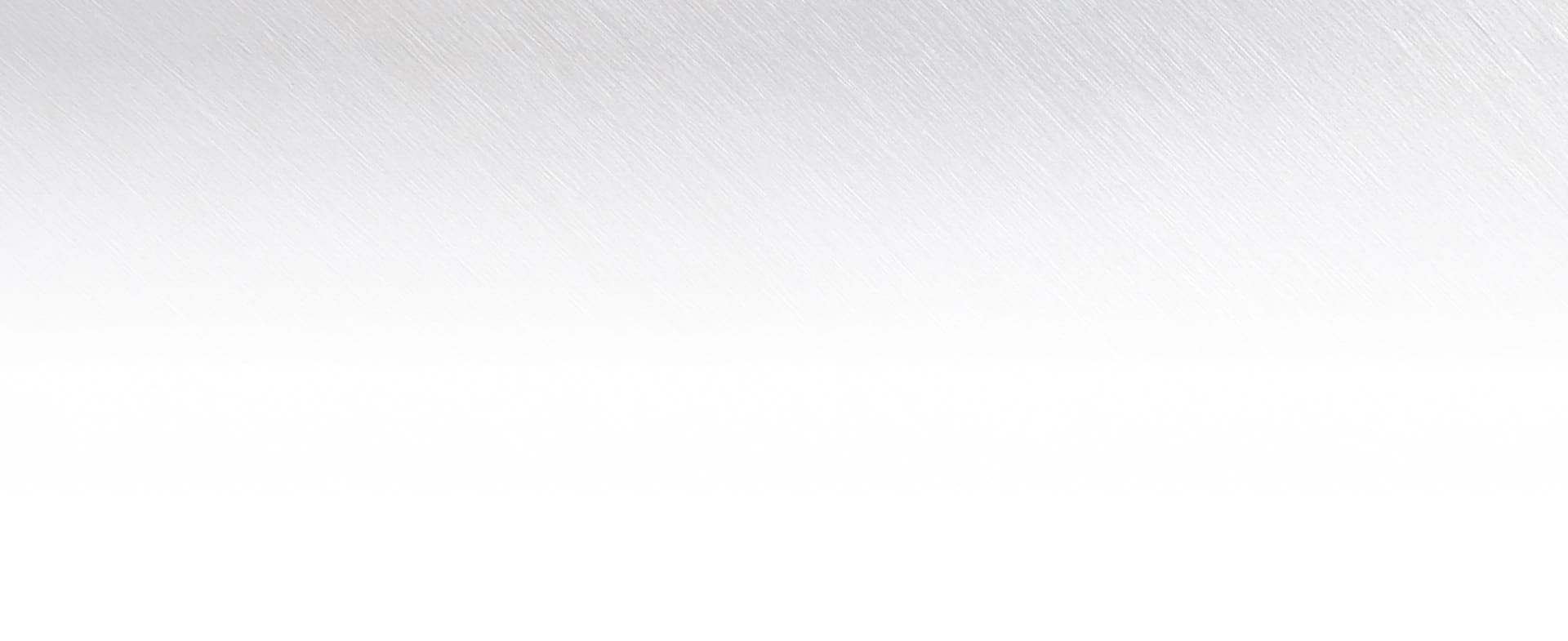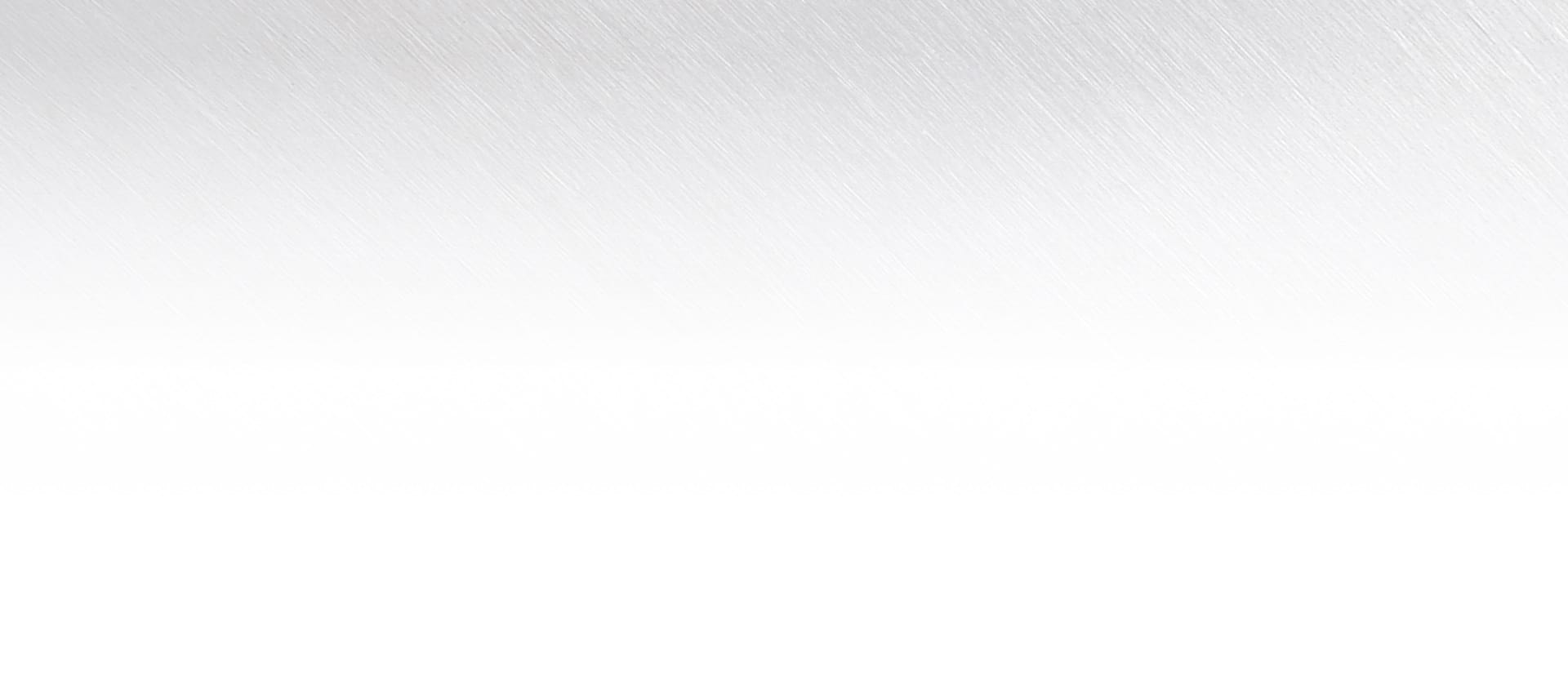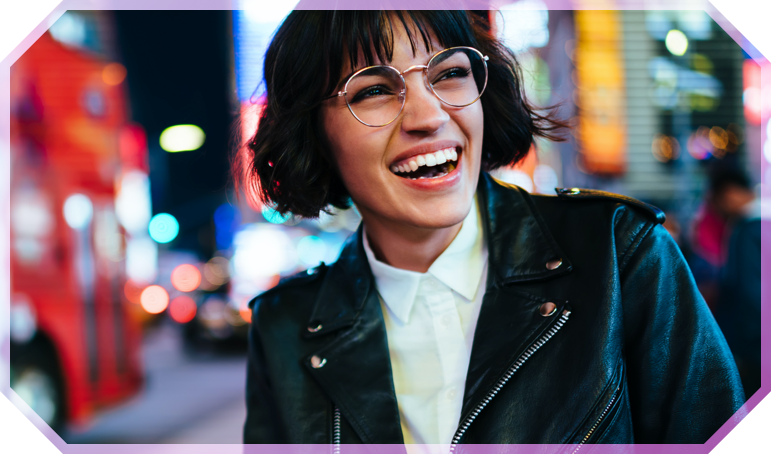 An eye exam is an essential part of preventive health care. At Optical Illusions, we invest in industry-leading diagnostic technology that gives us an unprecedented view of your eye health and vision.
With this technology, we can provide truly personalized and comprehensive eye care to patients of all ages.
Access high-quality eye care from a team that genuinely cares.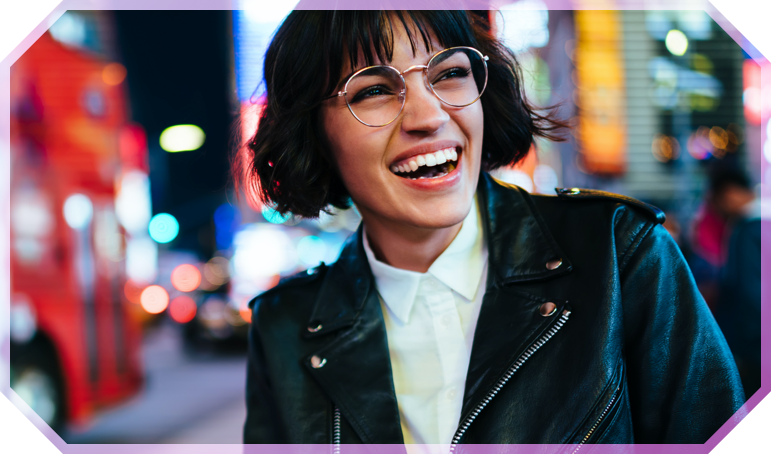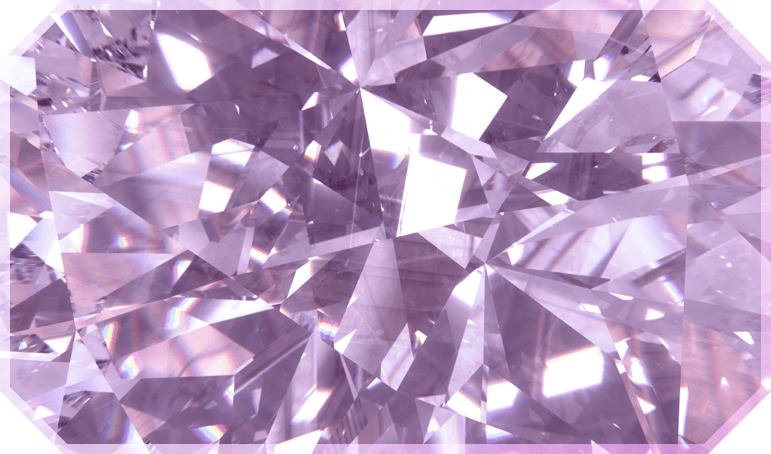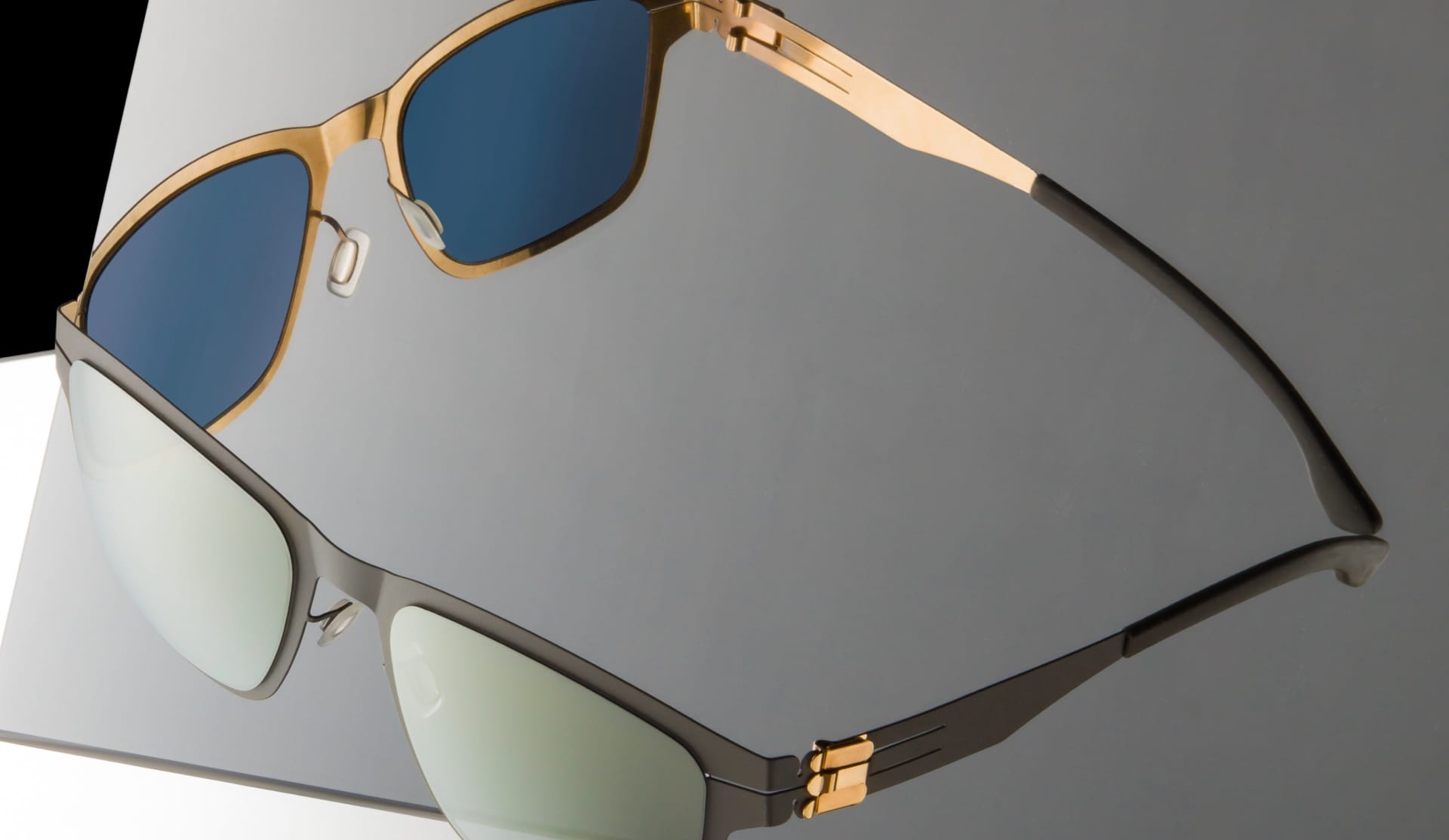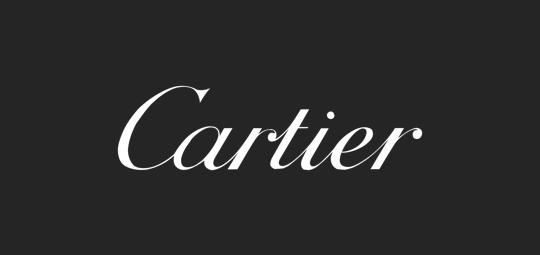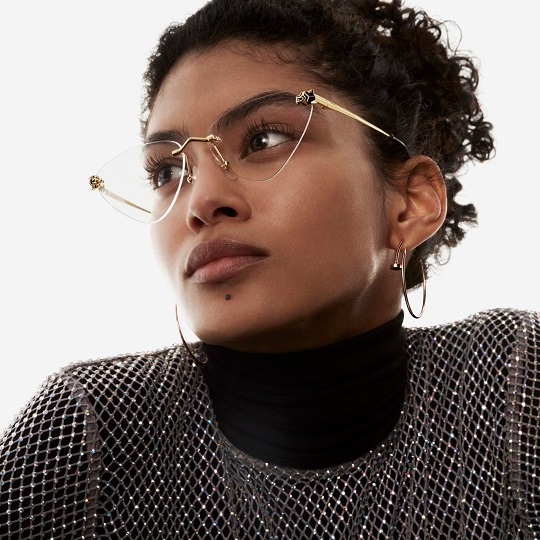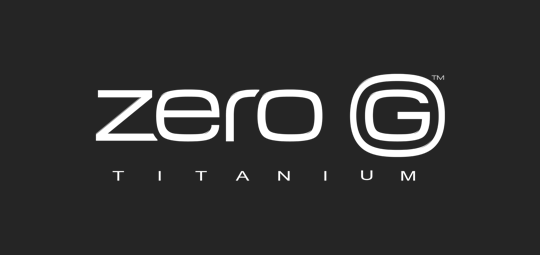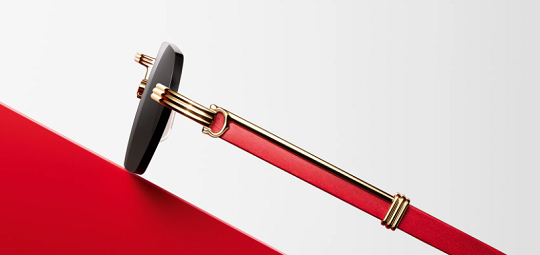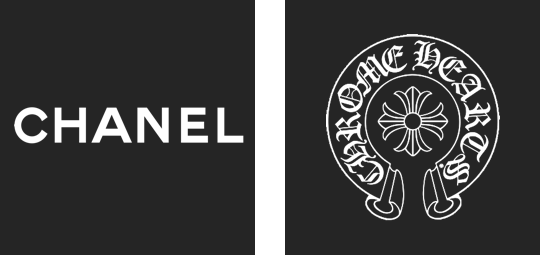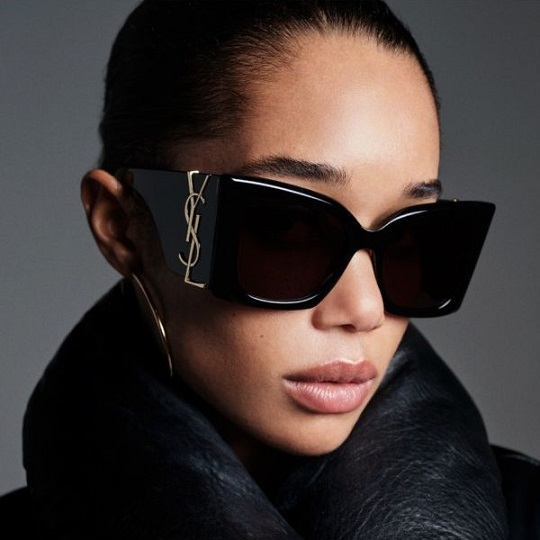 Our Reviews

5 Star Experience