We Can Help You Adjust to Changes in

Your Vision
Low vision is a condition that describes when your vision is reduced to a point where glasses, contact lenses, or surgery can no longer help correct it. The World Health Organization classifies severe low vision as when vision with the best possible eyeglass prescription is 20/200 or worse.
Although it may take some lifestyle adjustments and support from your loved ones, most individuals with low vision continue to lead fulfilling and engaging lives. At Optical Illusions, we'll work with you to develop a plan that helps you live comfortably.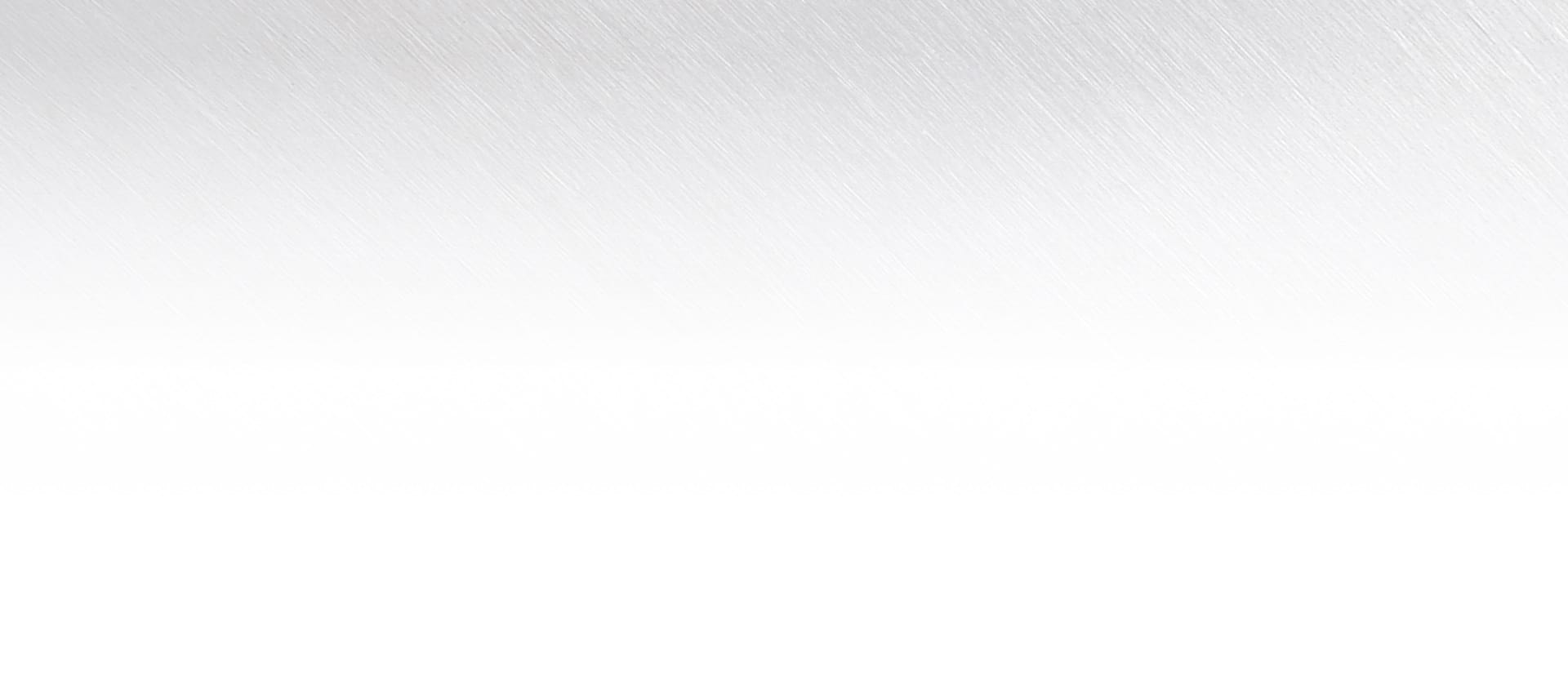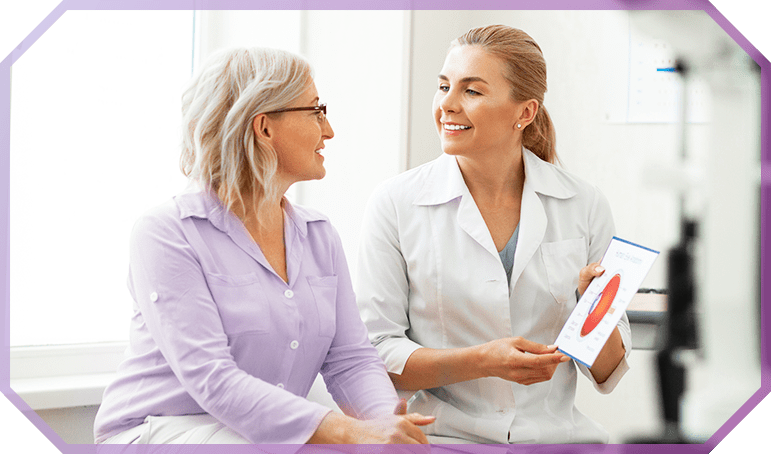 Low vision can be caused and progressed by different health-related issues and various eye diseases.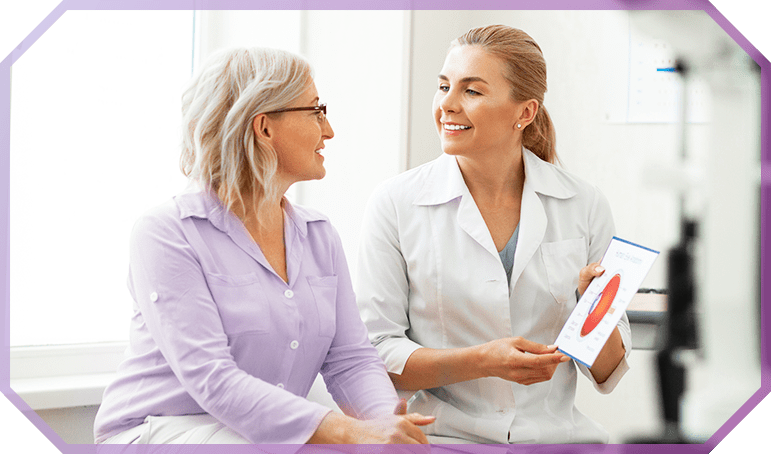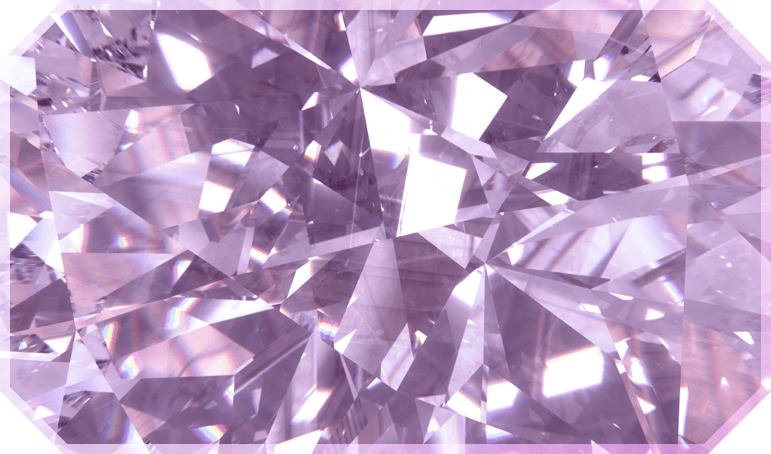 Learning to Live with Low Vision
There are several different types of low vision. These include:
Loss of central vision
Loss of peripheral (side) vision
Blurred vision
Reduced contrast sensitivity
Glare light sensitivity
Night blindness
Our doctors at Optical Illusions specialize in low-vision rehabilitation. We can help examine your situation and provide a therapeutic approach to regain control of your life.
Visual rehabilitation programs are designed to maximize visual functioning so you can improve the overall quality of your life. Typically, programs may involve prescription glasses or contact lenses, magnification devices, assistive technology, and many other helpful tools. We may also refer you to additional specialists to assist with other parts of your life that may be affected by the progression of low vision.
The team at Optical Illusions is committed to helping you persevere through low vision and maintain your independence through various lifestyle adjustments. If you have any questions or concerns, please don't hesitate to contact us—we're happy to help.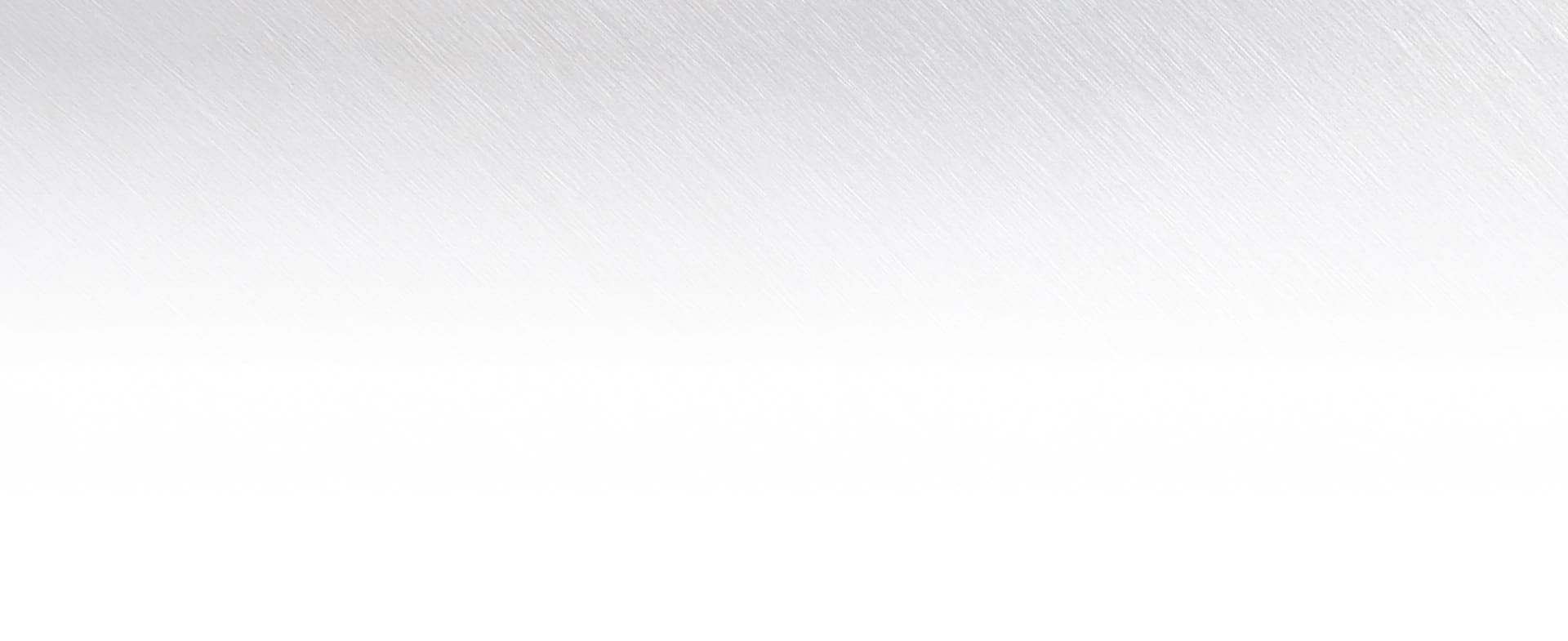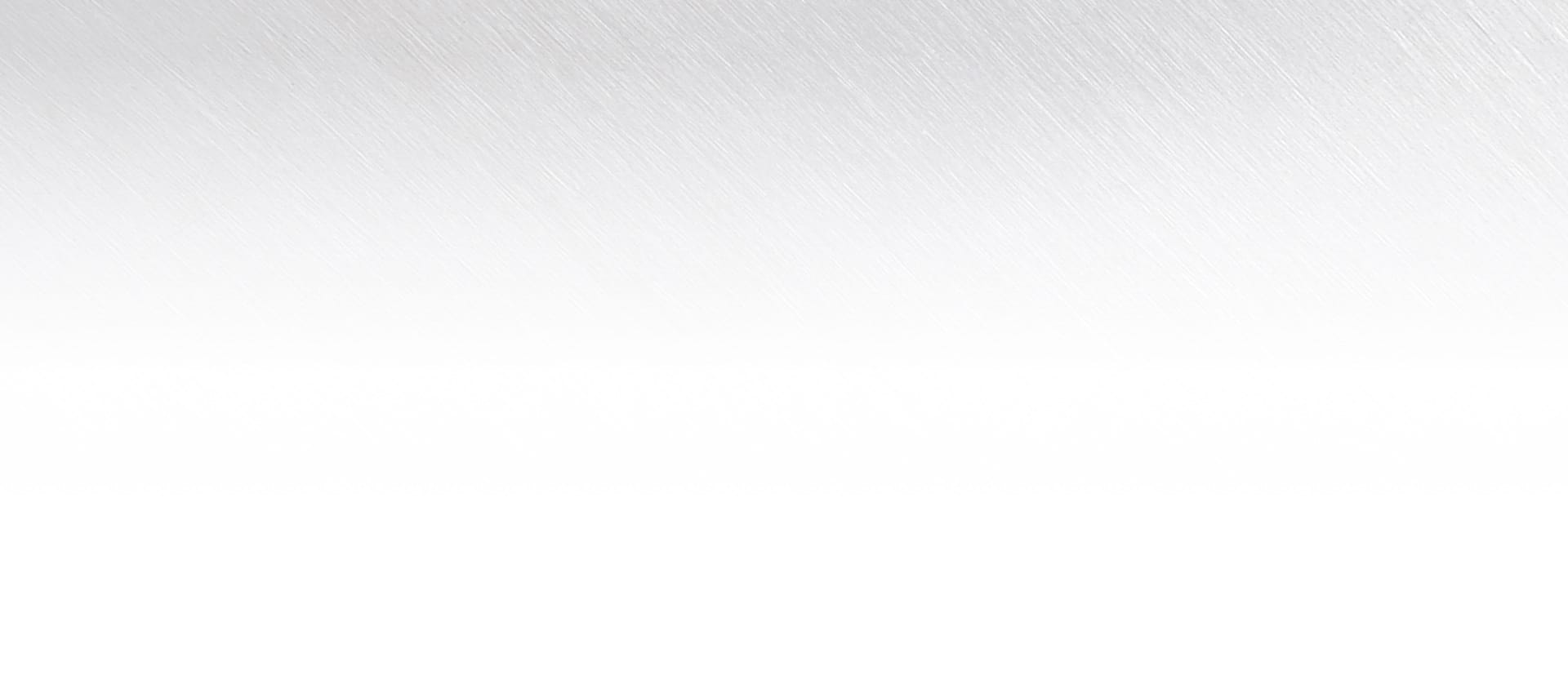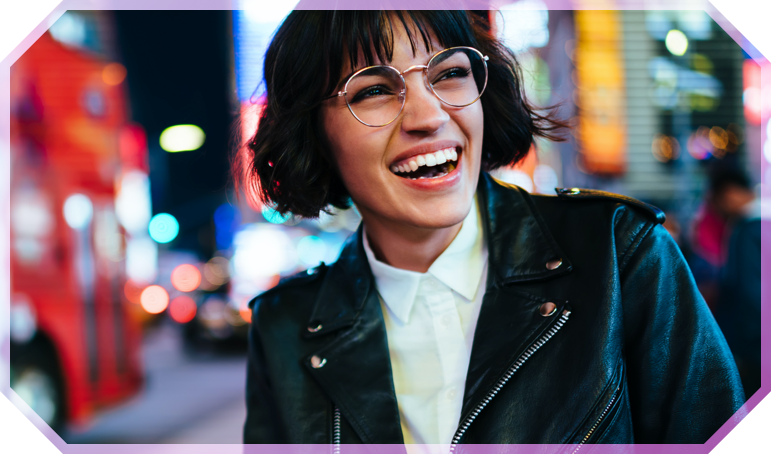 An eye exam is an essential part of preventive health care. At Optical Illusions, we invest in industry-leading diagnostic technology that gives us an unprecedented view of your eye health and vision.
With this technology, we can provide truly personalized and comprehensive eye care to patients of all ages.
Access high-quality eye care from a team that genuinely cares.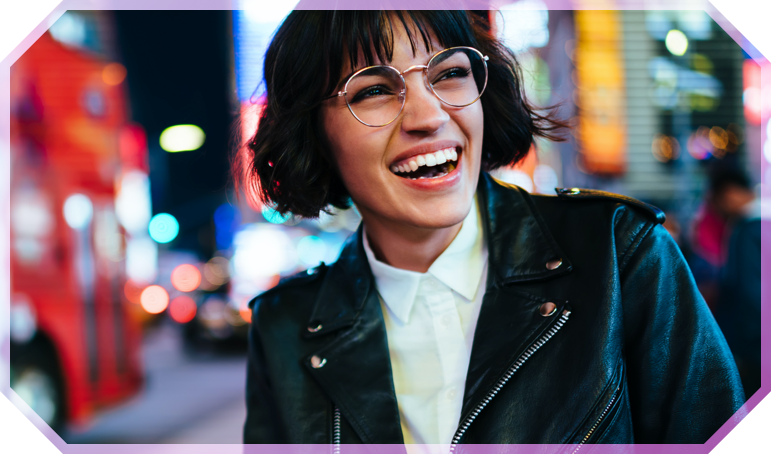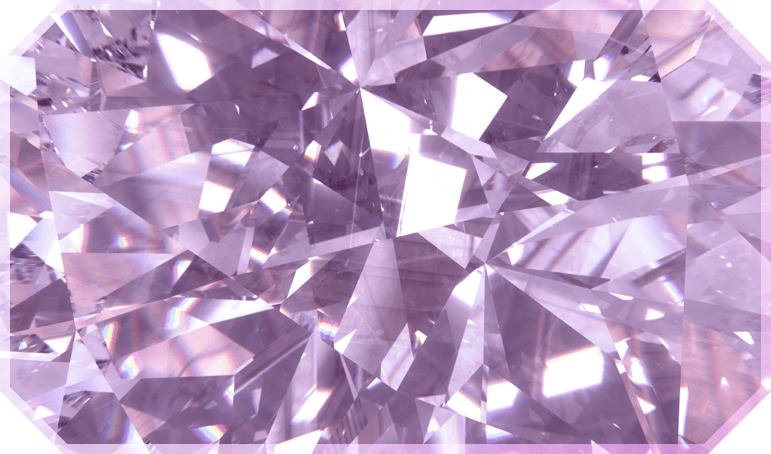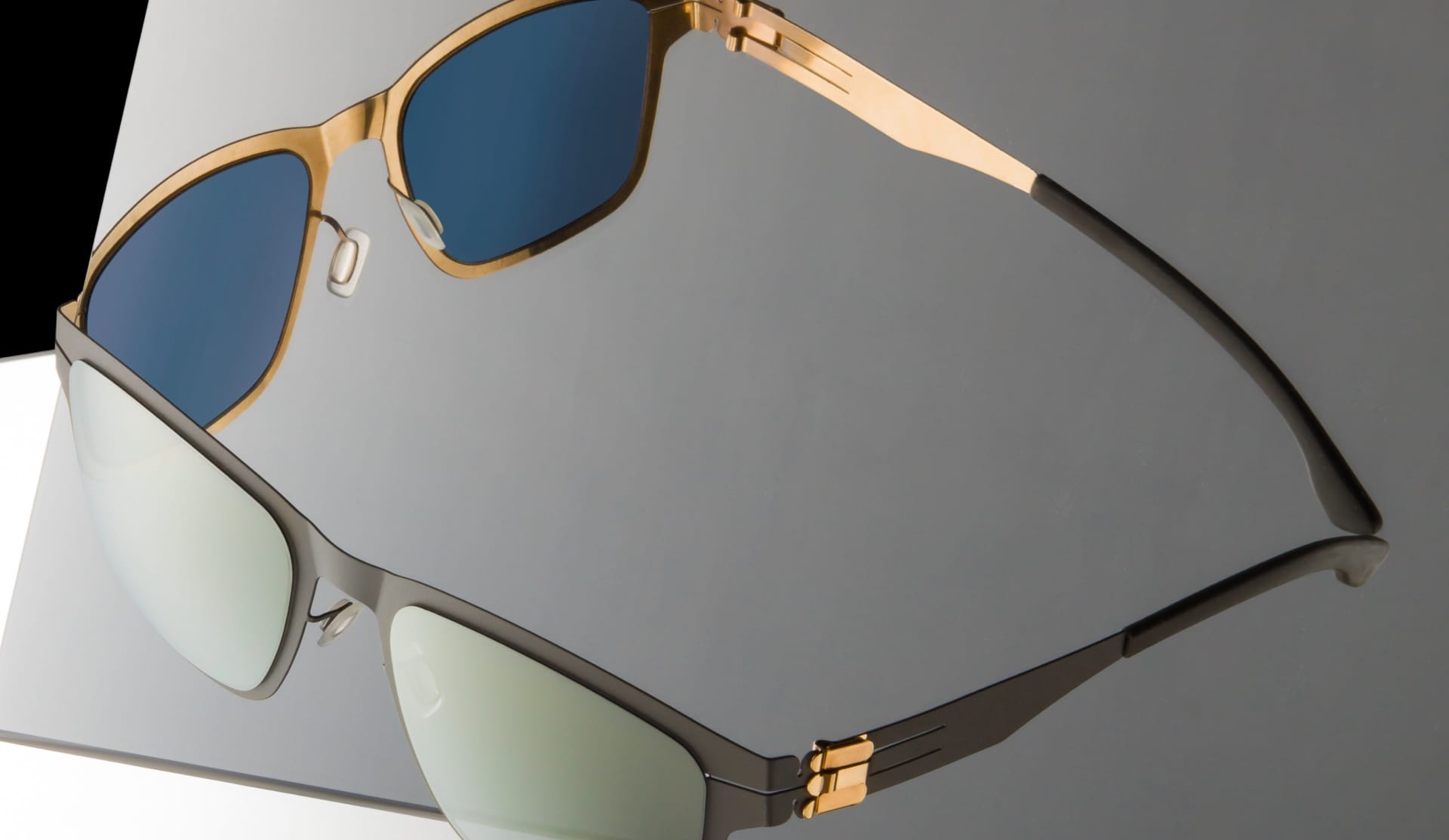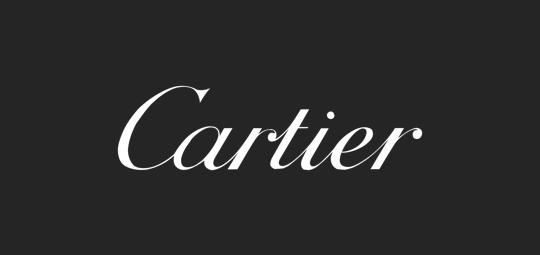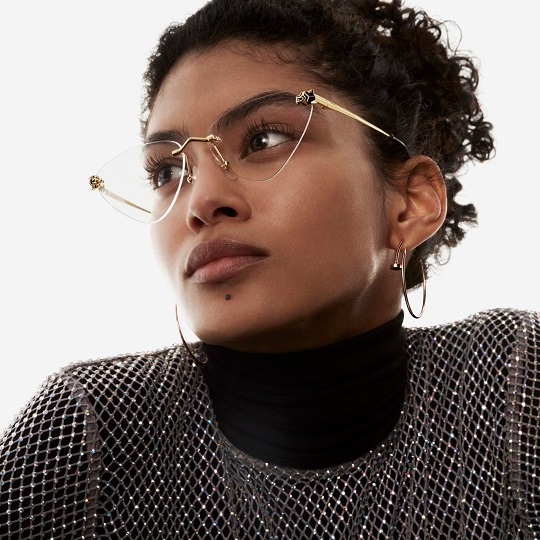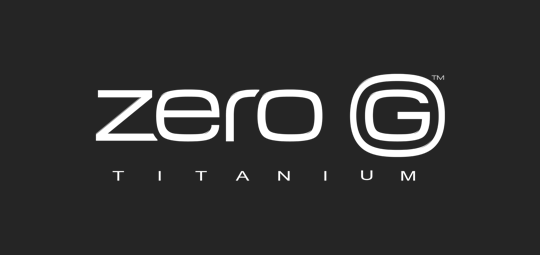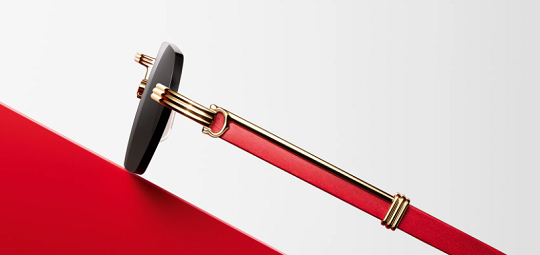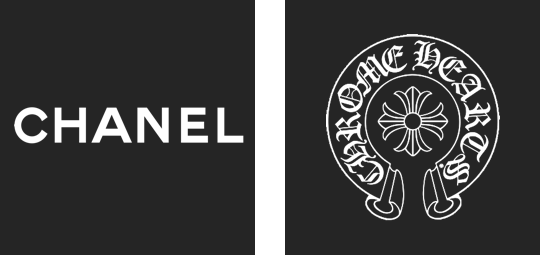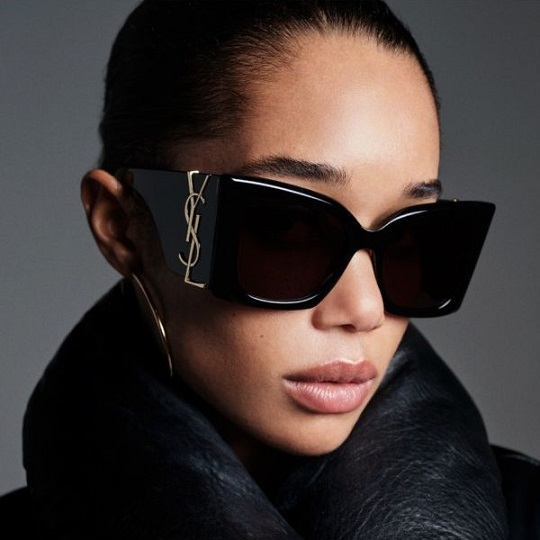 Our Reviews

5 Star Experience