Unprecedented Insight Into

Your Health
At Optical Illusions, our eye exams are patient-centered and catered to your individual vision needs. Our goal is the long-term protection of your ocular health, and a routine eye exam helps us achieve that.
We lean on proven diagnostic technology and a wealth of experience within our optometry team to give us insight into your overall eye health and vision needs.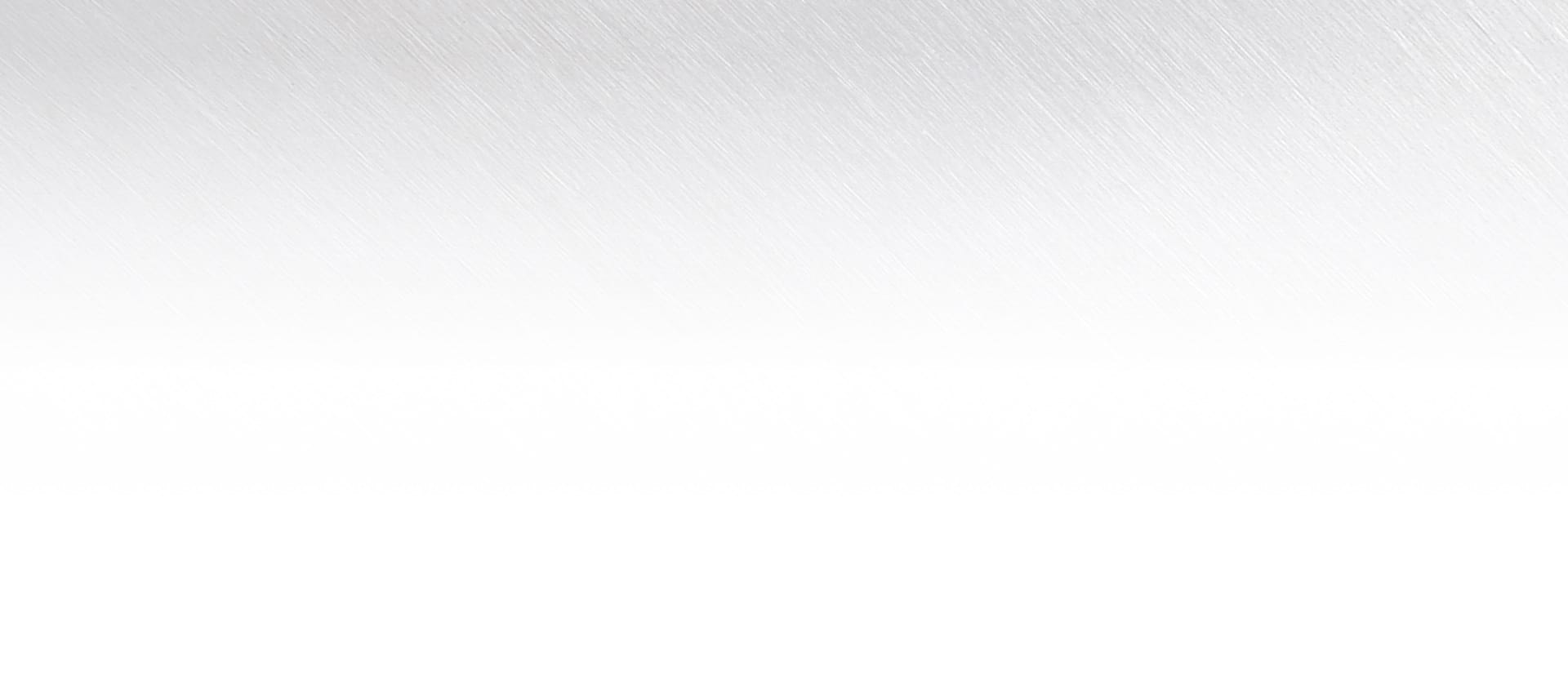 The Importance of an

Eye Exam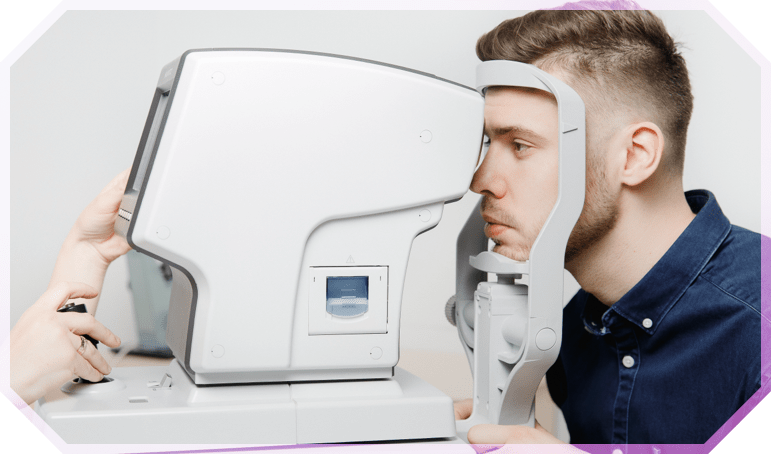 A comprehensive eye exam is an opportunity for your eye doctor to assess your vision, ensure any prescription lenses you're wearing are up to date, test how your eyes work together, and, importantly, check on the health of your eyes.
Many common eye diseases develop asymptomatically. When we detect an ocular disease at an early stage, we have the best chance of managing it and protecting you against vision loss.
We like to see our adult and senior patients every 1–2 years, depending on their particular vision needs. If you have a very high or fluctuating prescription, a diagnosed eye disease, or other risk factors that may affect your visual health, we'll recommend a personalized schedule.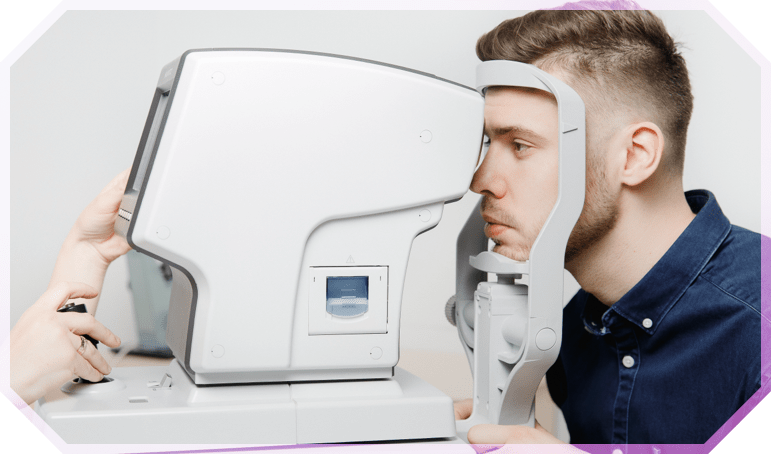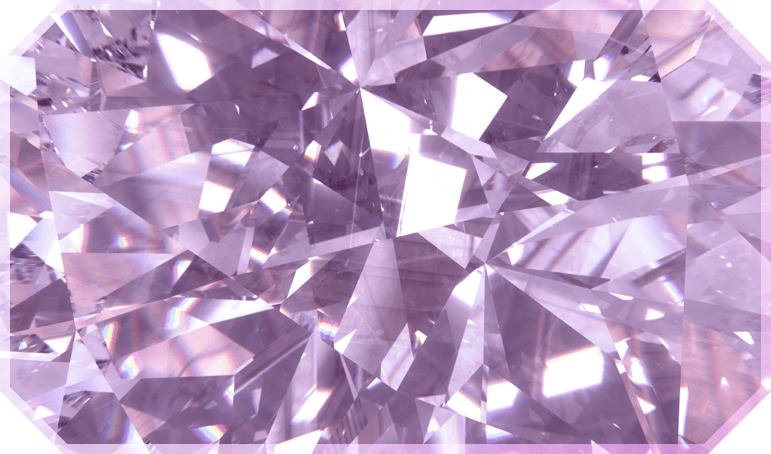 What to Expect in an Optical Illusions Eye Exam
Our philosophy is that spending more time with each patient is the best way to support every individual's ocular health.
We'll start our exam by getting to know you and discussing your general health history, your vision needs, and any symptoms you've noticed, like dry eyes or changes to your vision that come with age.
At the end of your exam, we'll explain our findings and answer any questions you have so you understand the next steps we may recommend for you.
Testing Your Vision
We will test your visual acuity and measure any refractive error so we can provide you with an updated glasses prescription if needed. If you're looking for contact lenses, we'll take additional measurements of your cornea to find the right fit for your contacts.
We'll also test how your eyes move and focus together; if they're not working as a team, you might experience discomfort, especially if you work at a computer.
Assessing Your Ocular Health
To examine the health of your eyes, we'll use state of the art technology including retinal photography and corneal tomography to determine your need for a dilated eye exam.
It is important at every comprehensive eye exam to evaluate the health of both the front and back of the eye including evaluating visual field and intraocular pressure to screen for glaucoma.
Using Diagnostic Technology
We use noninvasive high-definition diagnostic imaging to see your retina in incredible detail which is required by our doctors to fully assess your eye health.
Powerful optical coherence tomography imaging and fundus photography allow us to detect early evidence of ocular diseases, plan treatment, and track any changes in the future.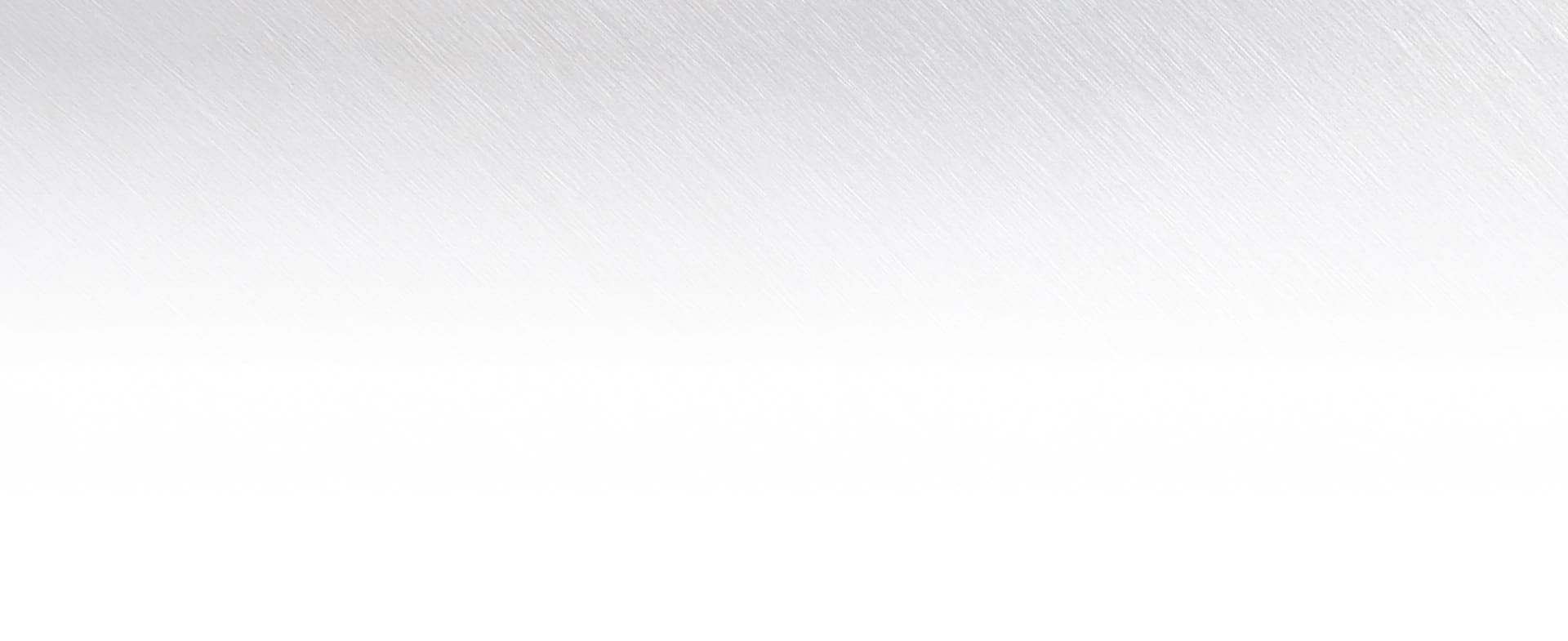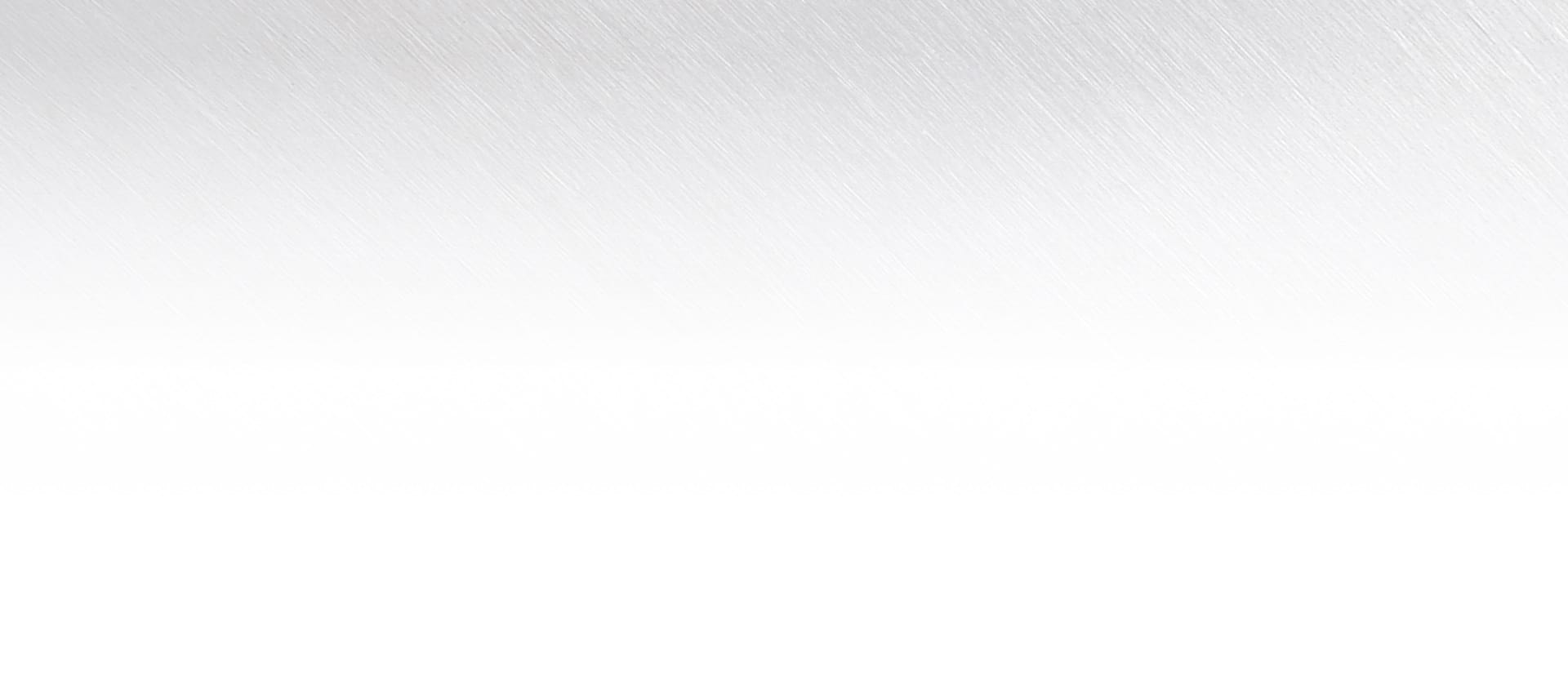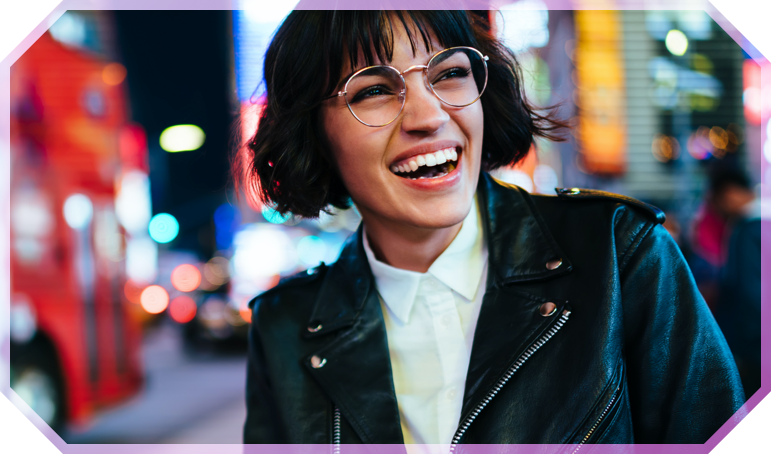 An eye exam is an essential part of preventive health care. At Optical Illusions, we invest in industry-leading diagnostic technology that gives us an unprecedented view of your eye health and vision.
With this technology, we can provide truly personalized and comprehensive eye care to patients of all ages.
Access high-quality eye care from a team that genuinely cares.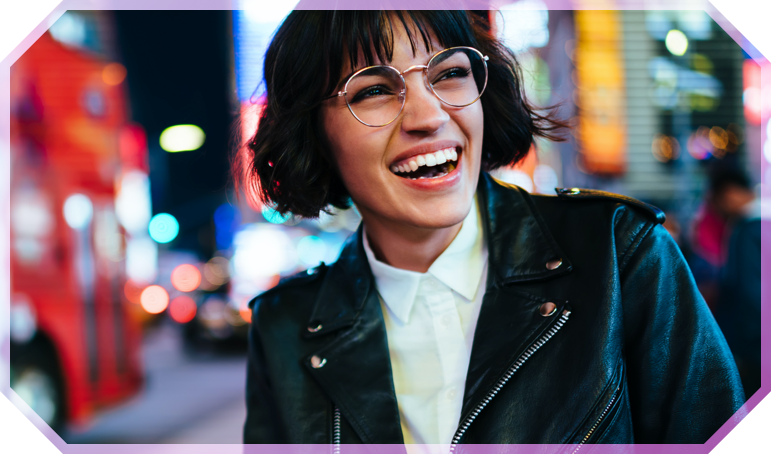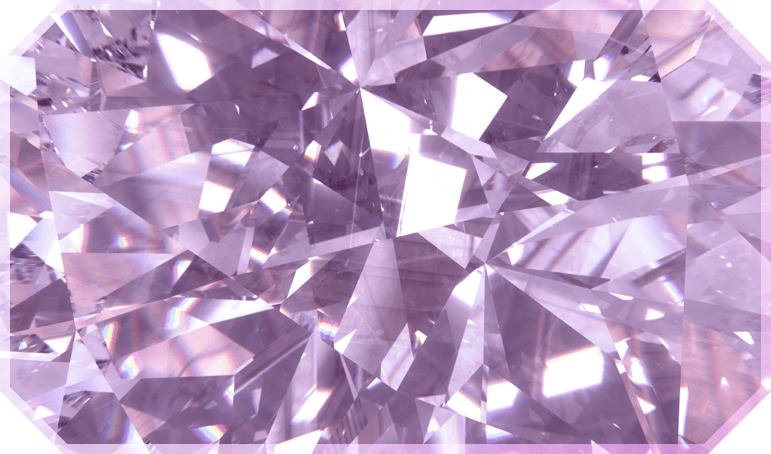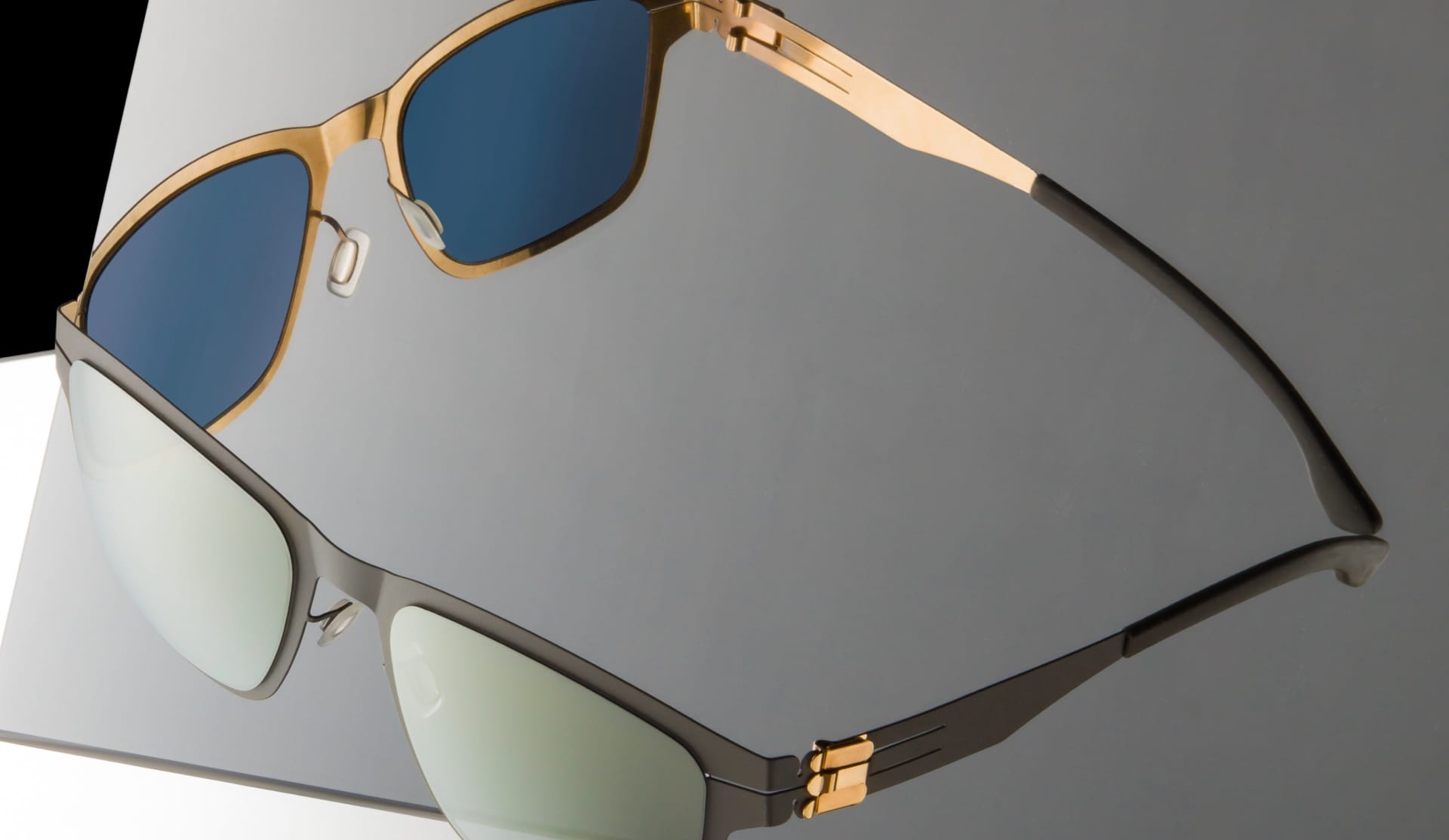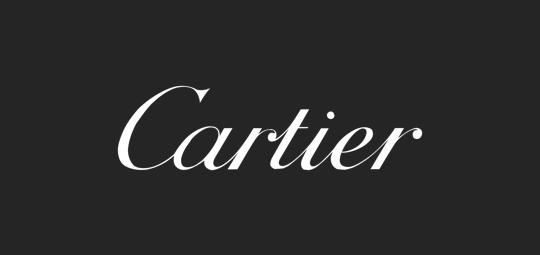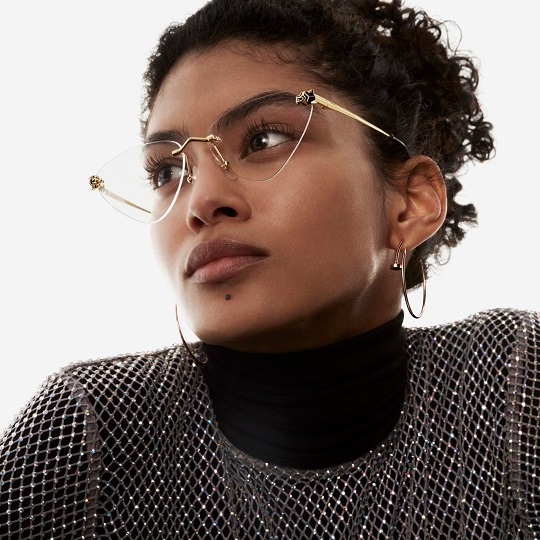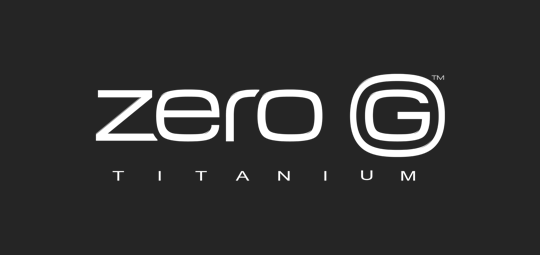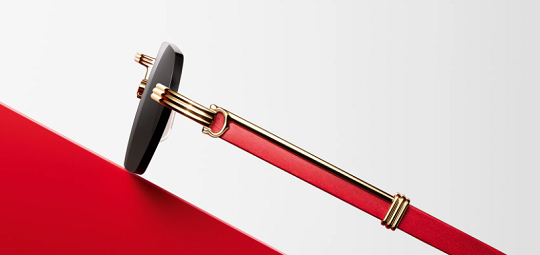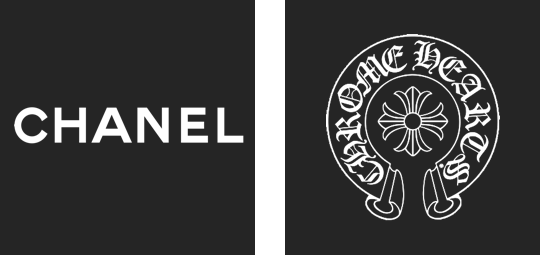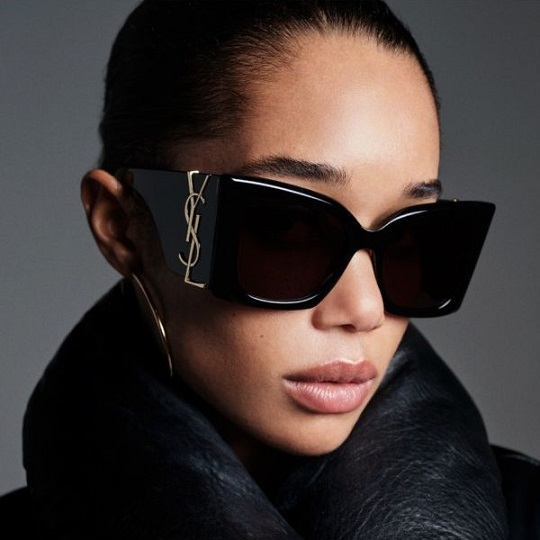 Our Reviews

5 Star Experience