Specialty Eye Care Services in San Ramon
Optical Illusions is your team for all things eye care. We focus on providing a unique, comprehensive experience using the latest technology and techniques to help address your concerns and support the clearest vision possible.
At our San Ramon location, we offer specialty services focused on:
To get the care you need, book an appointment with our team today.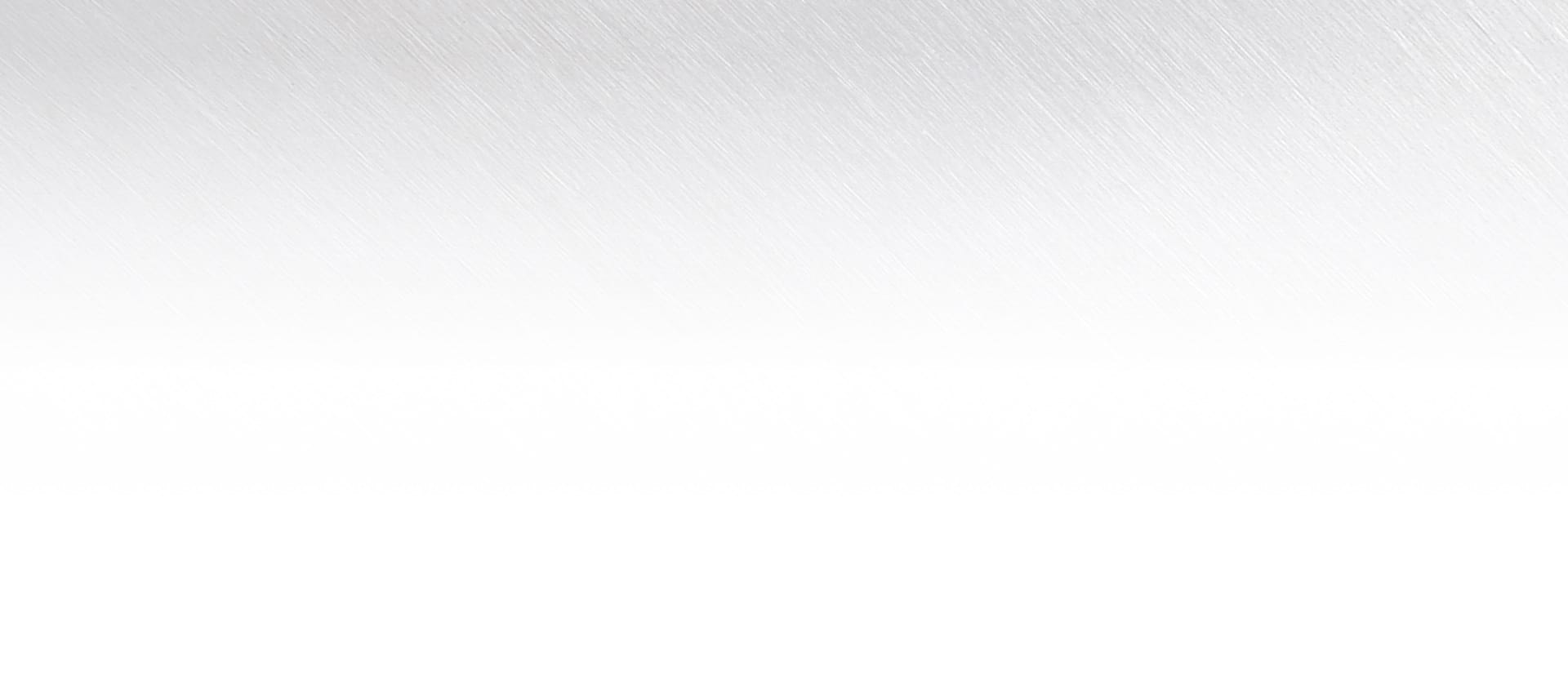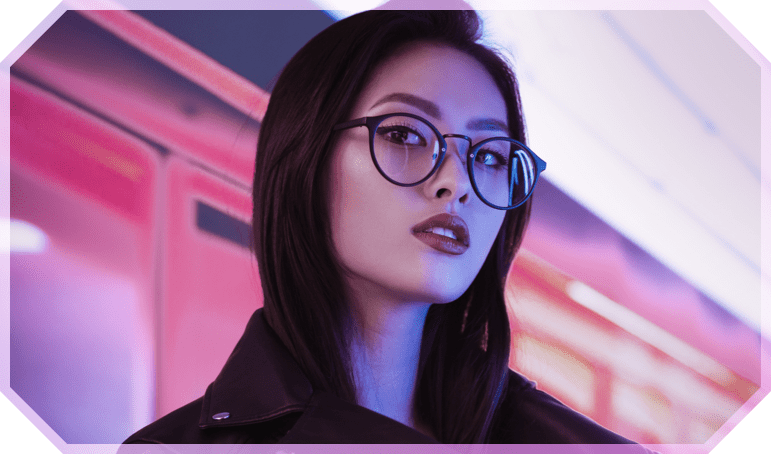 We're proud to be the team you choose to support your eye health. To ensure we're providing the most comprehensive experience possible, we use the latest eye care technology. Some of the technologies we use at our San Ramon location include:
CV5000 Automated Phoropters
KR-1 Autorefractor
Optos Monaco
Topcon Maestro2 OCT
Virtual Field Perimeter
iCare Tonometer
TearCare System
Marco Equinox LLLT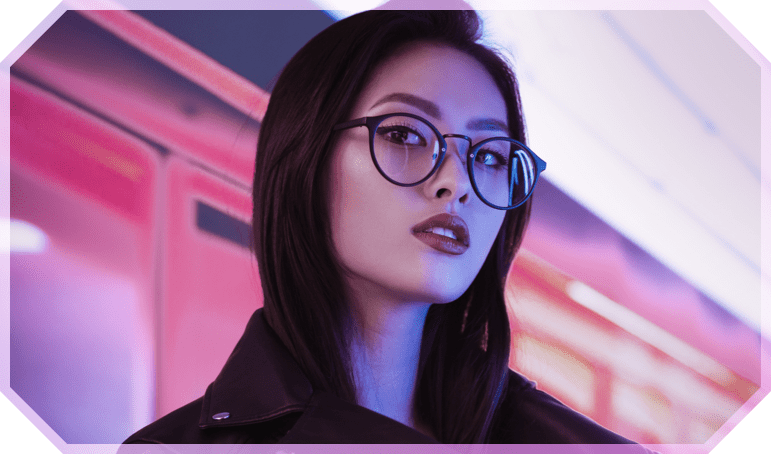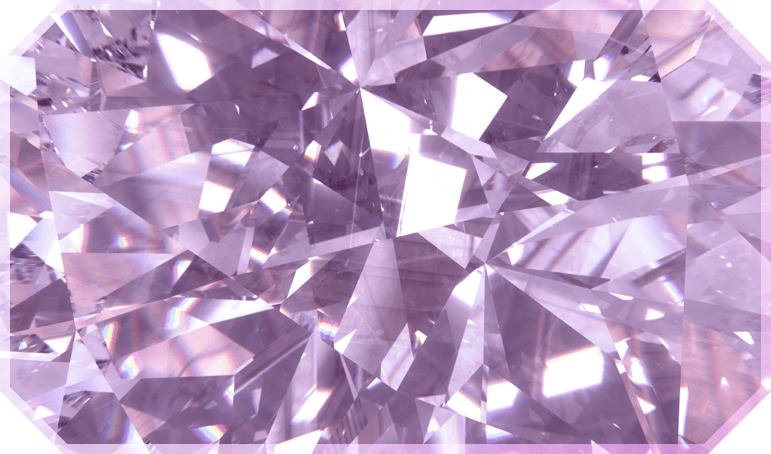 Featured Brands in San Ramon
Cartier
Gucci
Zero G Eyewear
Chloe
Tiffany & Co
Yves Saint Laurent
Flexon
Shinola
Ray Ban
Longchamp
Gold & Wood
Calvin Klein
VSP Unity lenses
Zeiss lenses
Essilor Varilux lenses
Shamir lenses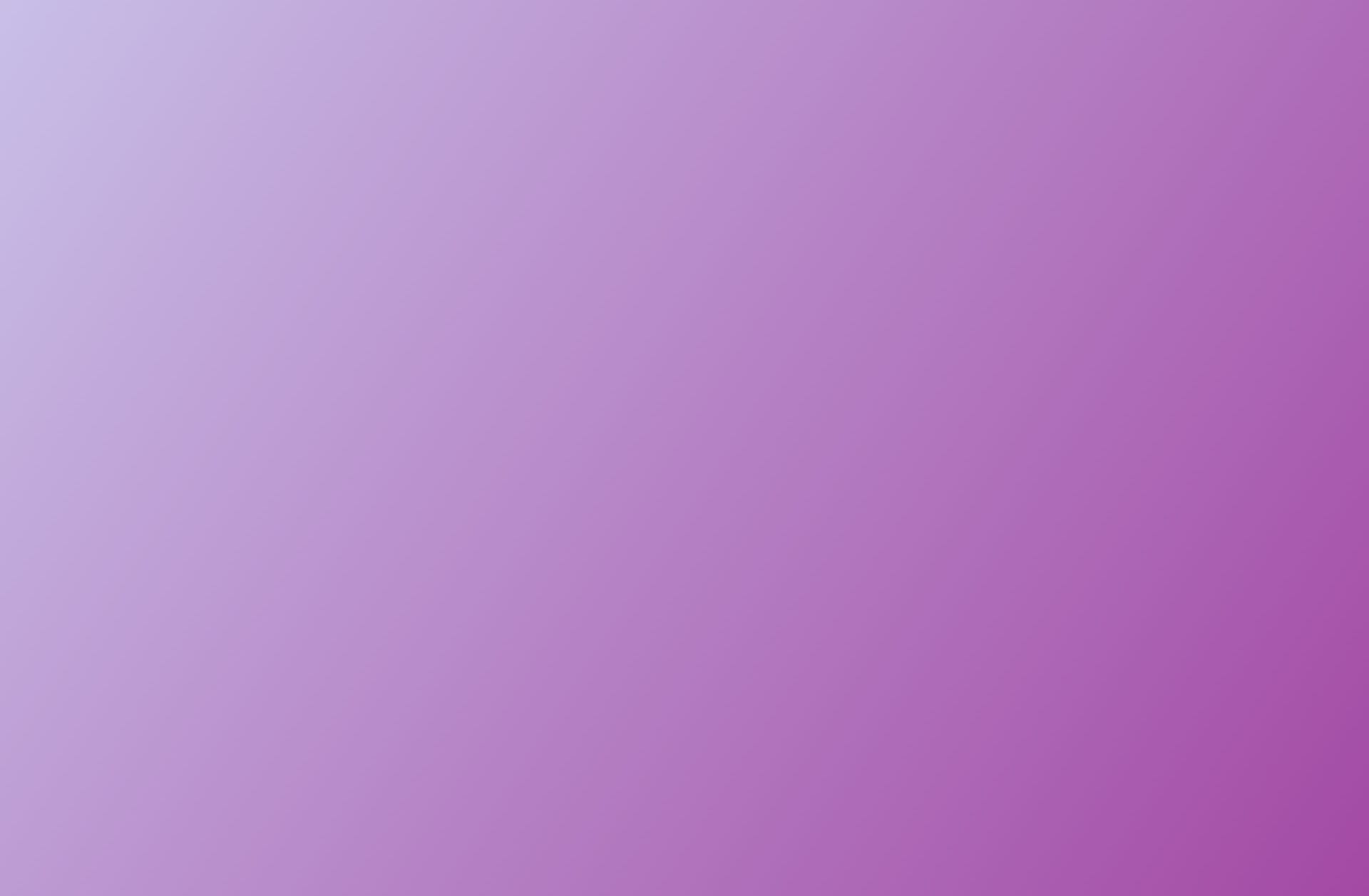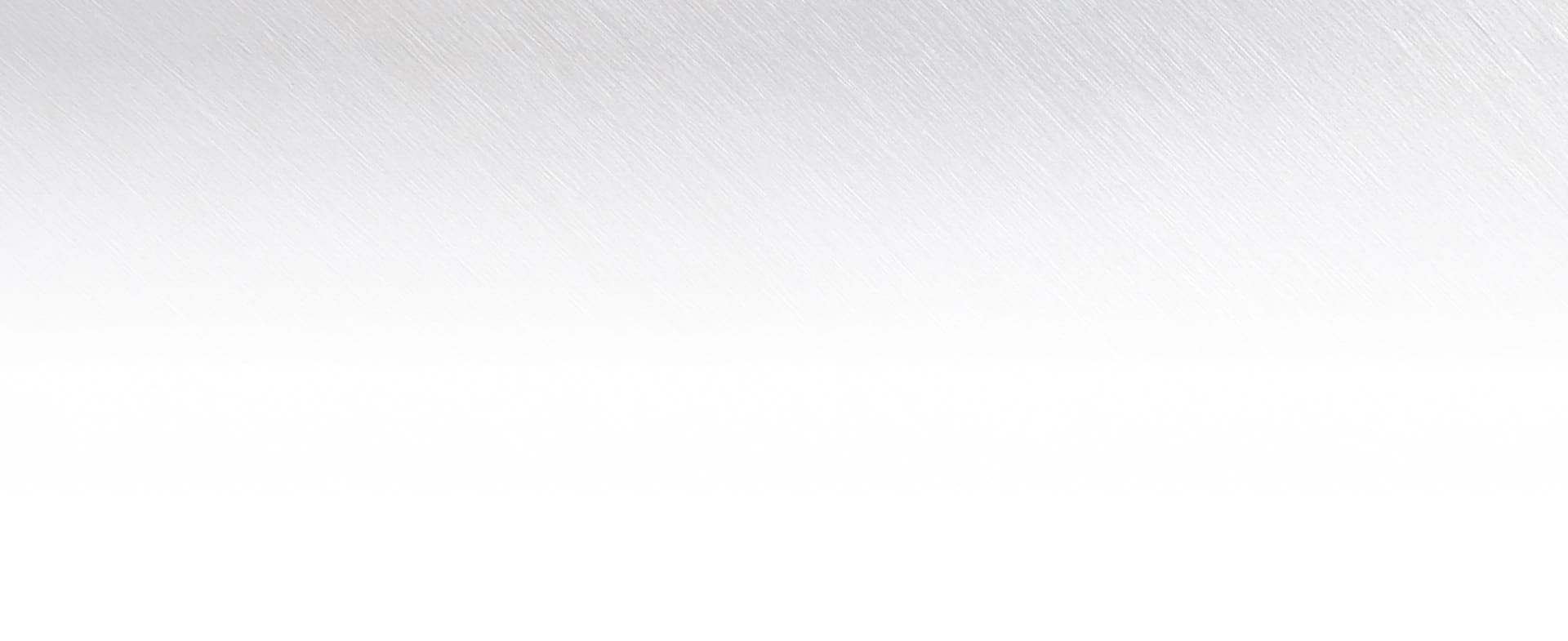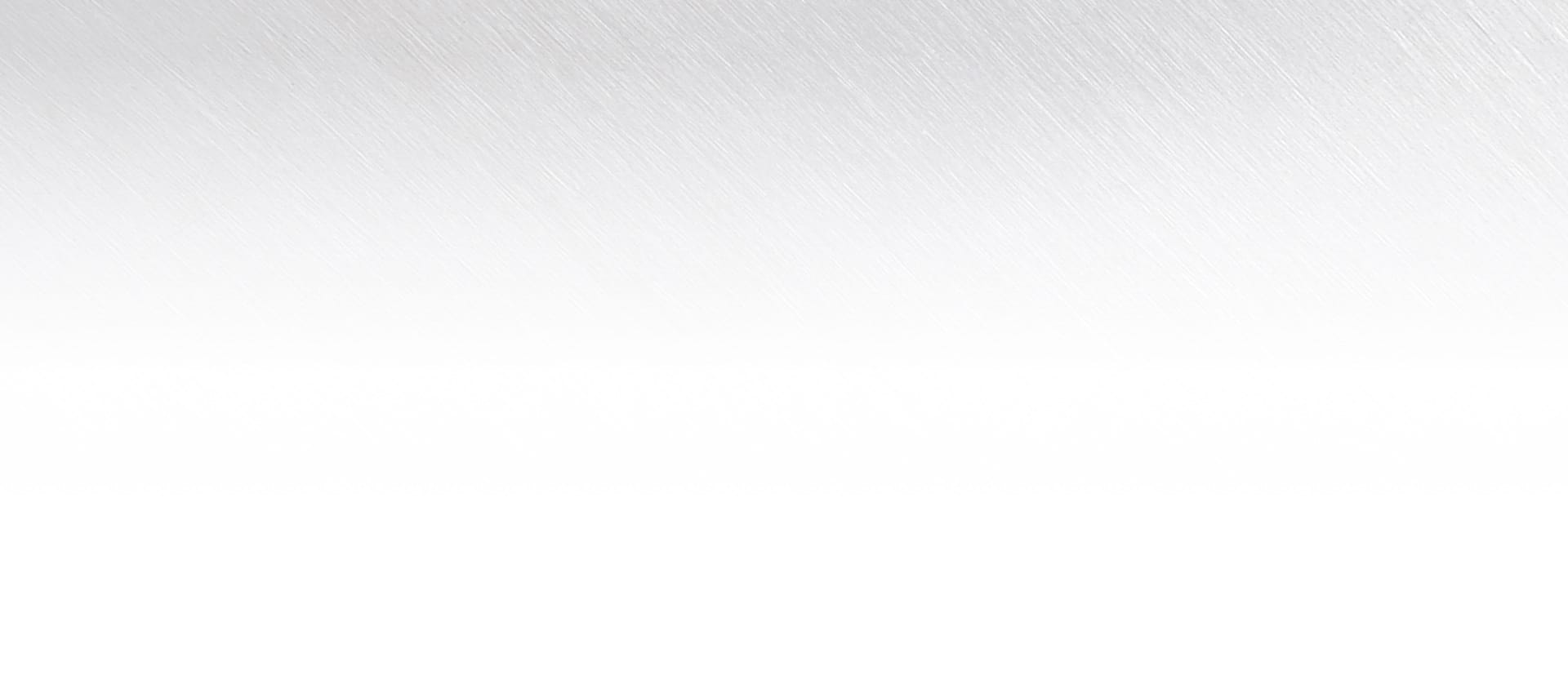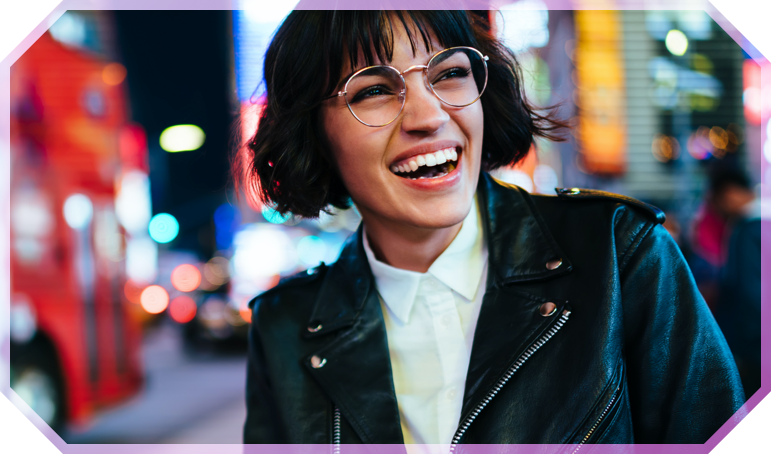 An eye exam is an essential part of preventive health care. At Optical Illusions, we invest in industry-leading diagnostic technology that gives us an unprecedented view of your eye health and vision.
With this technology, we can provide truly personalized and comprehensive eye care to patients of all ages.
Access high-quality eye care from a team that genuinely cares.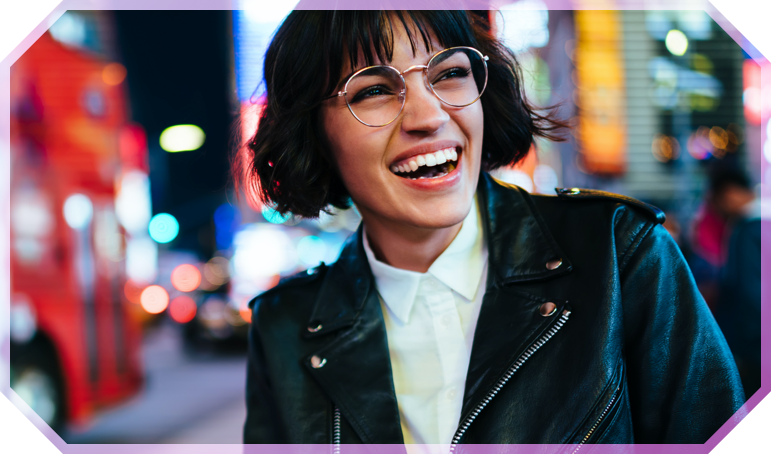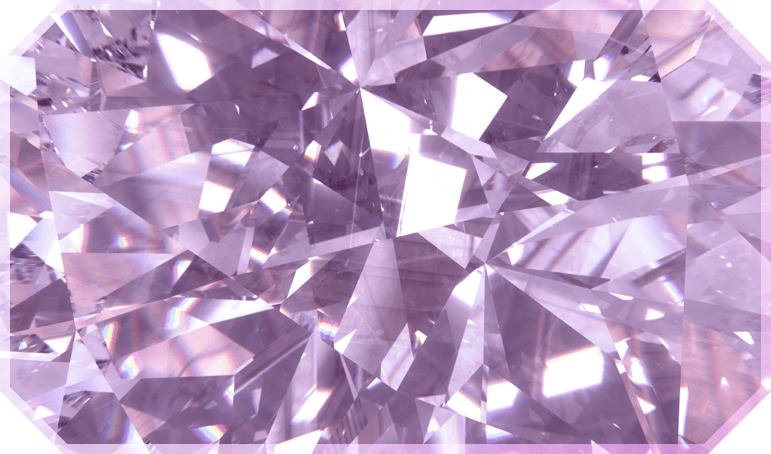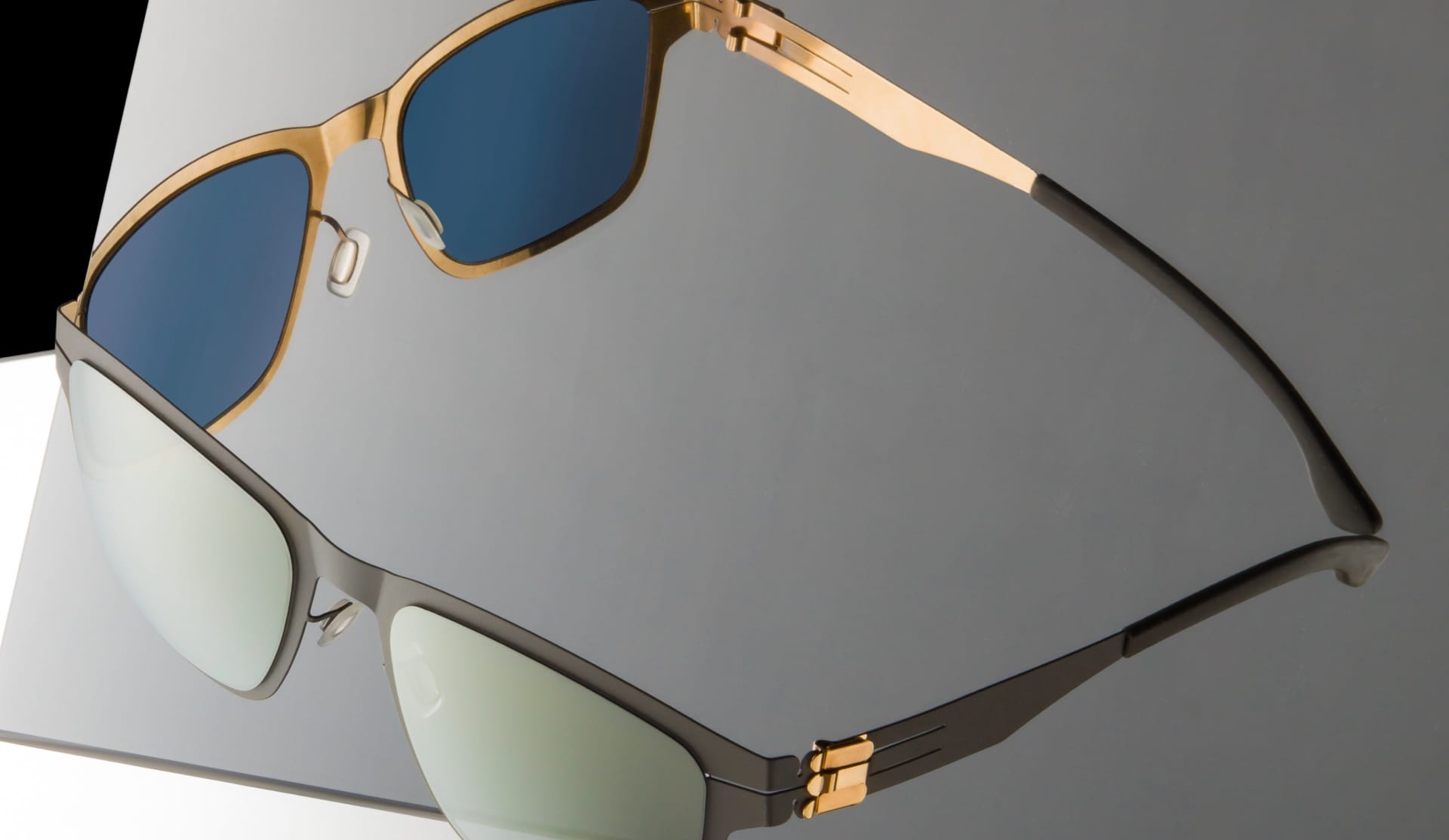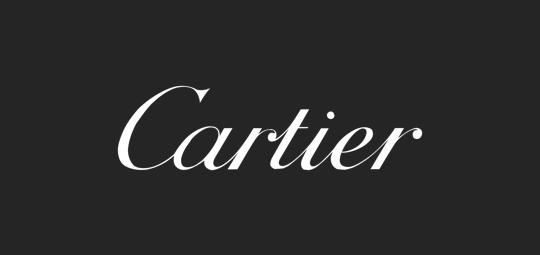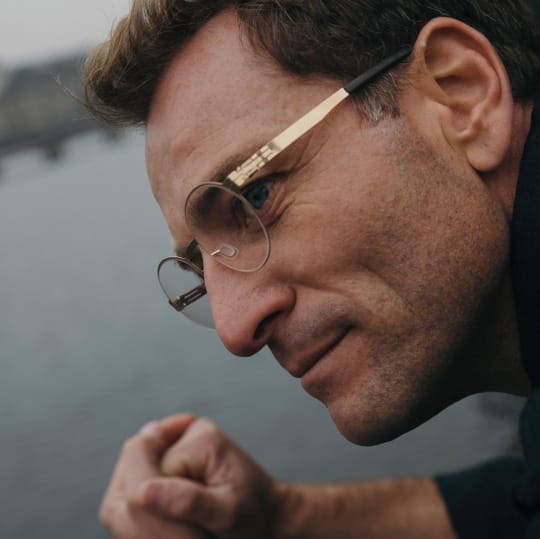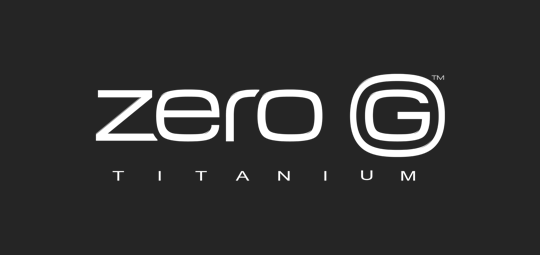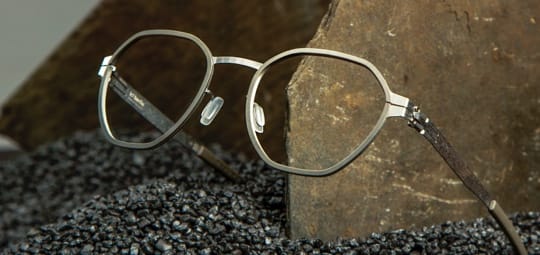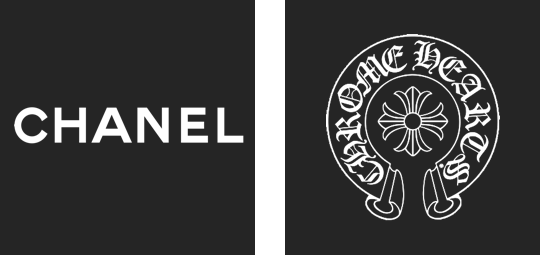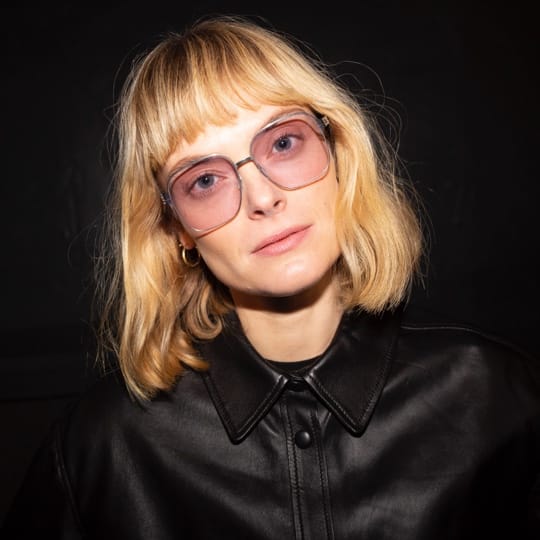 Our Reviews

5 Star Experience