We Live In a

Digital Era
Digital eye strain is a common but troubling issue that is a direct side effect of the ever-increasing use of technology. It's characterized by various symptoms that result in pain, discomfort, and sometimes even vision changes.
What is Digital Eye Strain?
Digital eye strain is a form of eye strain that is caused by viewing digital screens for prolonged periods of time. Usually, digital eye strain arises due to a lack of breaks from viewing screens and giving your eyes time to rest. Other factors like posture and ambient lighting can also influence the development of digital eye strain.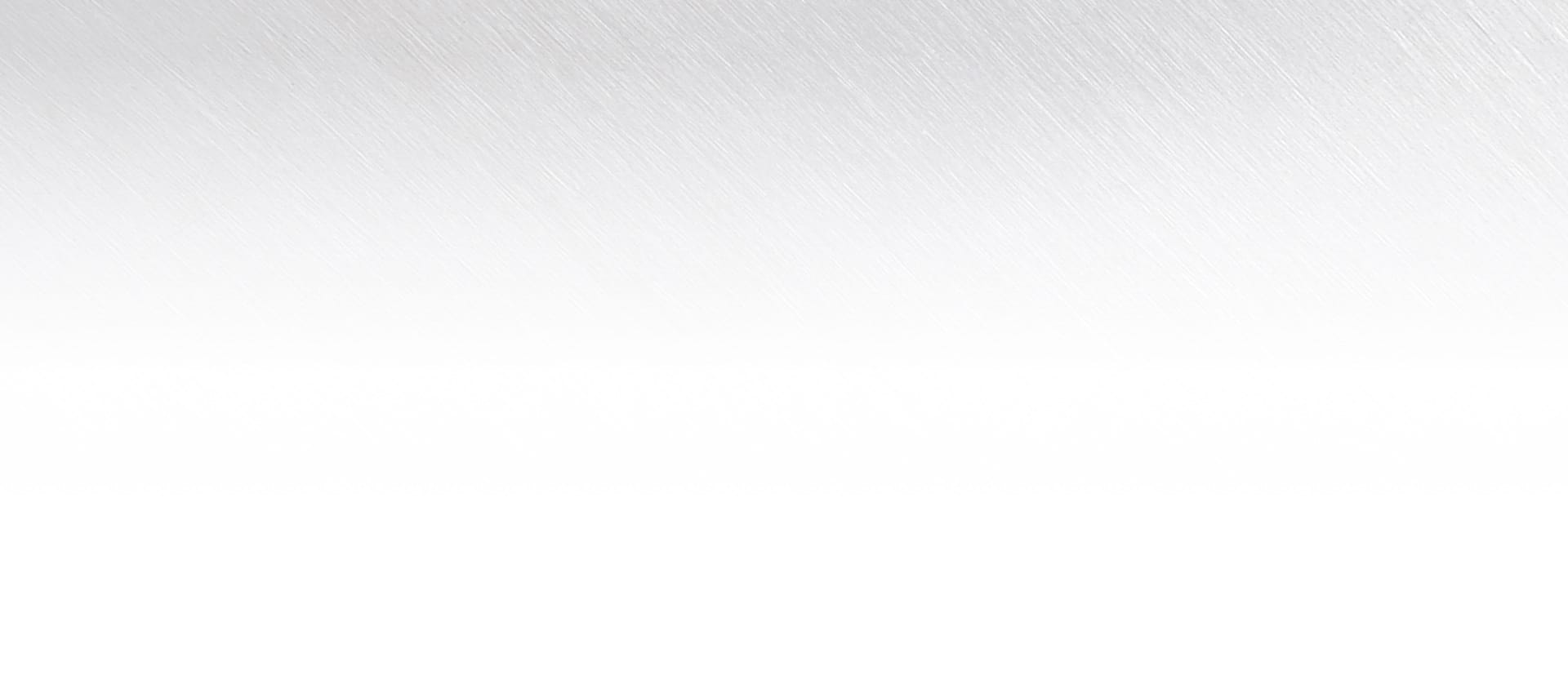 Signs & Symptoms of

Digital Eye Strain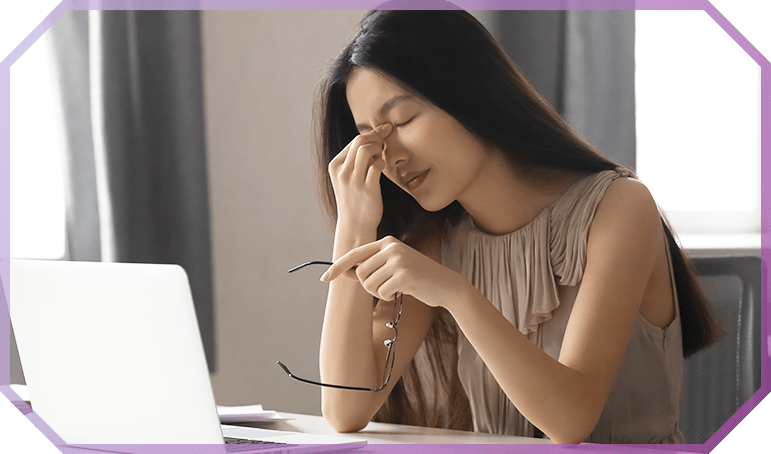 Symptoms of digital eye strain may include:
Headaches
Blurred or double vision
Problems with visual focus
Dry eyes
Redness
Tired or heavy eyes
Neck and shoulder pain
Trouble sleeping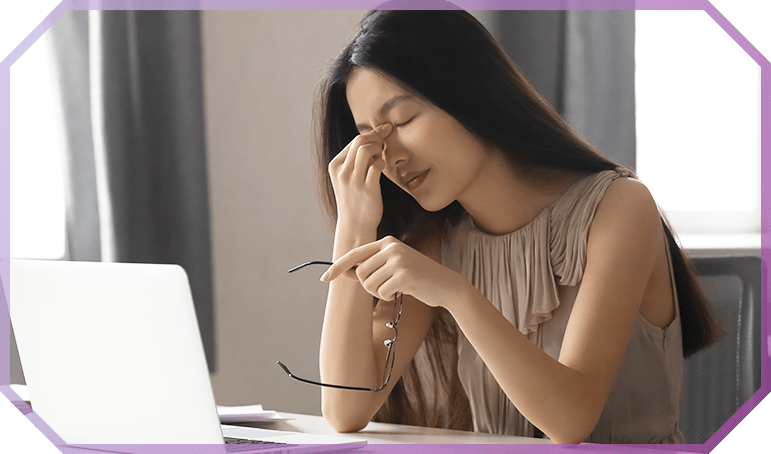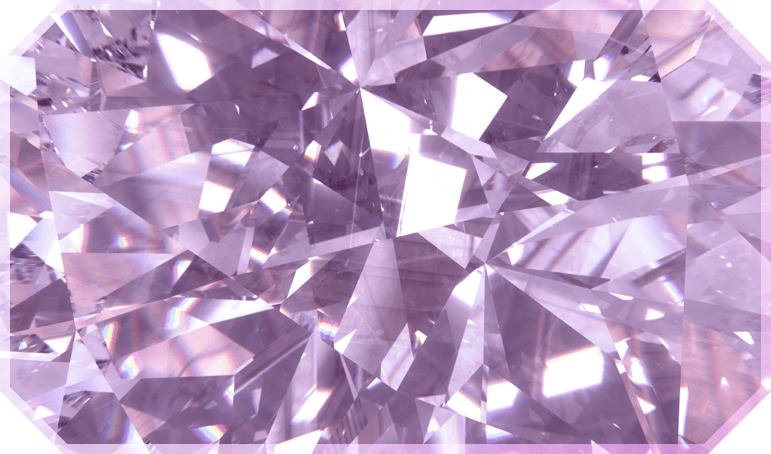 Factors of Digital Eye Strain
Testing Your Vision
We will test your visual acuity and measure any refractive error so we can provide you with an updated glasses prescription if needed. If you're looking for contact lenses, we'll take additional measurements of your cornea to find the right fit for your contacts.
We'll also test how your eyes move and focus together; if they're not working as a team, you might experience discomfort, especially if you work at a computer.
Assessing Your Ocular Health
To examine the health of your eyes, we may use a few different devices based on your particular needs and risks. We might ask to use dilating drops to provide us a better view of the structures inside your eyes.
We'll use a hand-held ophthalmoscope and a slit lamp microscope, which you rest your chin on, to examine both the outer and inner structures of your eyes.
We may also measure the intraocular pressure of your eye to screen for glaucoma.
Effects of Blue Light
In excessive amounts, blue light has been shown to affect your circadian rhythm and sleep pattern, and may cause eye strain and eye fatigue. There are also a growing number of concerns for excessive blue light exposure for children, especially under the age of 5 years old, but those studies are ongoing.
Why Suffer the Strain?
If you are concerned that you are suffering from digital eye strain, Optical Illusions can help you find relief. We provide our patients with customized treatment plans after thoroughly evaluating what usage habits, underlying conditions, and other factors are causing the problem.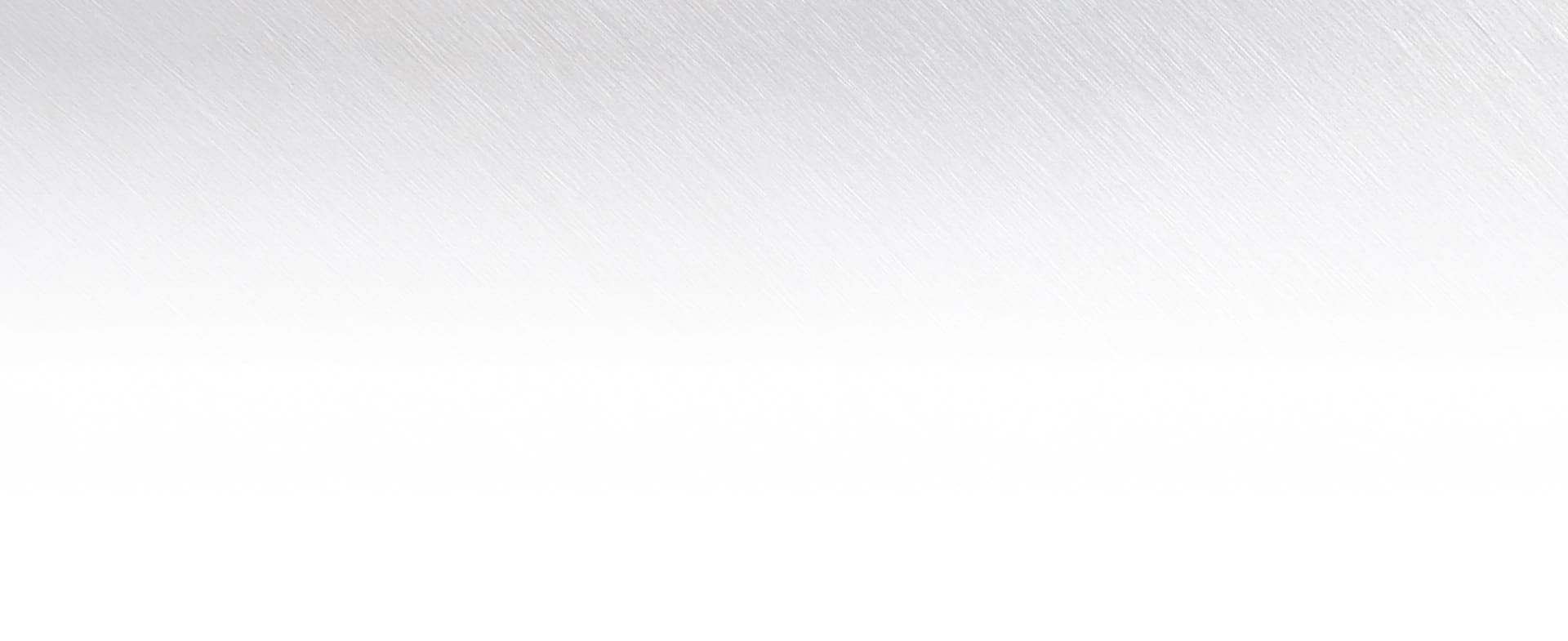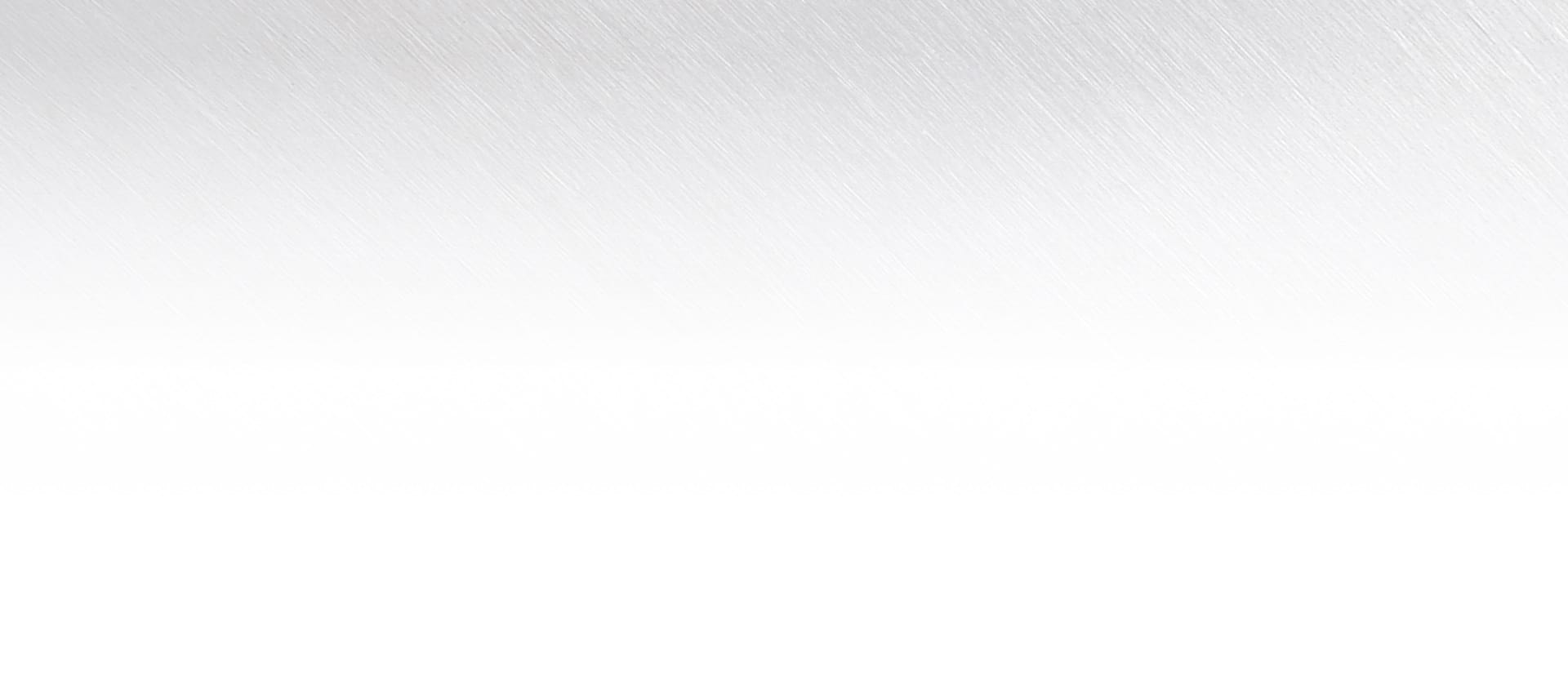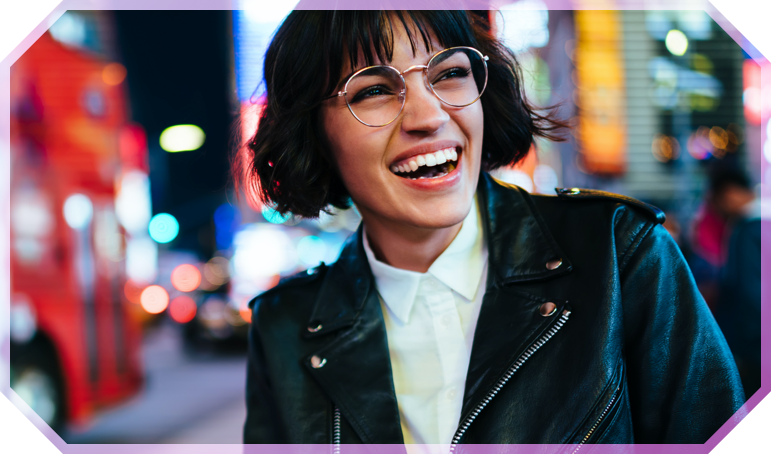 An eye exam is an essential part of preventive health care. At Optical Illusions, we invest in industry-leading diagnostic technology that gives us an unprecedented view of your eye health and vision.
With this technology, we can provide truly personalized and comprehensive eye care to patients of all ages.
Access high-quality eye care from a team that genuinely cares.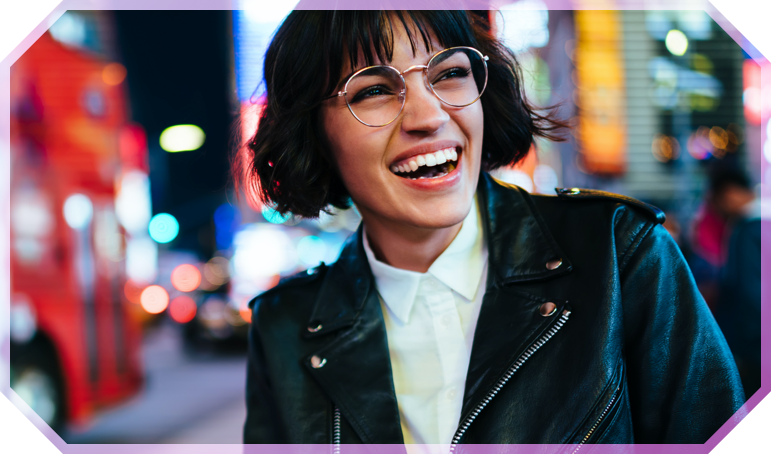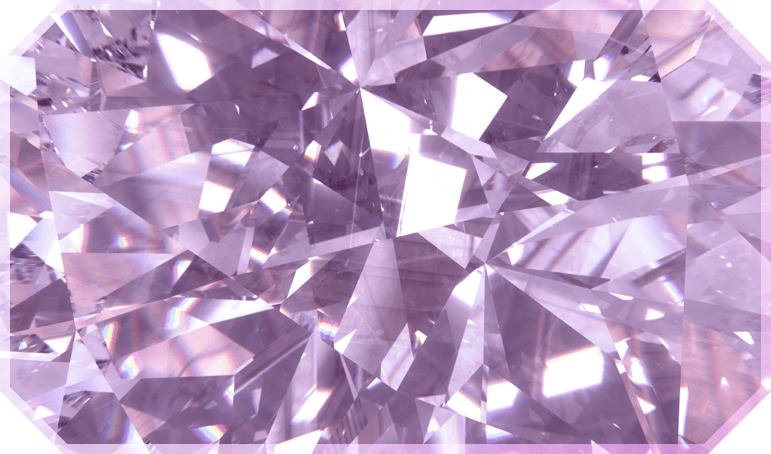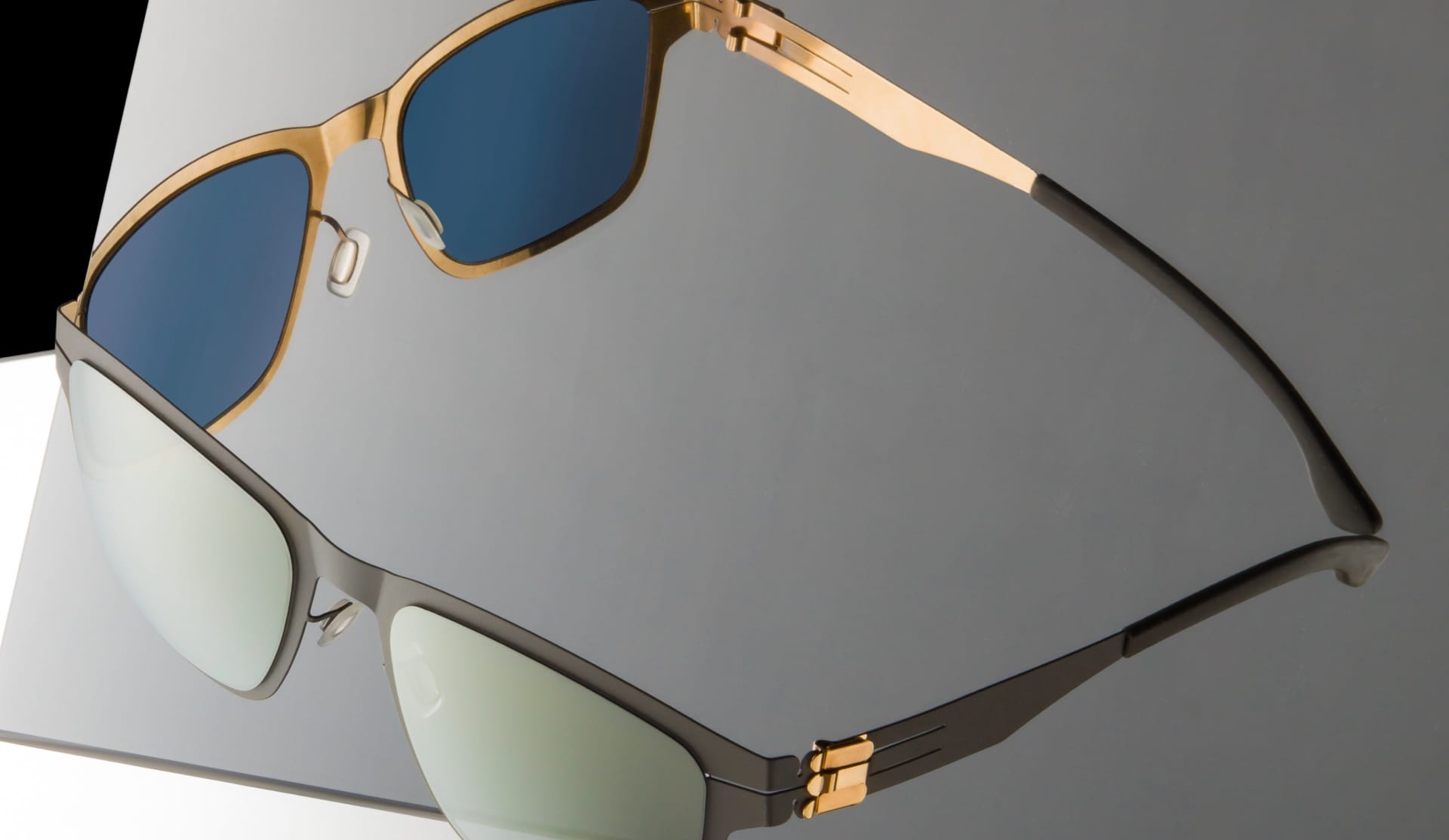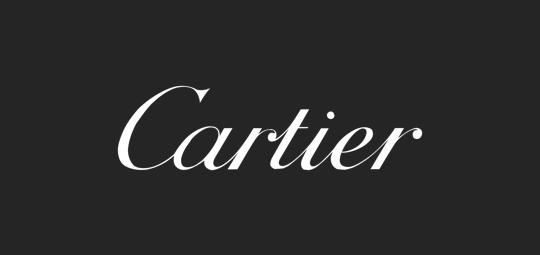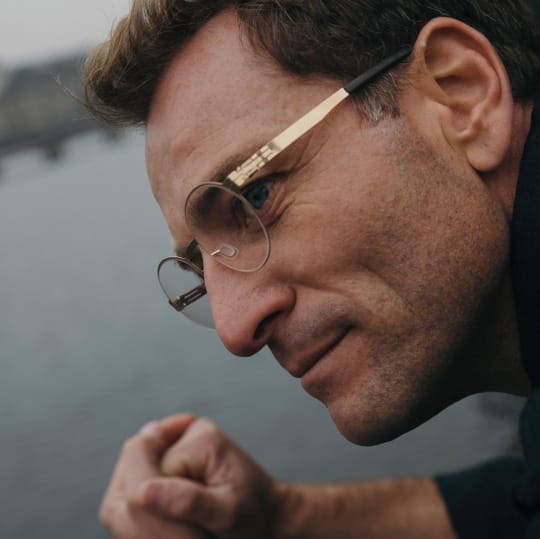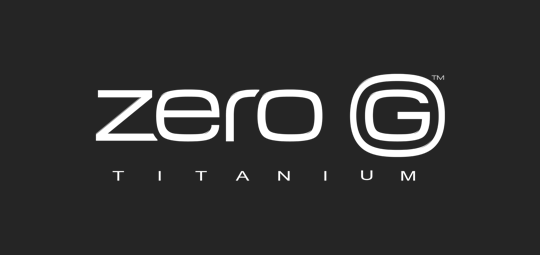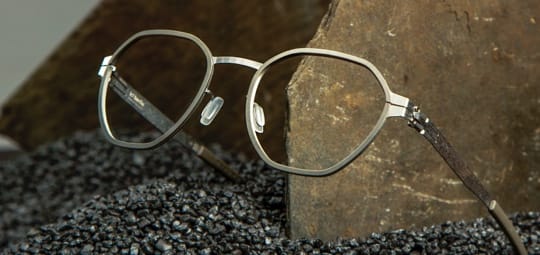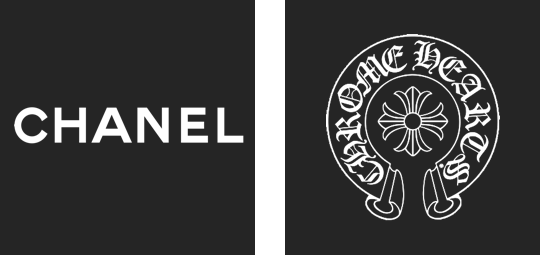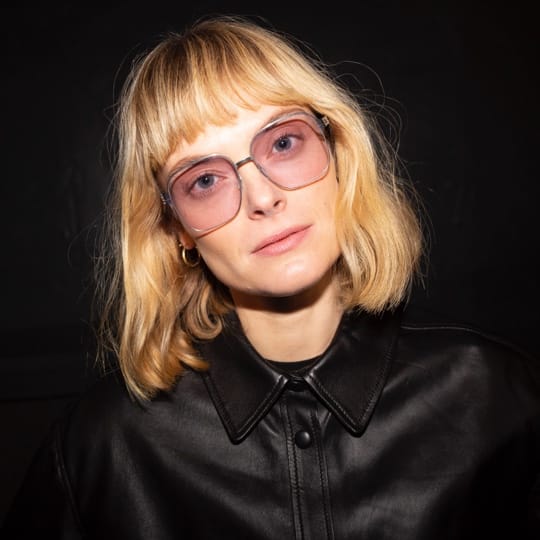 Our Reviews

5 Star Experience