All Eyes Are

Unique
Some eyes have corneas that are irregular due to injuries, corneal dystrophies, or degenerating conditions, like keratoconus, and cannot wear regular soft contact lenses. Our doctors are able to fit a variety of specialty contact lenses that could be the solution for you if you have those specific needs.
Optical Illusions is able to fit a large variety of specialty contact lenses, including rigid gas permeable (RGP) lenses, hybrid lenses, scleral lenses, bi-toric lenses, and custom soft lenses. More than ever before, we can cater to patients who need something a little different with our unique inventory of specialty contact lenses.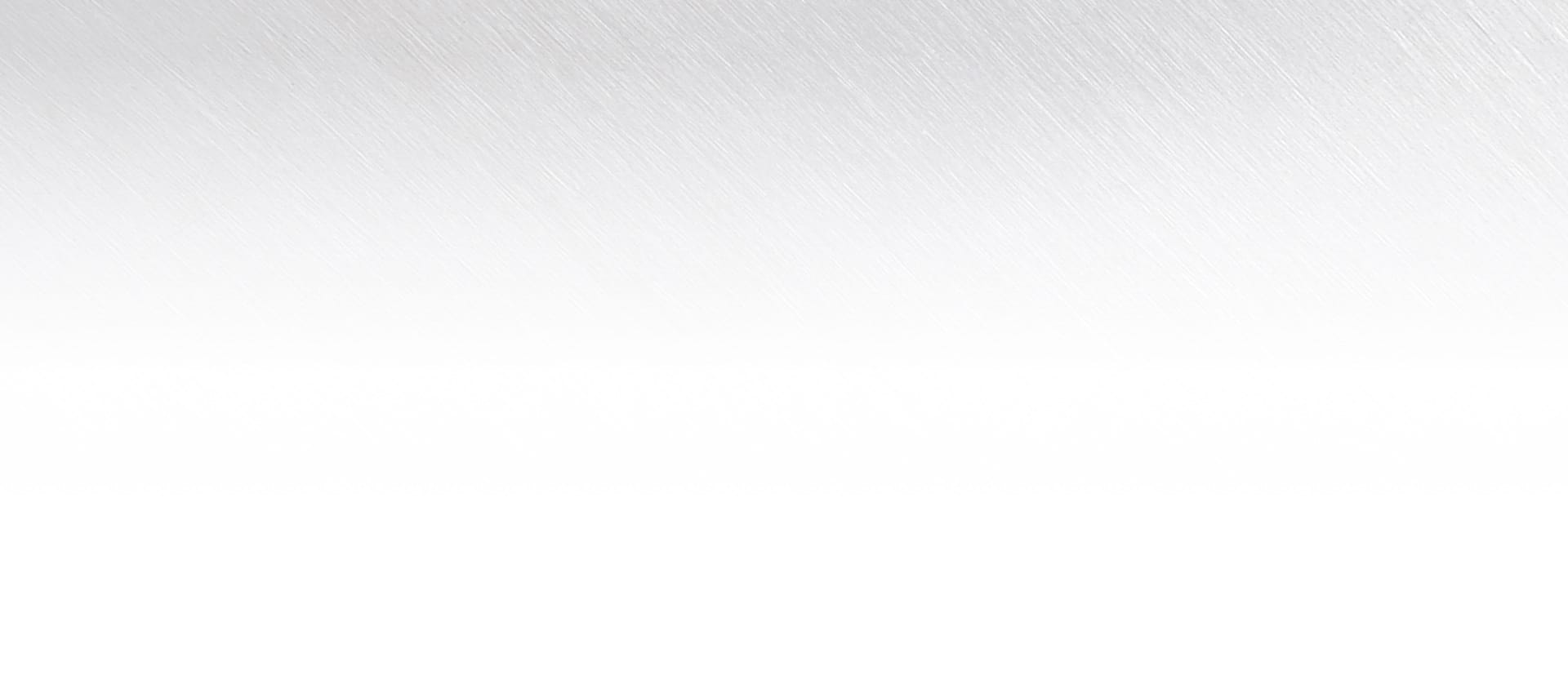 Which Contact Lenses Are

Right For Me?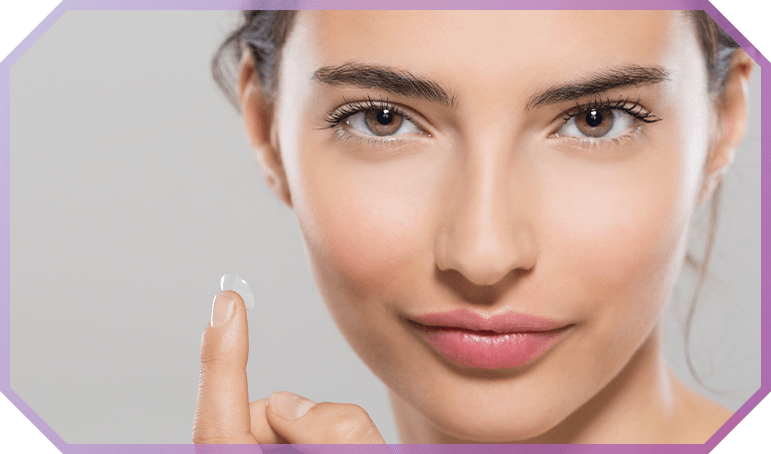 For any patient who needs a specialty contact lenses, there is no one-size-fits-all lenses. Contact us to schedule a consultation with our expert Specialty Contact Lens doctors. We're always happy to help with any of your contact lens needs.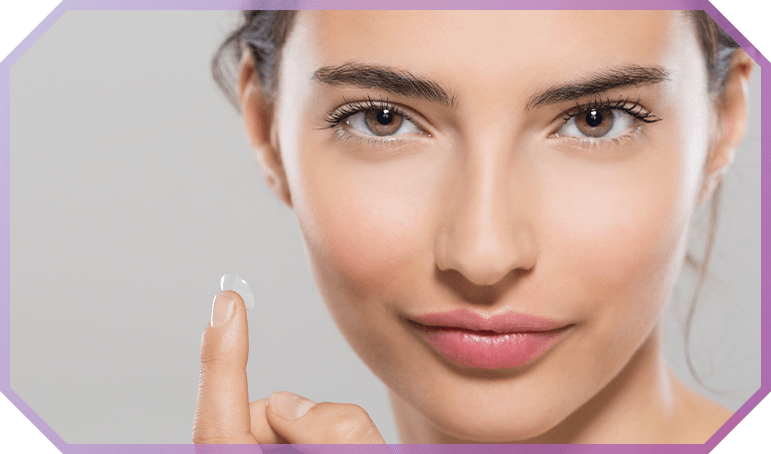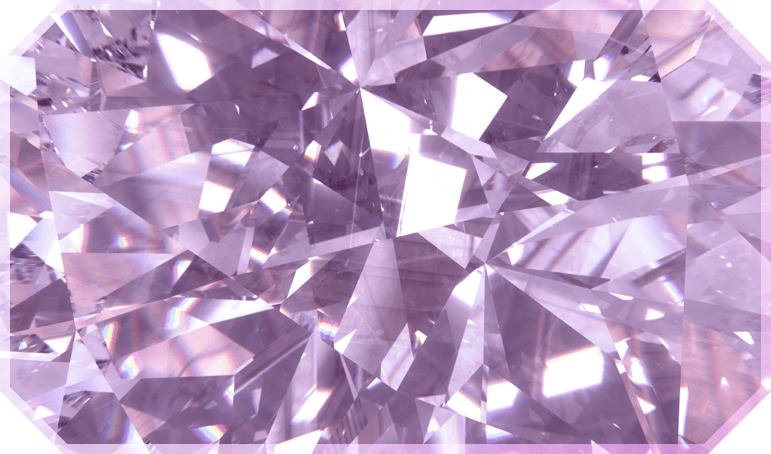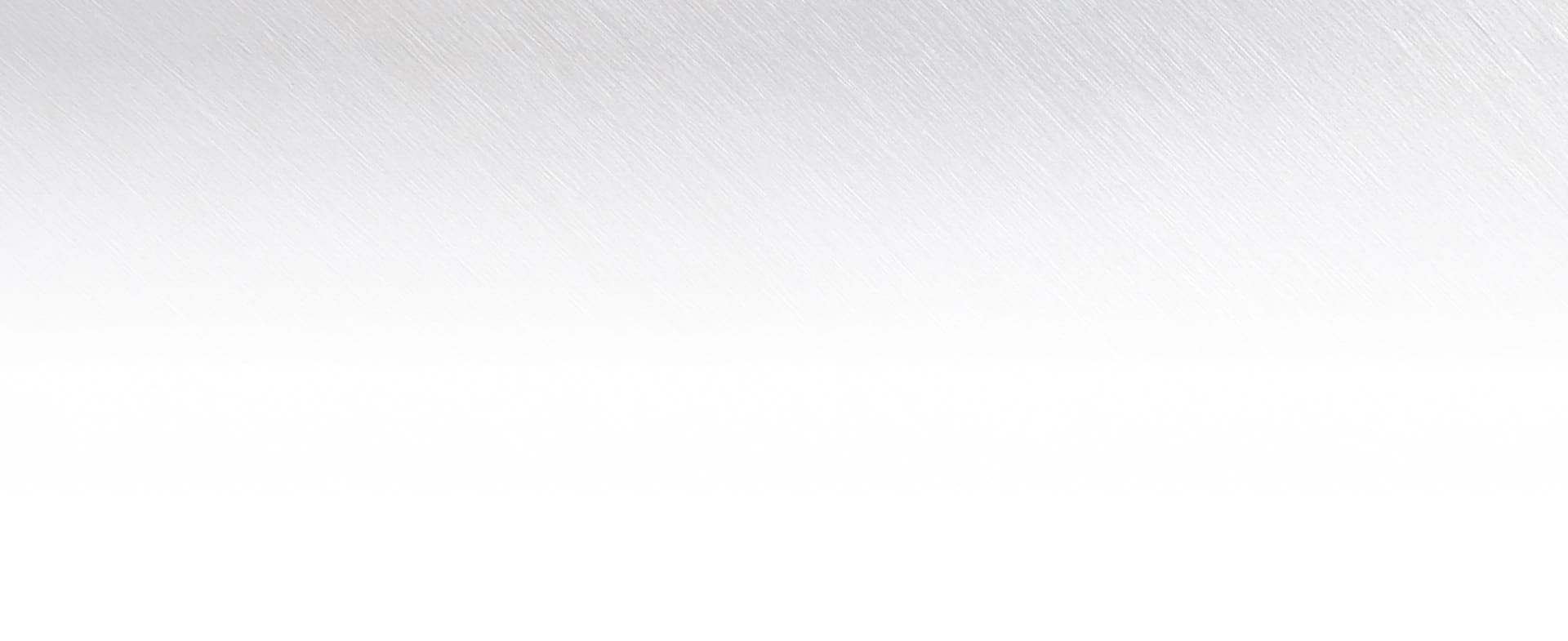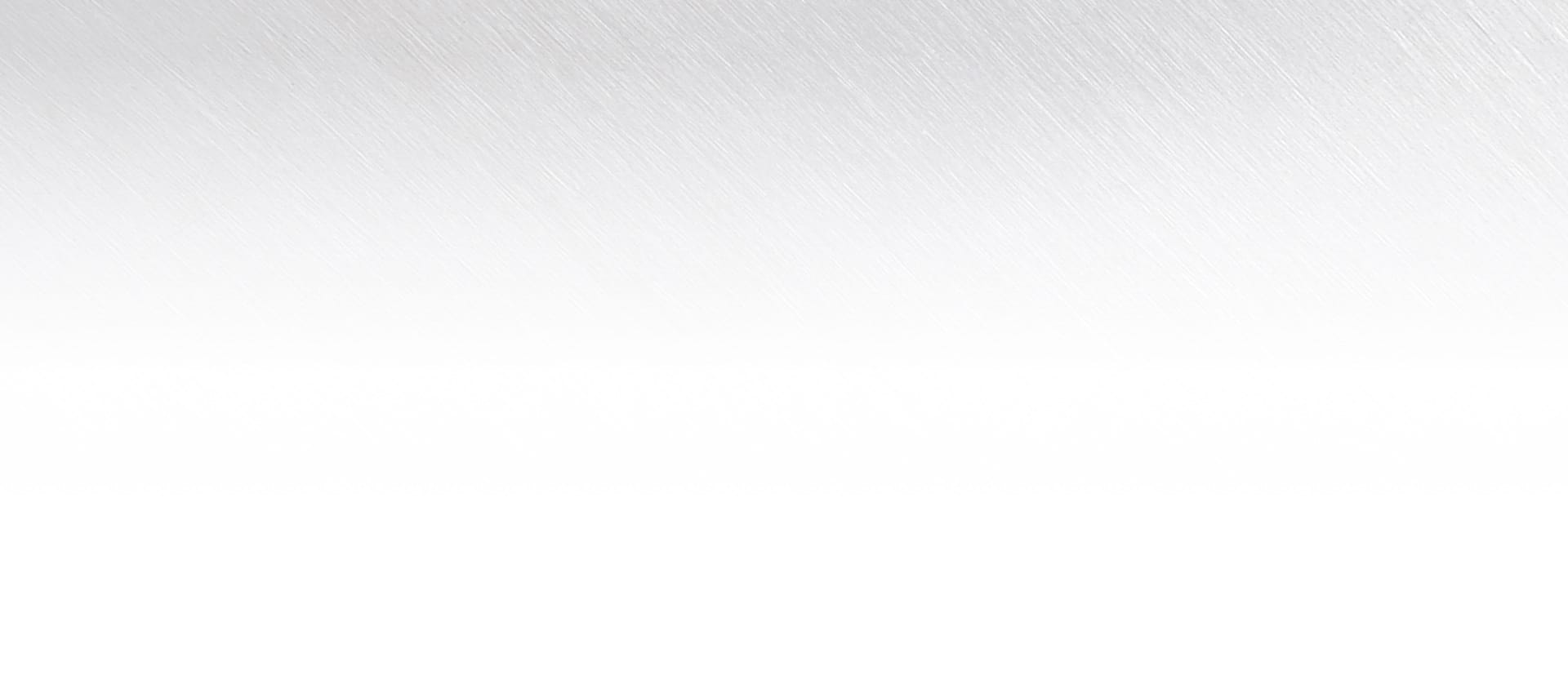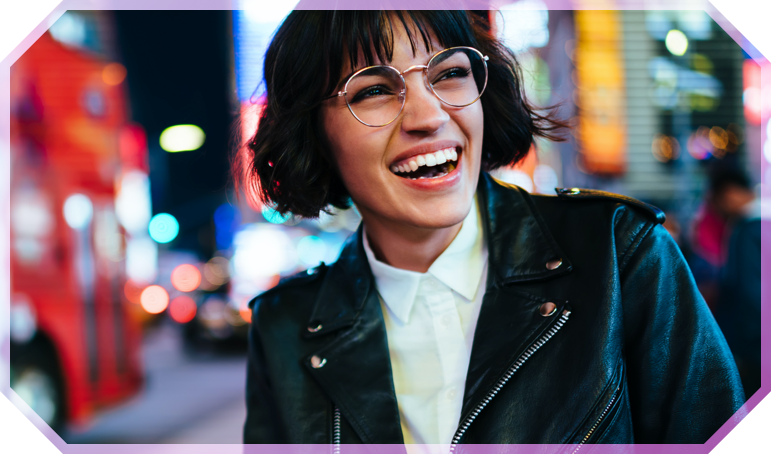 An eye exam is an essential part of preventive health care. At Optical Illusions, we invest in industry-leading diagnostic technology that gives us an unprecedented view of your eye health and vision.
With this technology, we can provide truly personalized and comprehensive eye care to patients of all ages.
Access high-quality eye care from a team that genuinely cares.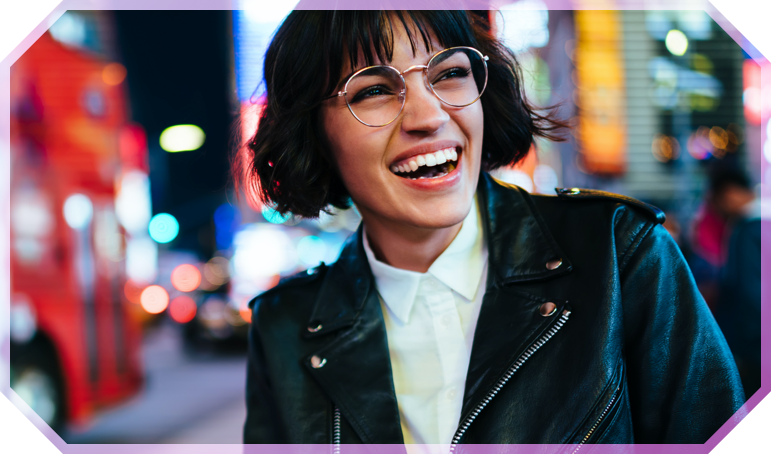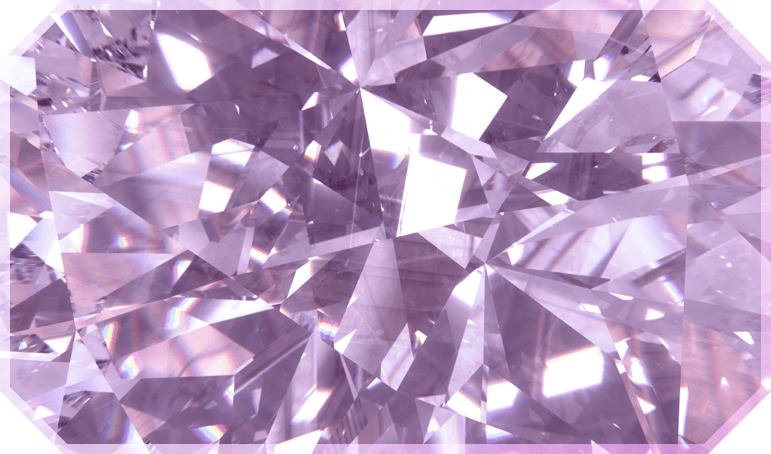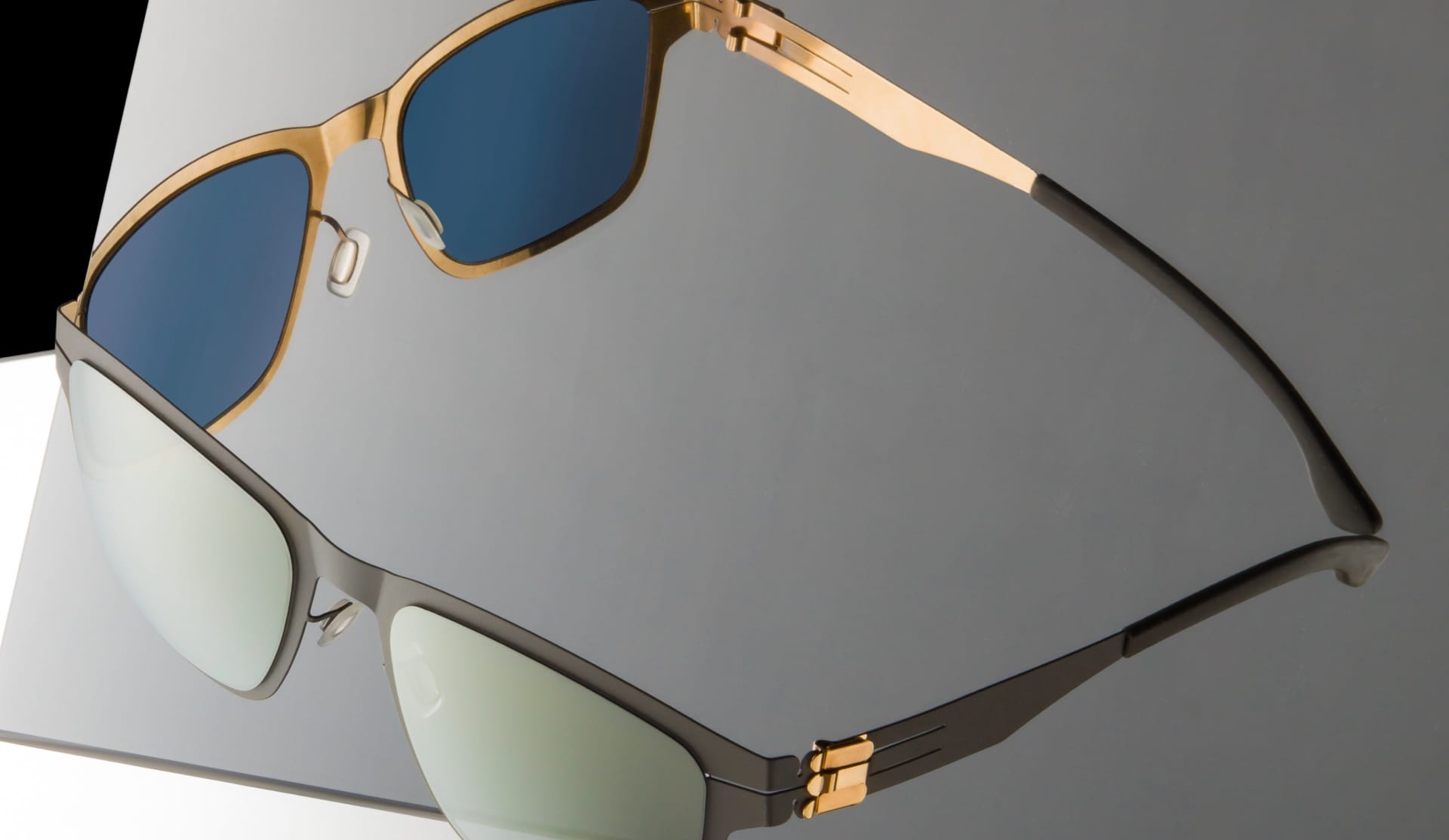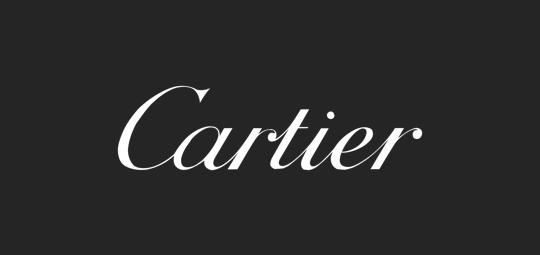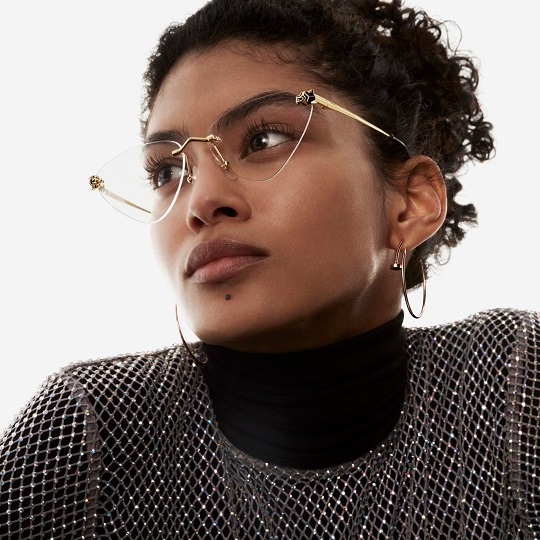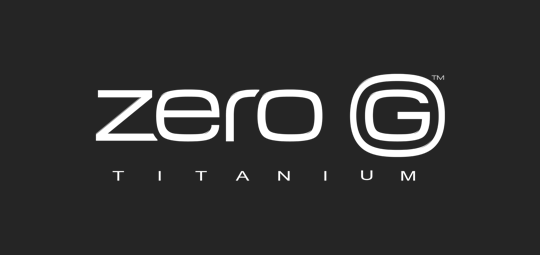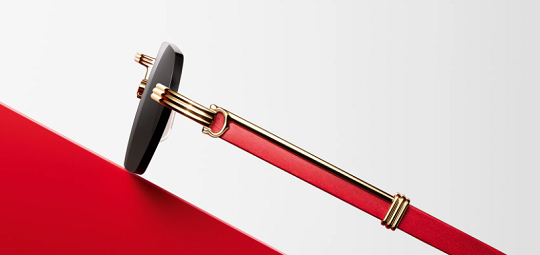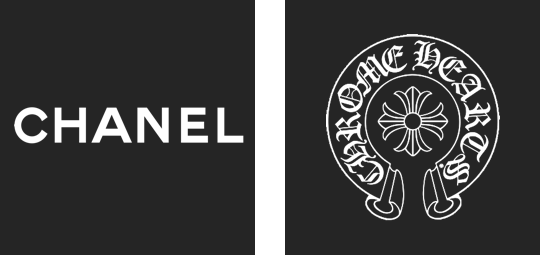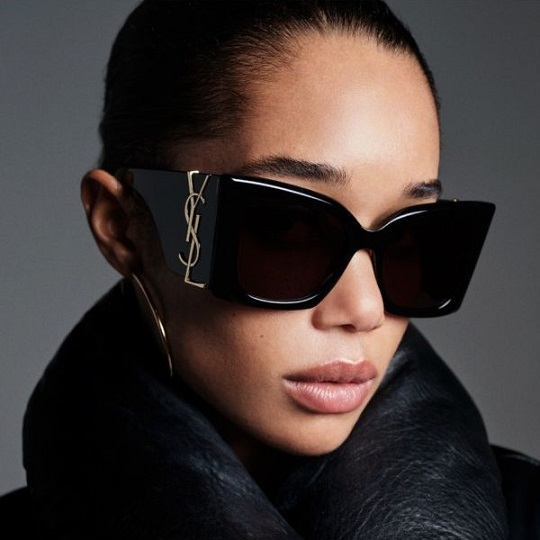 Our Reviews

5 Star Experience