Fashion Meets Function
Sunglasses are integral to our daily lives. Whether you're hanging out at the beach or on your way to the office, they're a must-have accessory in sunny California.
But sunglasses are more than timeless pieces of fashion. They protect your eyes from the sun's harmful UV rays. Unprotected exposure to UV radiation can increase your chances of developing:
It's important to wear sunglasses all year round, even on cloudy days: clouds don't stop UV light.
Sunglasses for Children
Don't forget to make sure your kids are wearing shades as well! Children's eyes are at particular risk for sun-related complications, especially later in life. Children receive more annual sun exposure than adults, and their growing eyes don't filter harmful UV rays as effectively as adult eyes do.
Because sun damage is cumulative, early exposure to UV radiation during childhood can build up over the years and present as long-term eye problems later in life. These problems include cataracts and age-related macular degeneration, both of which can lead to vision loss.
Chic & Unique Shades at Optical Illusions
If you're looking for a new pair of UV-blocking prescription or non-prescription sunglasses for the family, come visit us at Optical Illusions in the Bay Area. We offer a concierge service unlike no other.
You'll be greeted as you enter, undergo a customized eye exam, and be personally accompanied around our showroom. Our wonderfully-talented optical team will be happy to tell you all about the unique, bespoke sunglass lines you won't find anywhere else.
Check Out Our Brands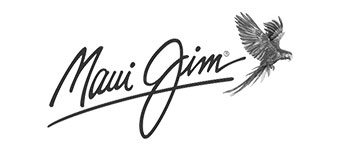 Maui Jim
Maui Jim is the fastest growing maker of premium polarized sunglasses, prescription sunglasses, and ophthalmic frames in the world! It all began in Lahaina, Hawaii, with a need for sunglasses that could eliminate the harsh Hawaiian glare without distorting the colors of the island scenery. Today, Maui Jim also produces stunning, high-quality ophthalmic frames.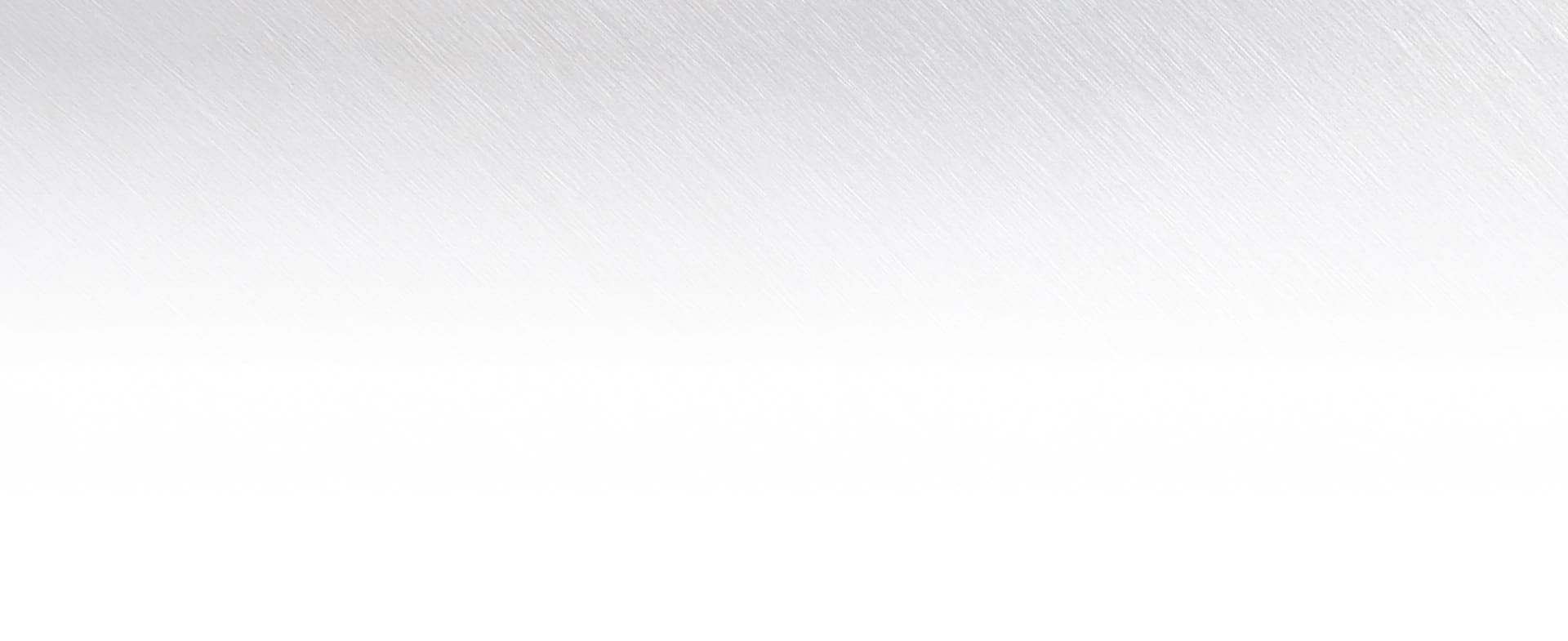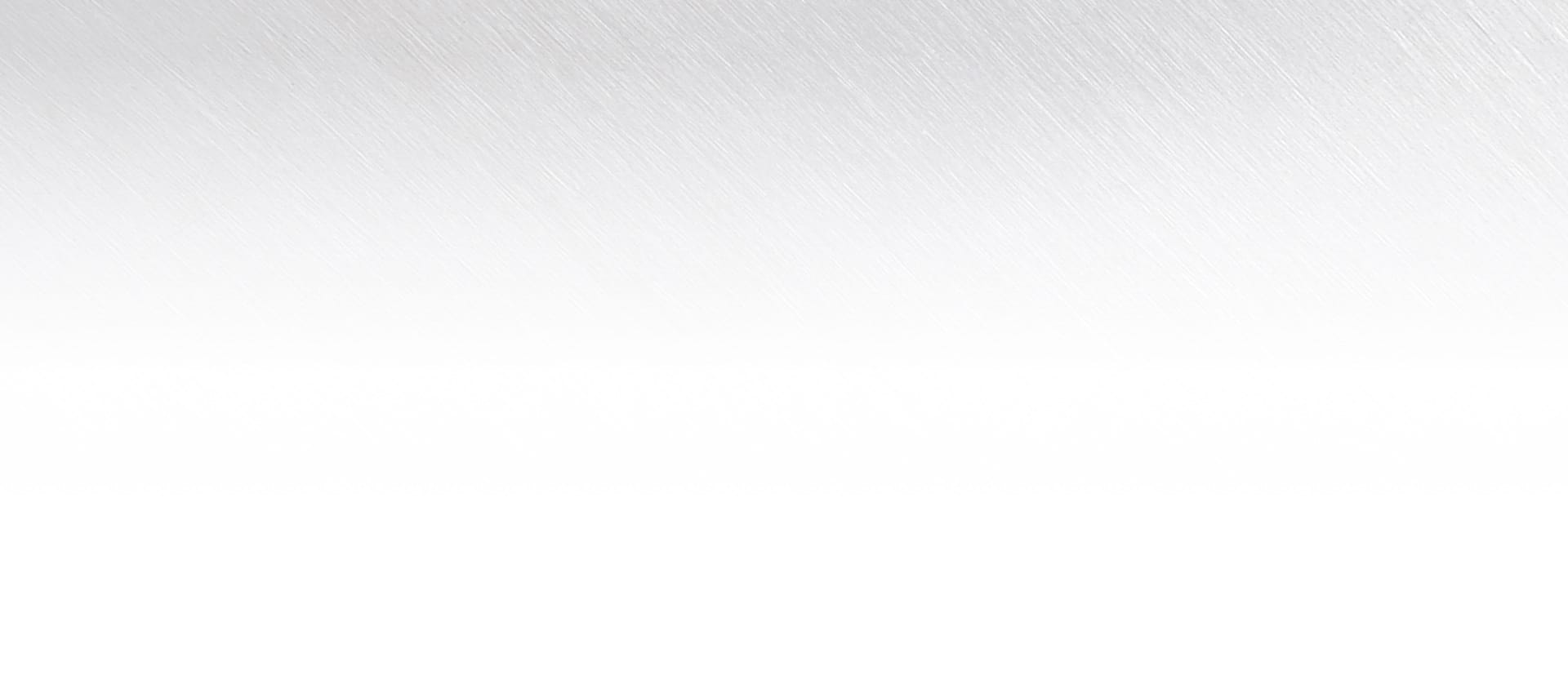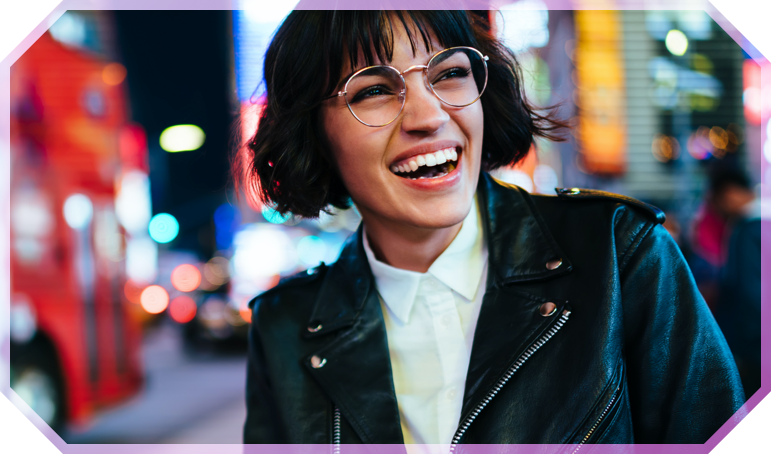 An eye exam is an essential part of preventive health care. At Optical Illusions, we invest in industry-leading diagnostic technology that gives us an unprecedented view of your eye health and vision.
With this technology, we can provide truly personalized and comprehensive eye care to patients of all ages.
Access high-quality eye care from a team that genuinely cares.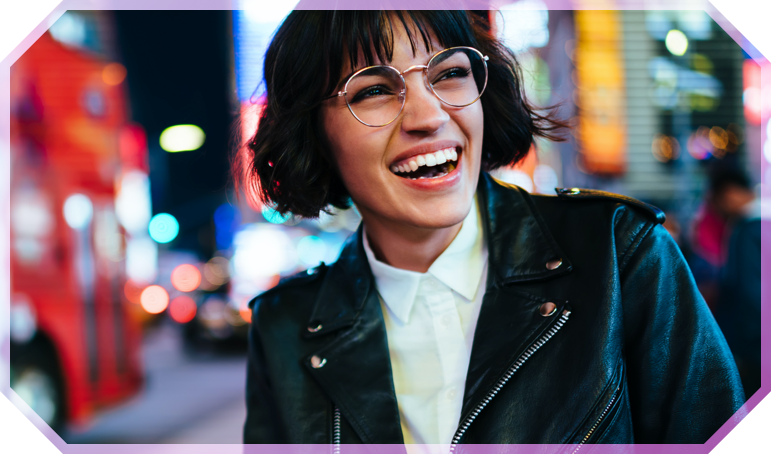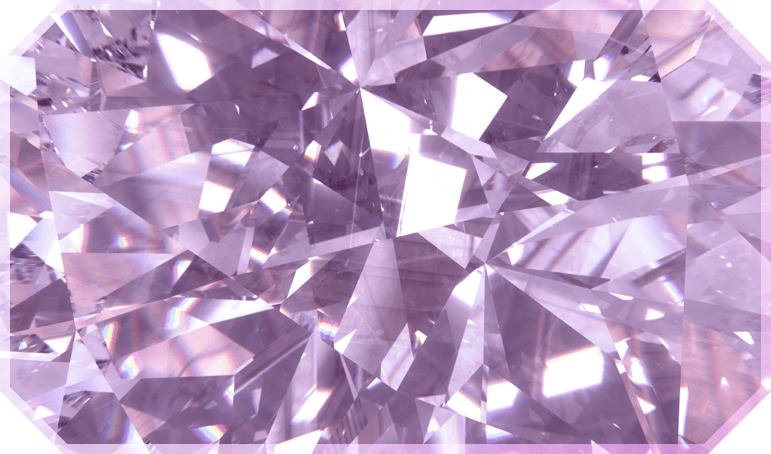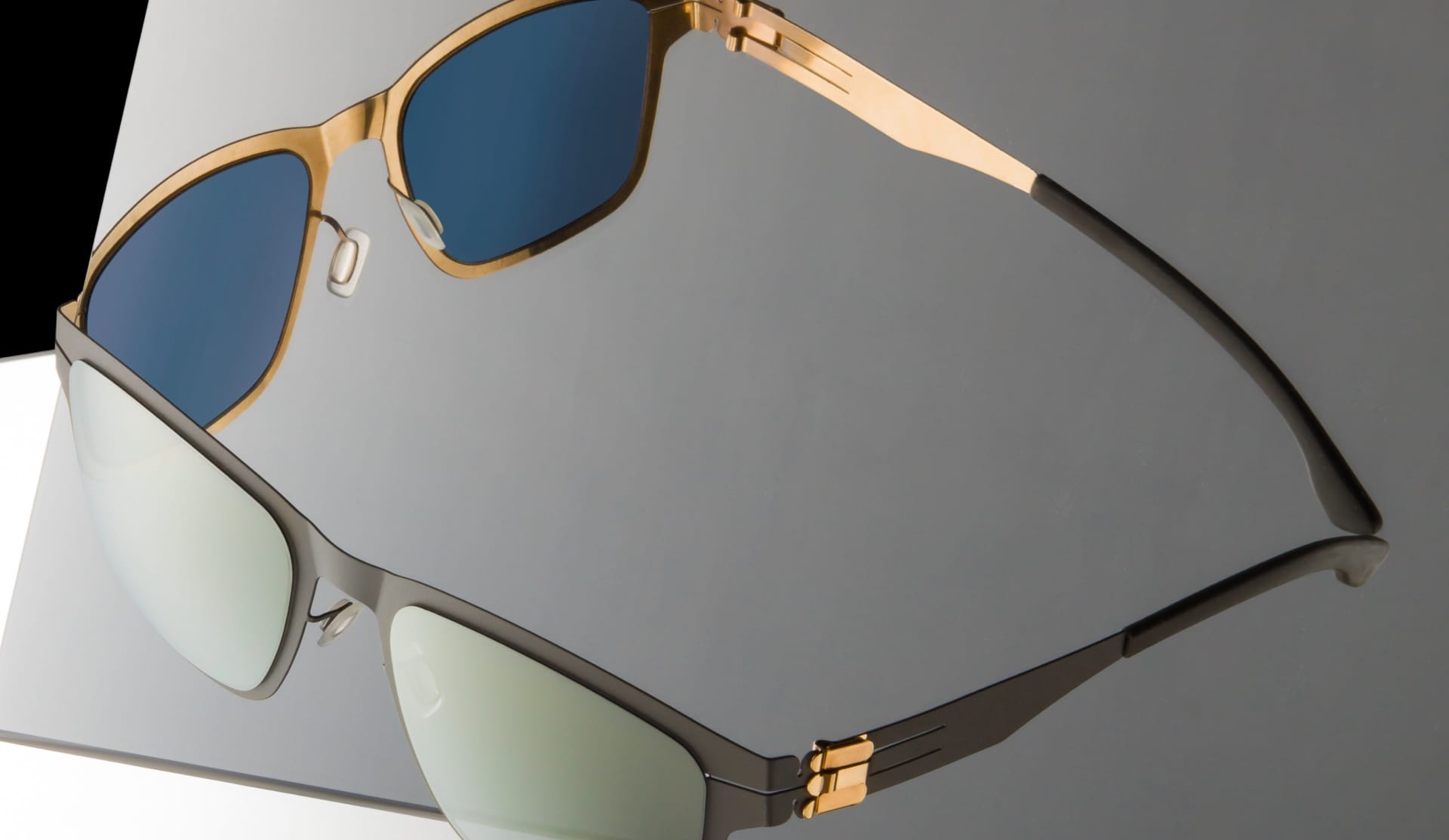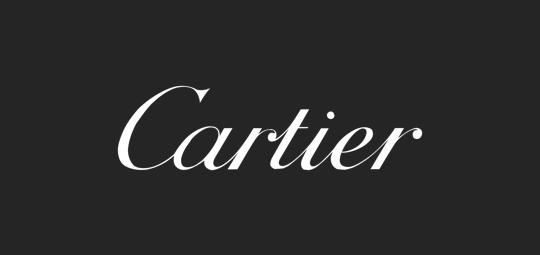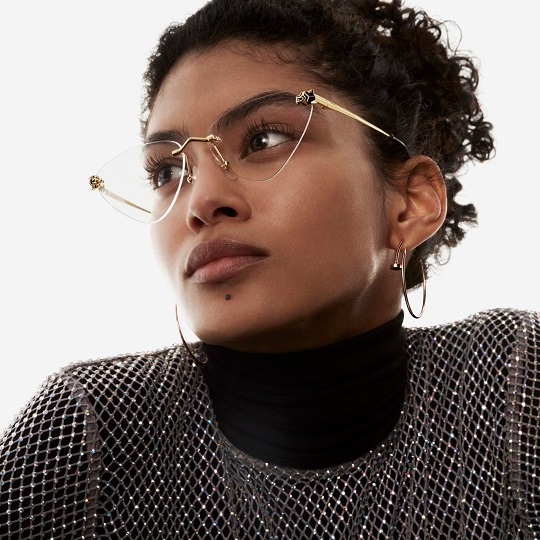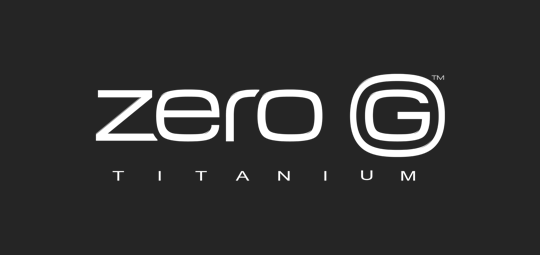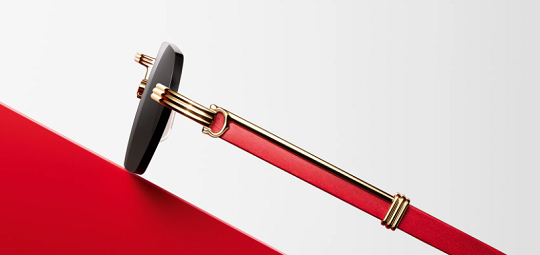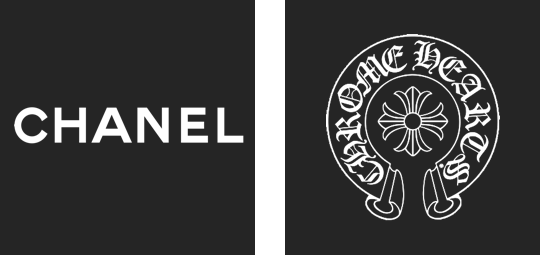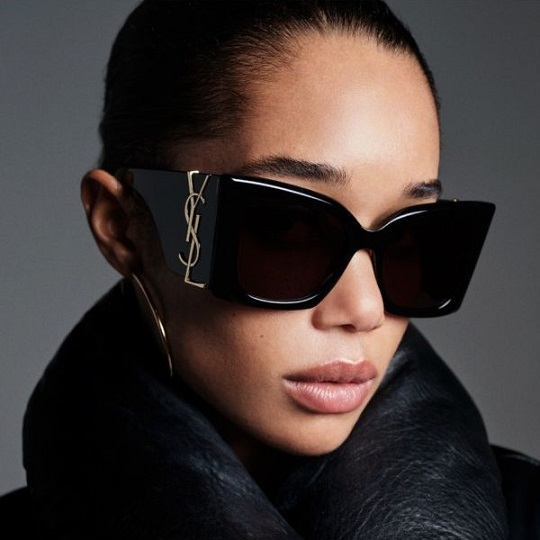 Our Reviews

5 Star Experience